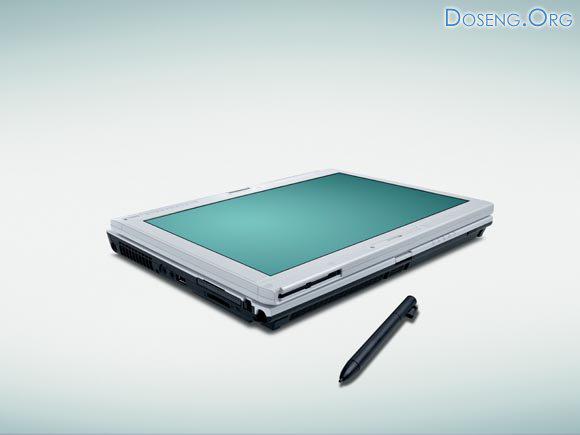 Fujitsu Siemens Computers has recently introduced a new full-featured tablet PC for beginners. Along with the model LIFEBOOK T1010 there is also a special version for educational institutions LIFEBOOK T1010 EDU. In these models, implemented a number of features to simplify the learning process.
Touch 13, 3-inch screen provides additional convenience for those who prefer to use manual input. The automatic handwriting recognition and handwriting option - additional benefits for schools. Complex mathematical formulas, handwritten notes, manuscripts, projects PowerPoint, comments in PDF files or pictures can digitize and organize easy access to them.
Fujitsu Siemens has included LIFEBOOK T1010 EDU number of additional programs, such as «xThink Calculator» (full version) and «MathJournal» (30-day trial) provide a new method of acquaintance with the world of numbers and «MagicDesktop» (full version ) is the original learning software for children, allowing students to gain knowledge in the course of the game.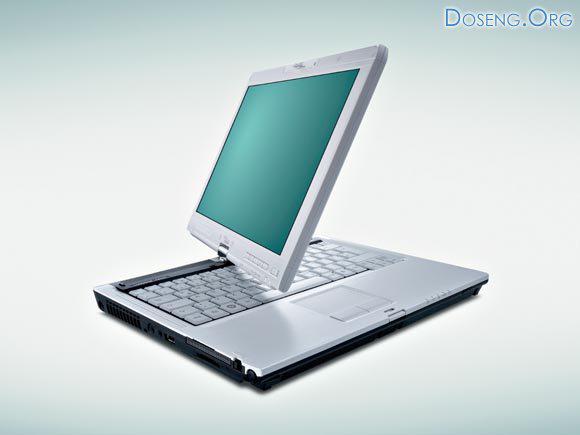 Features LIFEBOOK T1010:
• Intel Core 2 Duo P8400 or Intel Celeron M M585;
• 1 GB or 2 GB of RAM DDR3;
• Graphics Mobile Intel GMA 4500M HD;
• The drive capacity of 320 GB, 160 GB or 120 GB;
• Bluetooth, Wi-Fi;
• Weight - 2, 3 kg;
• Dimensions - 319x244x37-39 mm.
LIFEBOOK T1010 laptop will be available in September at a price of 45,000 rubles.