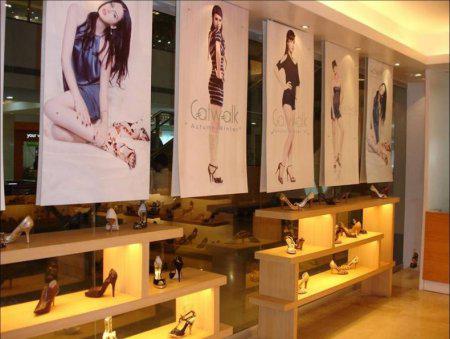 Shoe Catwalk company has about 130 stores across India, 12 of them are the most expensive boutiques for VIP-clients (who make up the absolute minority).
She also importiruetproduktsiyu China, but at the moment most of the shoes made at a number of factories to the production of 800 to 900 pairs / day.
The level of the return of marriage is less than 1%.
The workers are working virtually because of the food, they live inside factories, cook it yourself, at night they put mattresses in the hallways and sleeping there the next day to start production again, with about 16 to 17 hours a day.
According to his will become slaves.
The only cars that are on fabrike- sewing machines, cutting out manually, and everything else.
So achieve a low cost of production.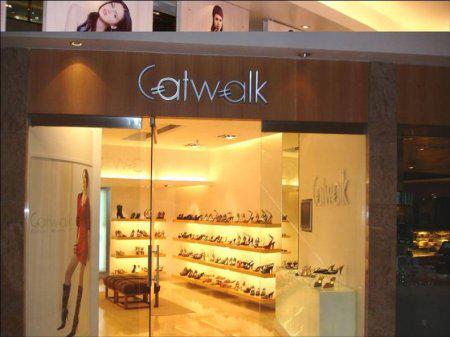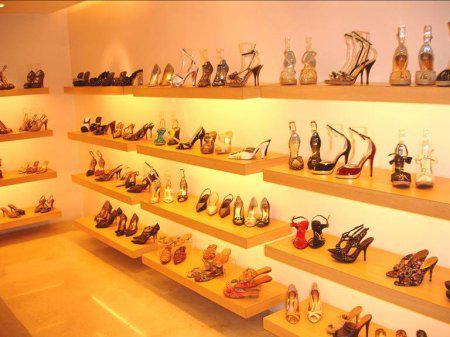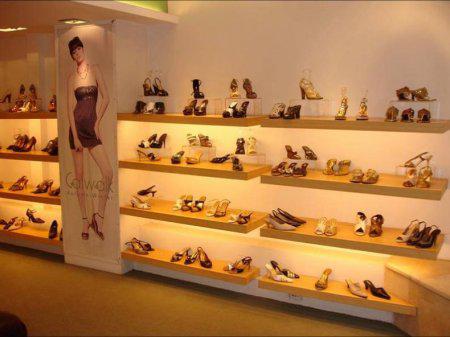 But the production itself ...