Very touching story about a kitten
Meet this Scarecrow-Xenia, her three months.
A month ago, she came to the dog! shelter asking for help.
Head and shoulders was a big burn.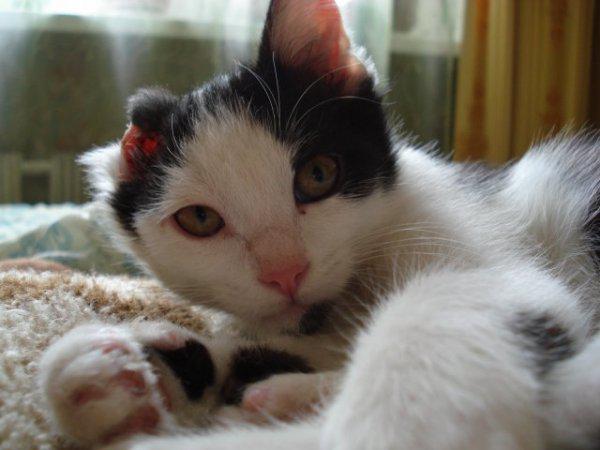 Now it does not matter - scalded with water or something chemical, whether she climbed somewhere or someone tried. The main thing here more - Scarecrow-Xenia left without an ear (to save him was impossible), and at the moment she was alive and well!
Such it was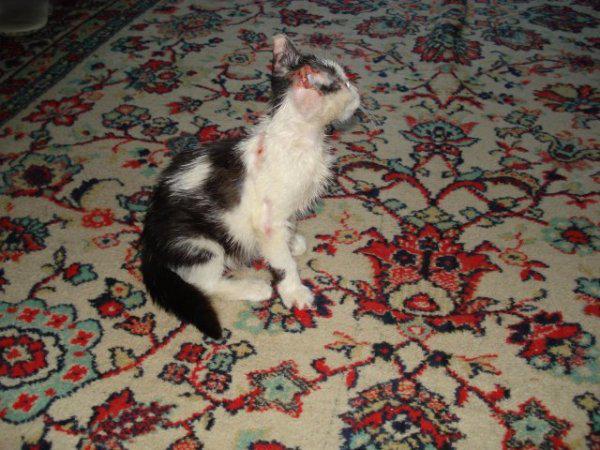 And it is now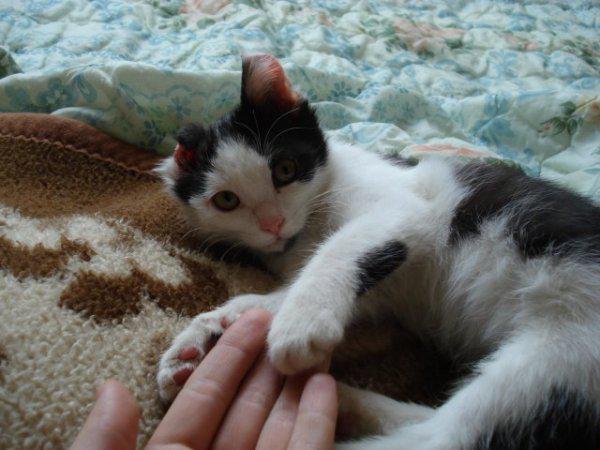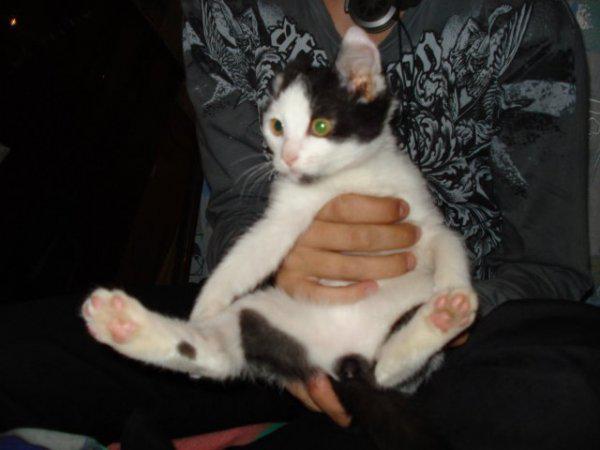 Kitty is the girl who left her. But she can not stay there to live. Therefore we are looking for Scary-Xenia owners.
The fact that she had no ear, does not detract from the merits of her feline.
She is good-natured, playful, purr laskunya. And yet understands everything.
Vaccinated, accustomed to the tray.
In general, a charming and beautiful kitten looking for a home!
PS. Scarecrow - a girl by the name of the cartoon "Monsters, Inc.»
Contacts: Masha- [info] mnaa - 8-903-731-2597
In any case, I - Oksana 8-916-063-9819.