One Polish-shirt guy pretty drunk with friends.
Since the house was waiting for his wife, he got into his van and rushed.
Apparently the road was no longer playing in the state decided to go via satellite.
And came ...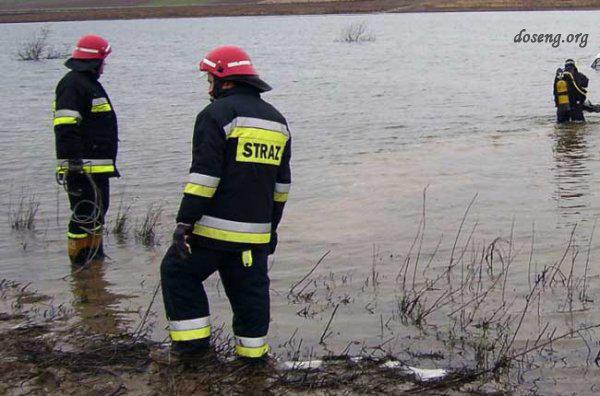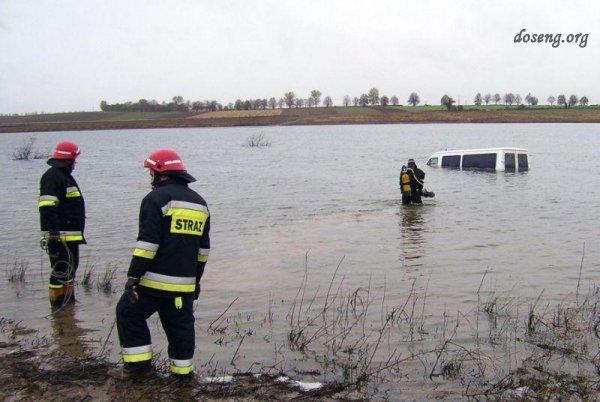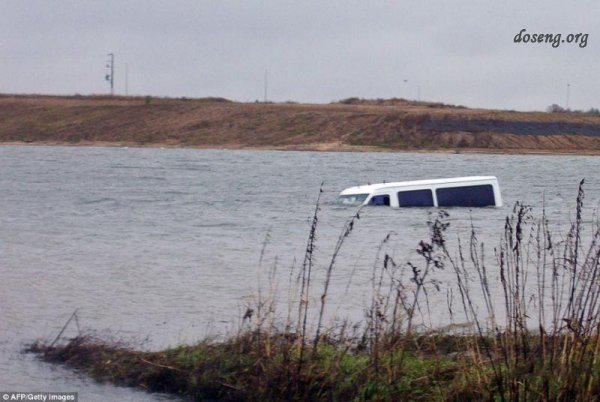 Despite the warning signs 3, grief-carrier arrived in the lake.
From flooded car he somehow summoned rescuers who caught him.
Feel, the wife of his house as follows Hangover