Photographer Roger Snyder (Roger Snider) travels to America and Japan in search of the most clever trucks - large six-wheeled truck Custom Big Rigs.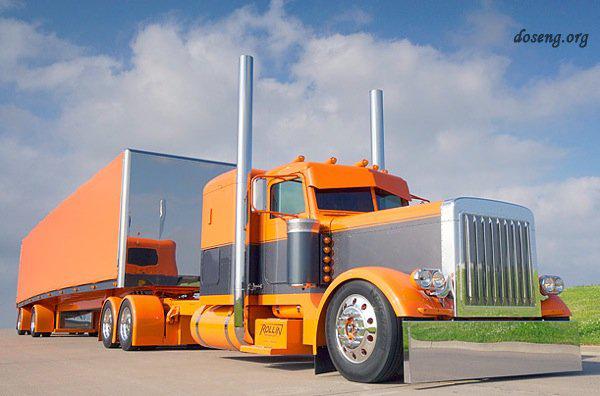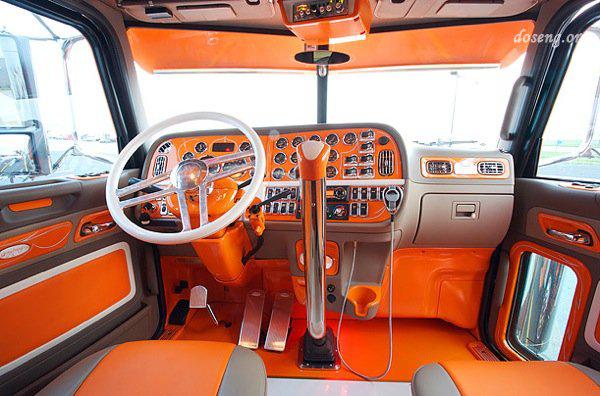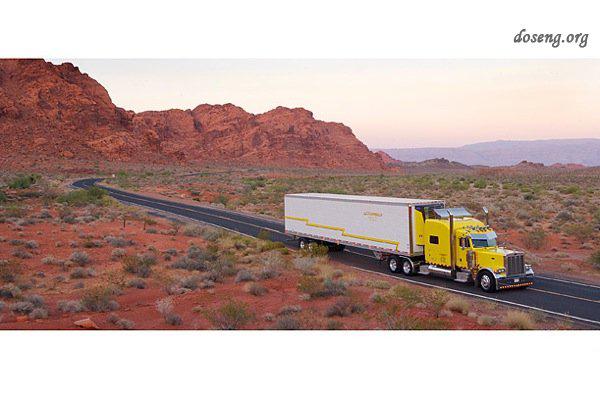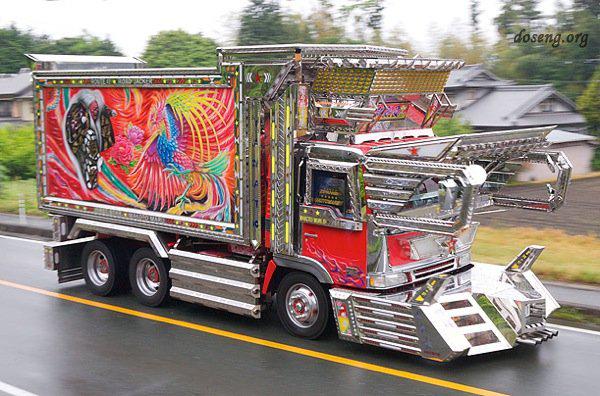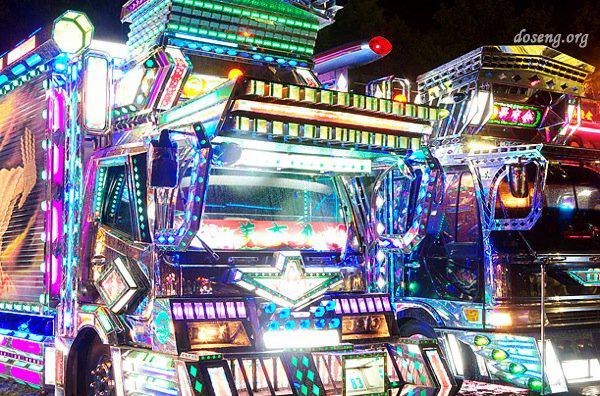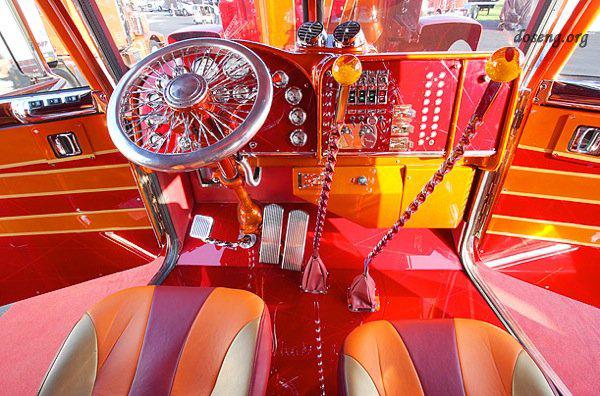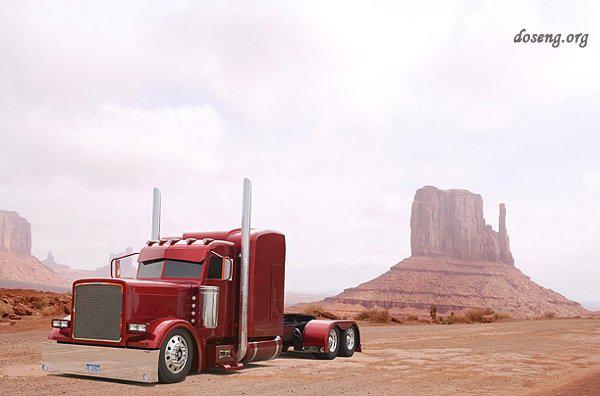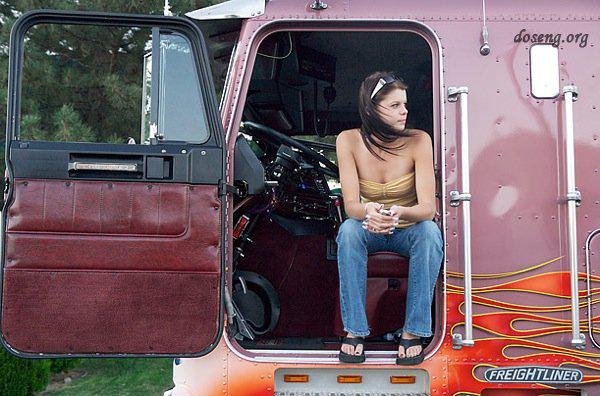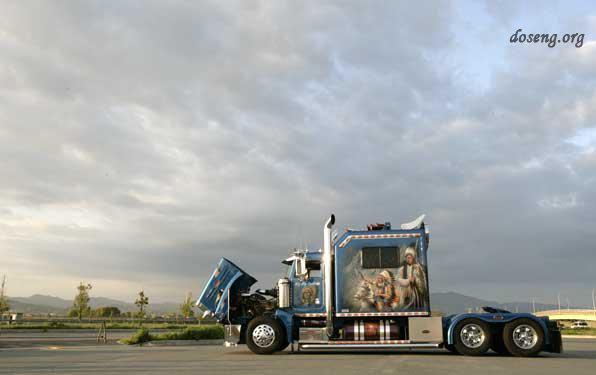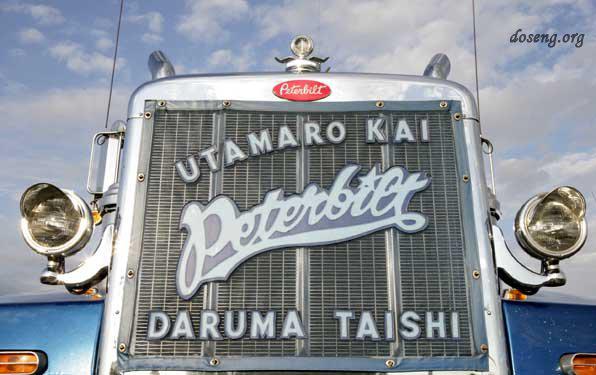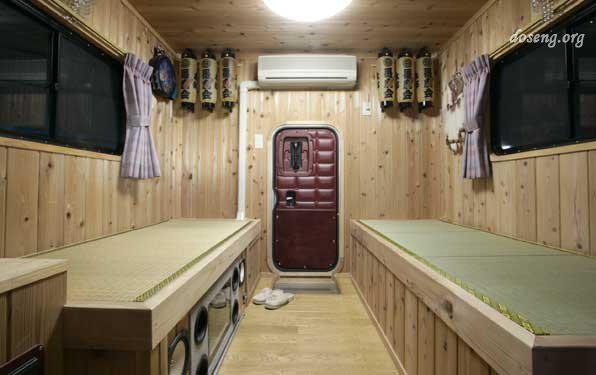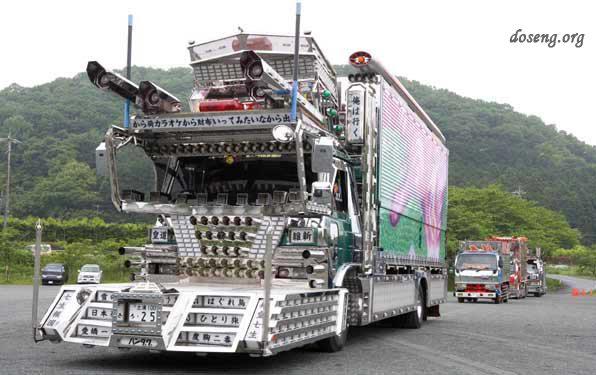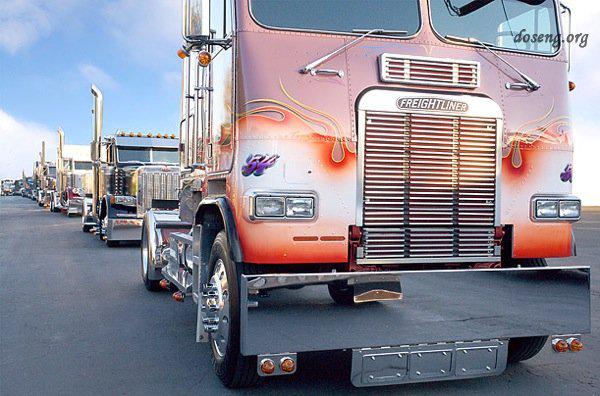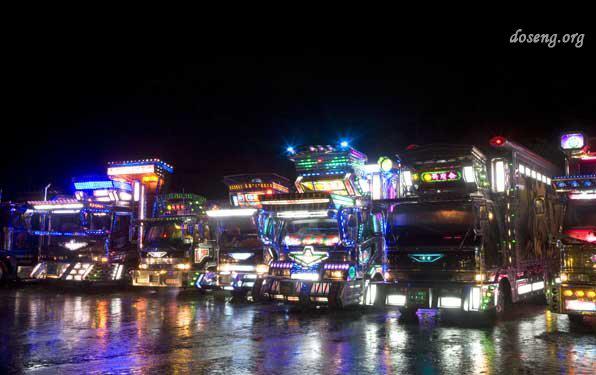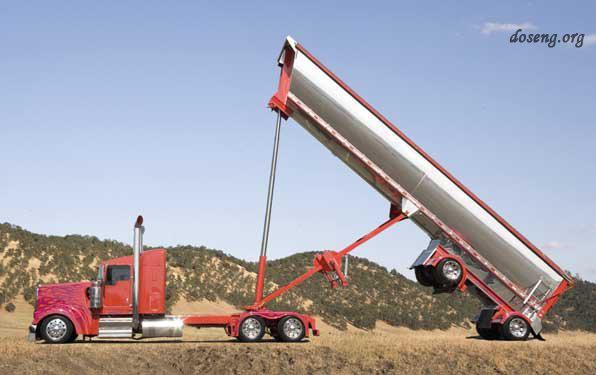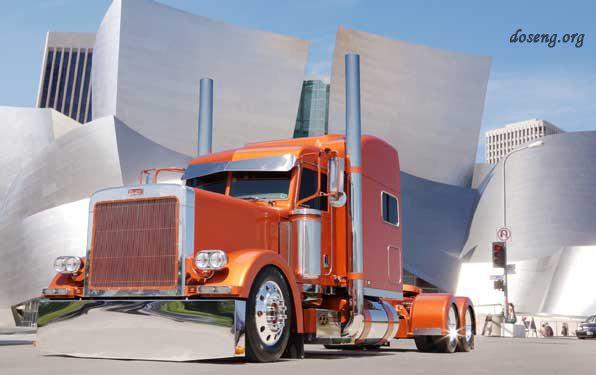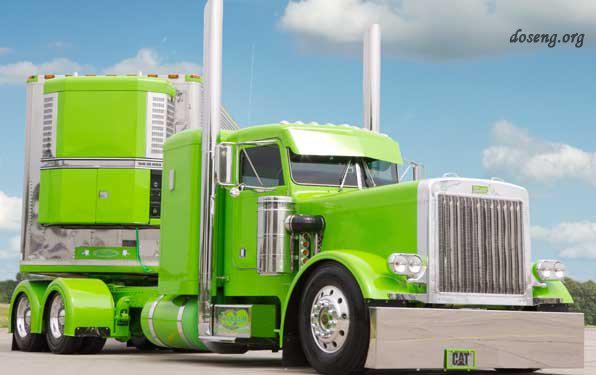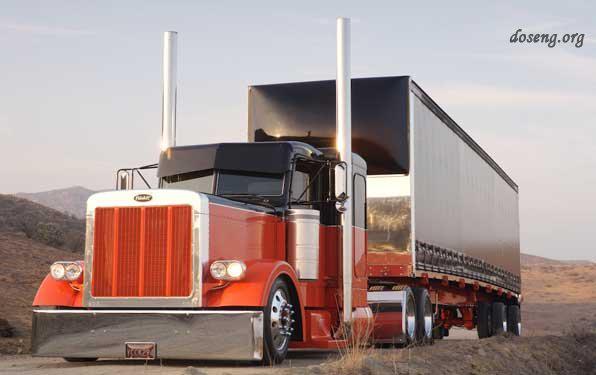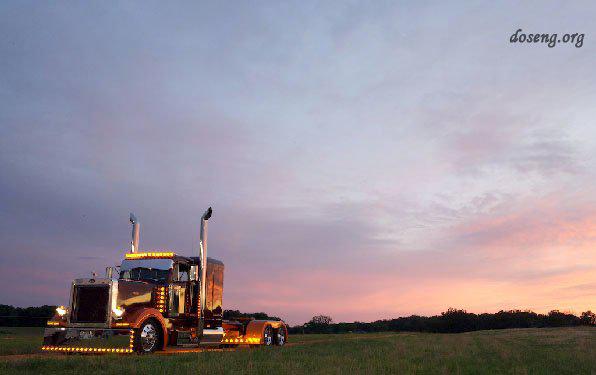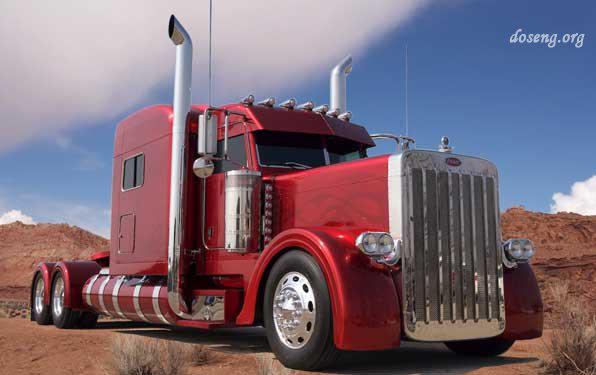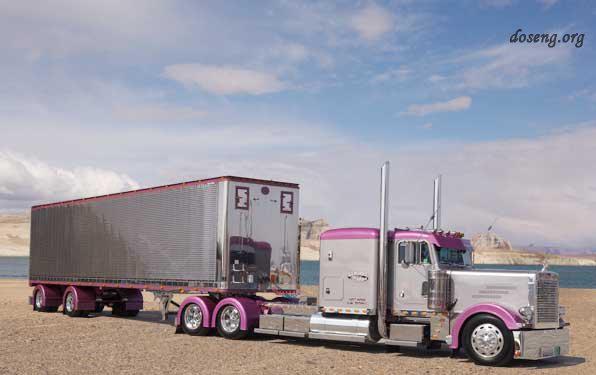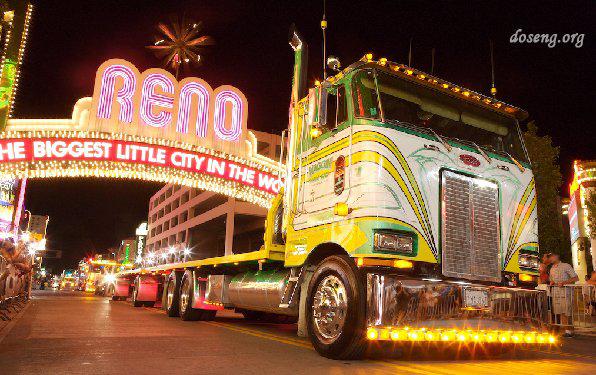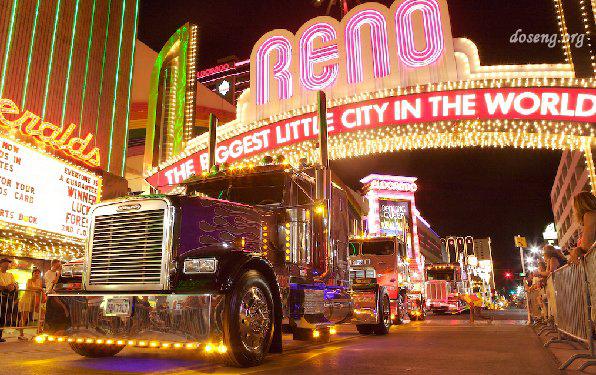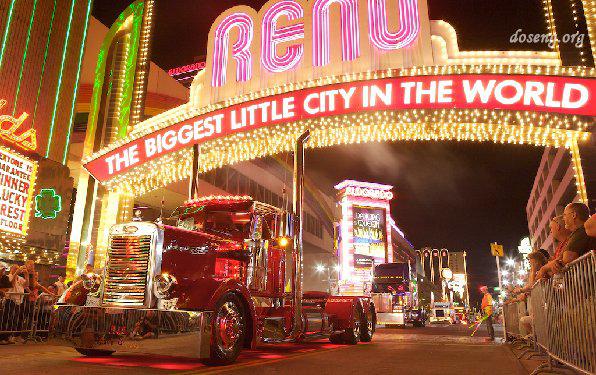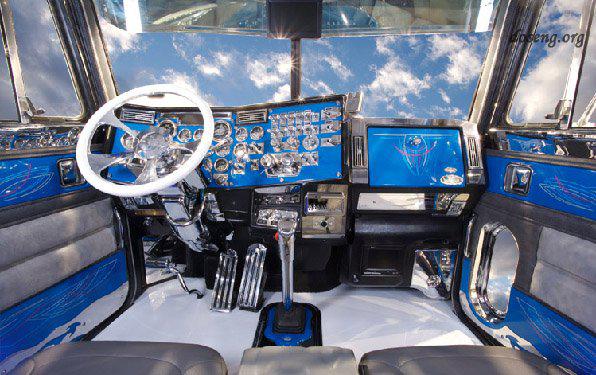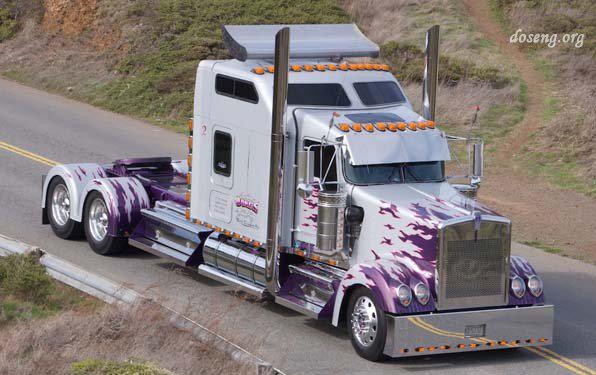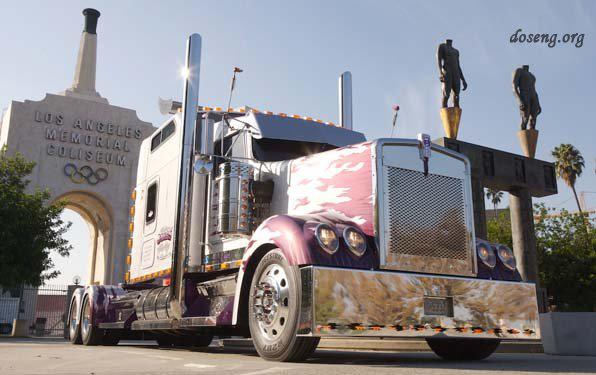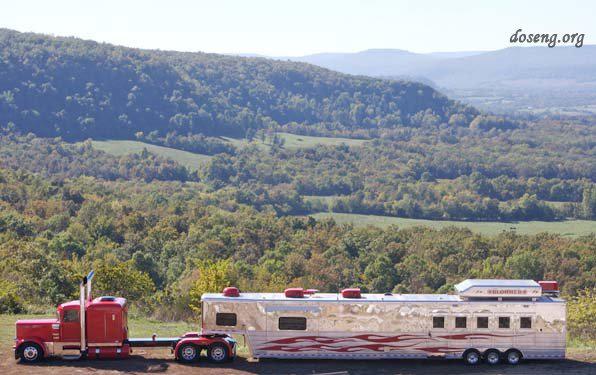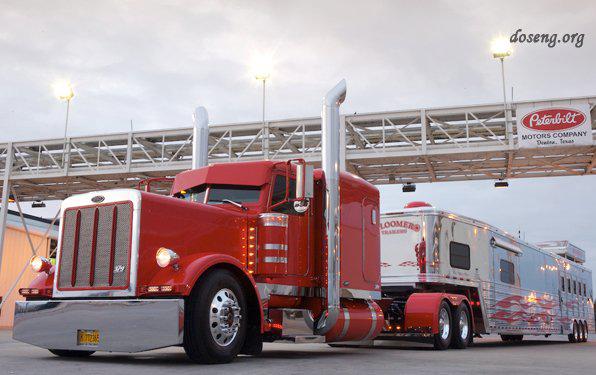 Photo: Time Magazine, Roger Snider Photography.
Photographer Roger Snyder visited Japan to witness Dekotory (Dekotora) - Japanese extreme variety of cosmetic tuning trucks. The roots of the phenomenon lie in popular films and television series of the 1970s, the heroes were truck drivers on suitable painting machines.
In the mid-70s on the screens in Japan, there was a film about a truck driver who changed the face of so much of the car with the help of additional headlights, chrome pipes, linings, panels and so on, that detected the car under all that was impossible. This trend continues to this day and is called "Dekotora" - from "decorated truck."