I guarantee - this you have not seen yet.
A child of this mother is not much younger than herself.
Your assumptions - what age?
This year-old girl at first glance no different from their peers.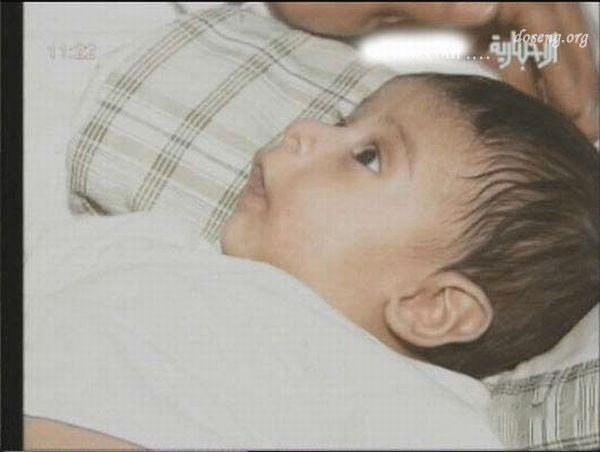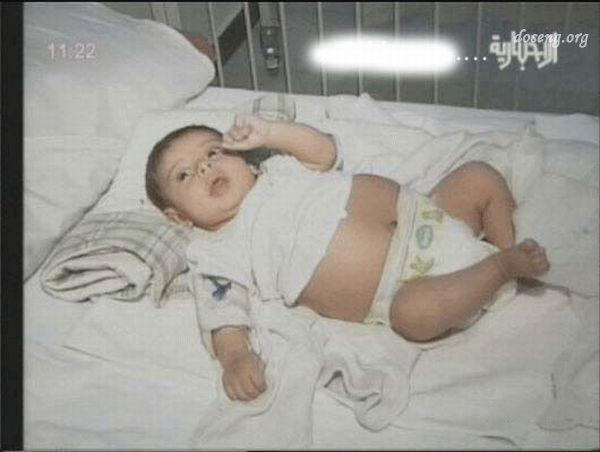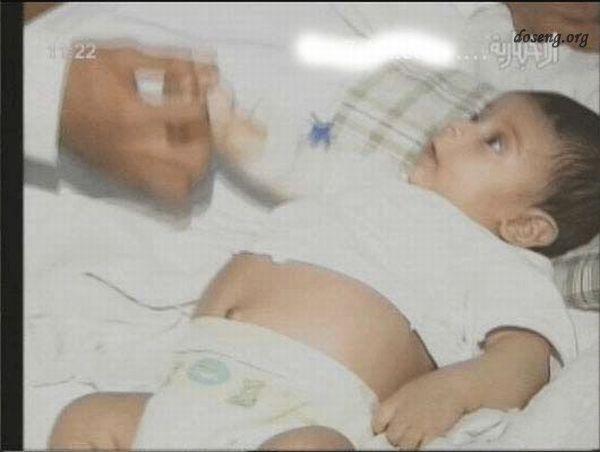 But there is one "but" - in her stomach develops another child.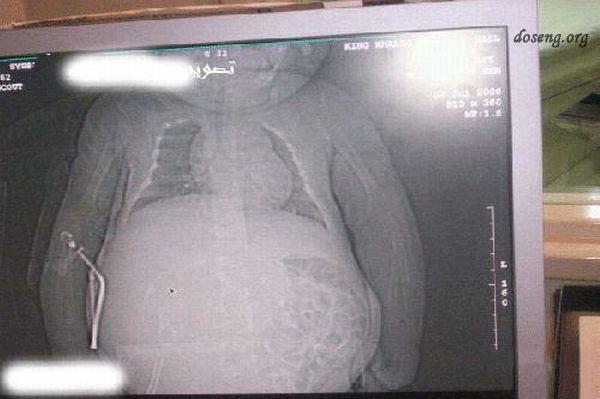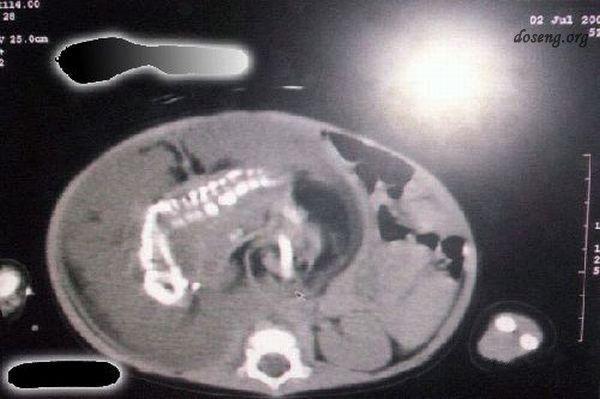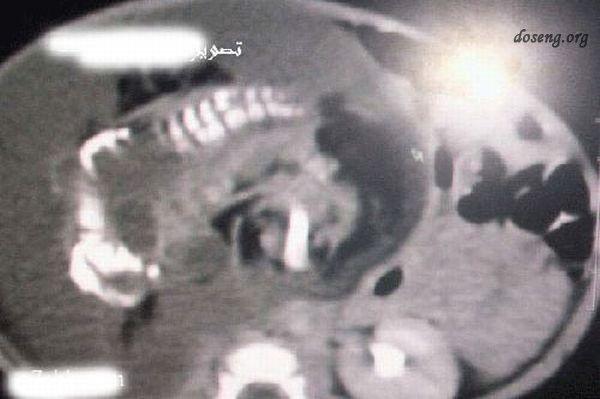 Do not think - no distortions here does not smell.
Just her mother was pregnant with twins, but somehow one embryo started to develop inside the other.
What to do with this unusual phenomenon doctors have not yet decided.