A new selection of interesting photos, which were made for the first time.
One of the first recorded wedding photographers in the world. 1840 February 10.
Queen Victoria and Prince Albert.
The previous part.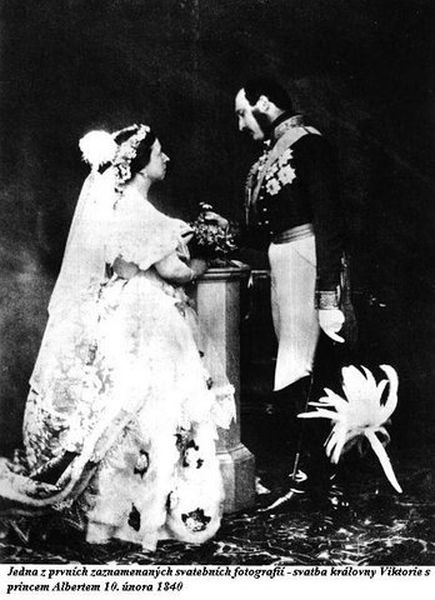 classic view of the Kremlin in 1852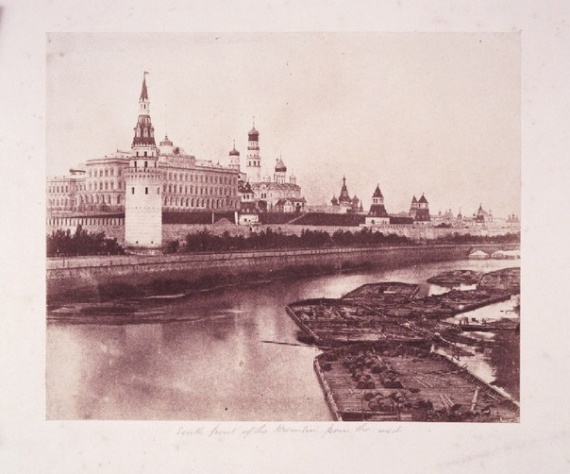 St. Petersburg. St. Isaac's Cathedral, 1852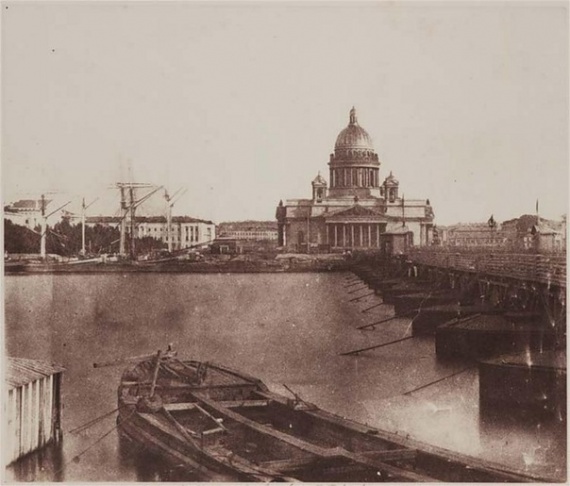 the picture is interesting in that it captures on the old Big Stone Bridge construction More 17th century, which will be demolished in 1857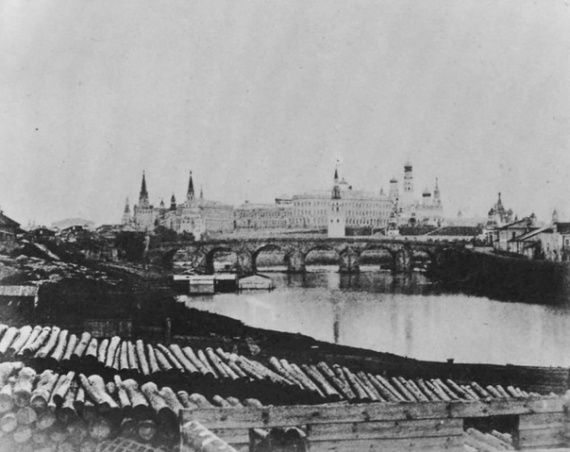 view inside the Kremlin walls in 1852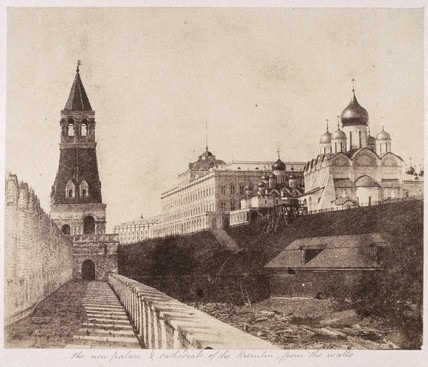 One of the most interesting pictures - construction site of the Temple of Christ the Savior in 1852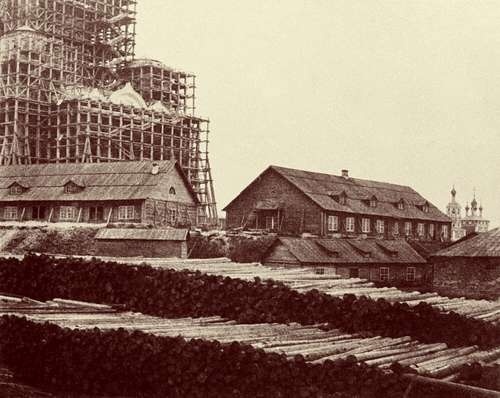 Petersburg 1861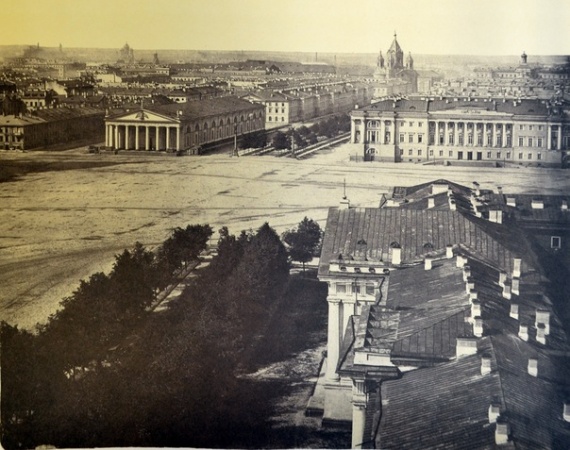 St. Petersburg. St. Isaac's Cathedral, 1852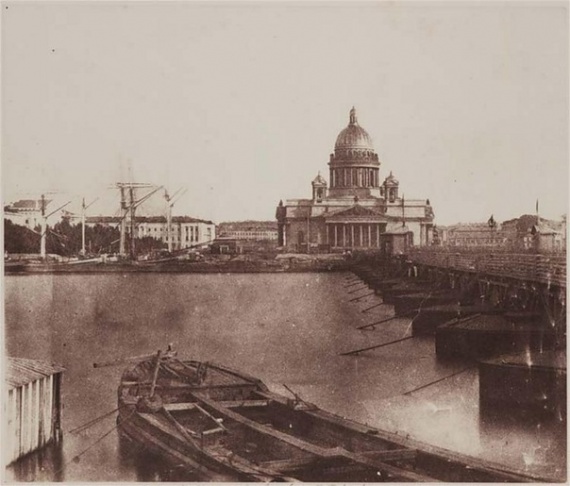 In St. Petersburg, in 1853 a wonderful photographer Ivan Bianchi captured Chain Bridge at the Summer Garden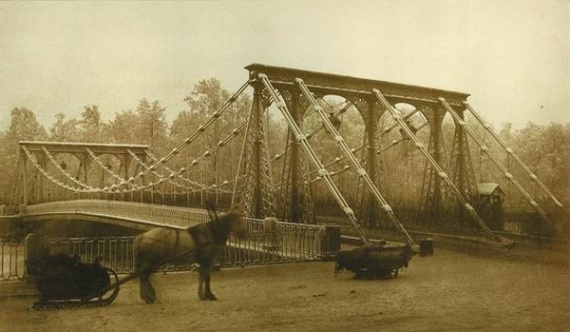 Kiev. View of the St. Andrew's Church of the hem, 1852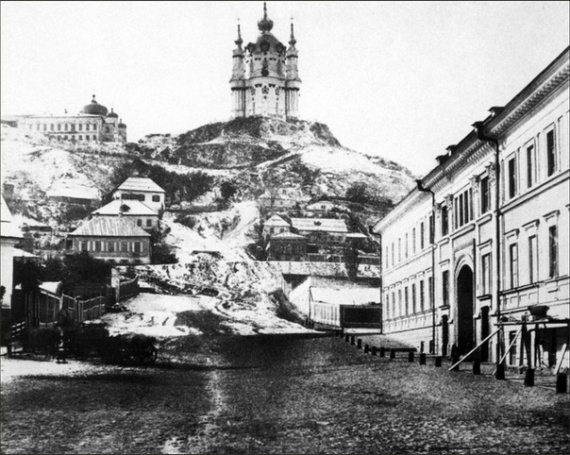 Bruges (the name of which went our pants) for the last 150 years have not changed. 1853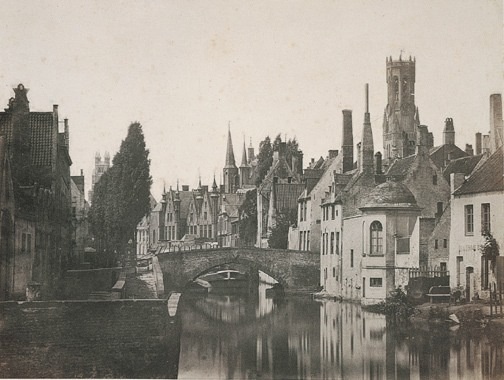 For the Roman Pantheon, safely stood 2,000 years, half a century - no time! 1853
German Cologne in 1853 suddenly came to finish building more abandoned in the 15th century after the first 200 years of building a giant cathedral - the most important unfinished Europe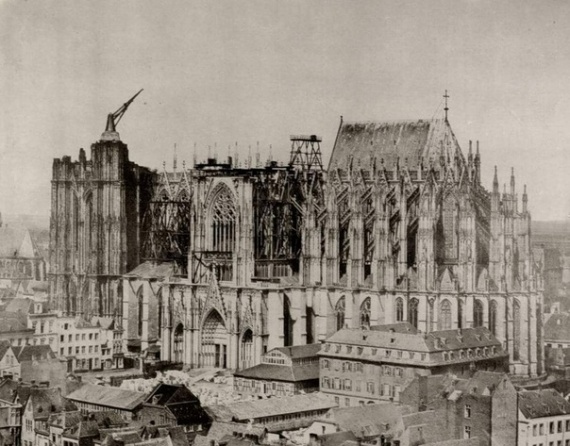 Panorama photo of St. Petersburg in 1861 D.7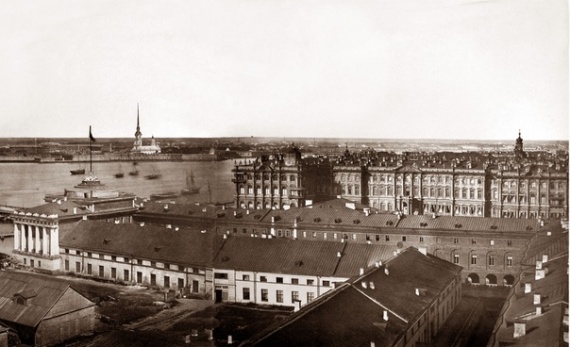 Panorama photo of St. Petersburg in 1861 6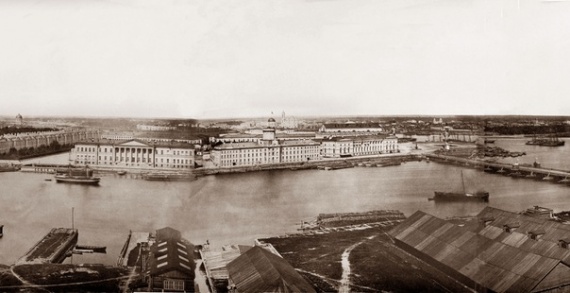 Photopanoramas Petersburg 1861 5
Photopanoramas Petersburg 1861 4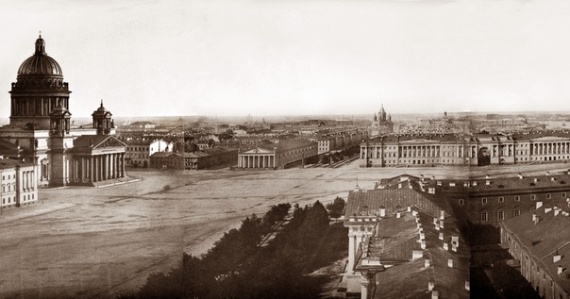 Photopanoramas Petersburg 1861 3
Photopanoramas Petersburg 1861 2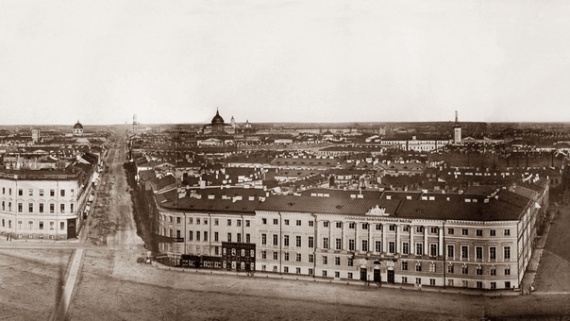 Photopanoramas Petersburg 1861 1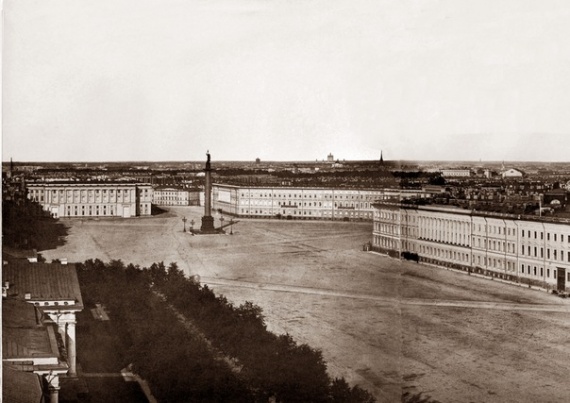 Piazza di Spagna in Rome in 1855, it seems, has not changed.
Here Gogol loved to walk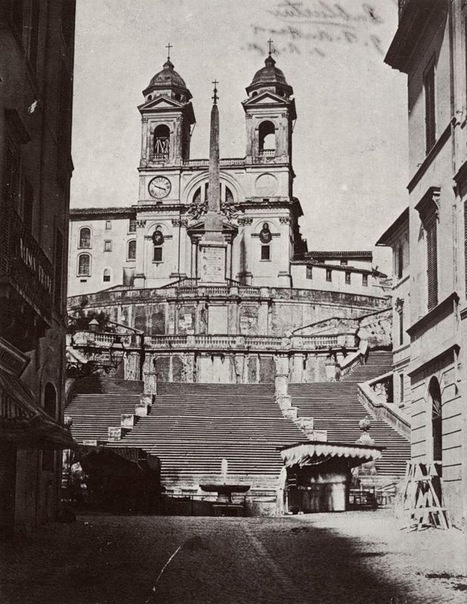 Egypt. 1859.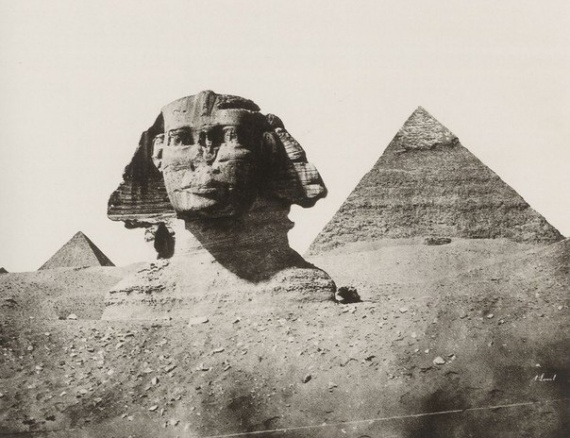 August 30 (September 11) 1855 Library of Sevastopol.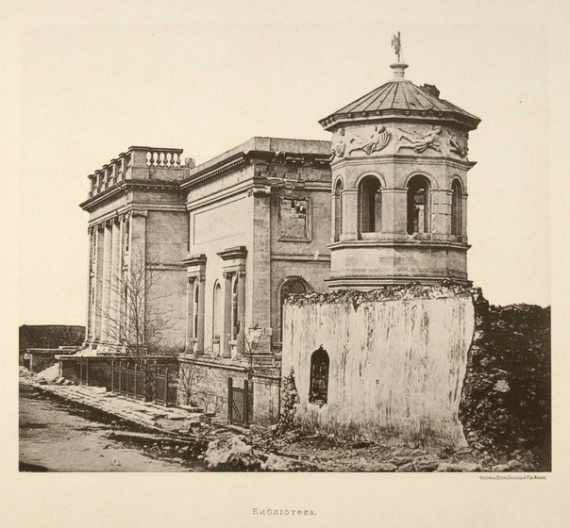 1854-55. can be estimated by this study Beato and Robertson, view Ortaköy Mosque in Constantinople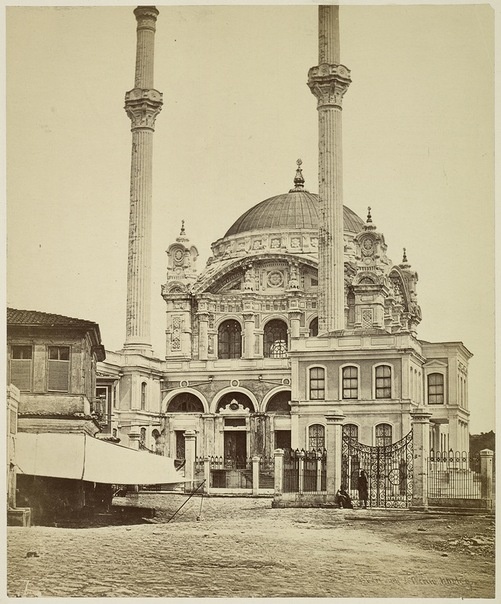 Snapshot of Balaklava, the main base of the British Expeditionary Force in Crimea, made by Roger Fenton in 1854-55.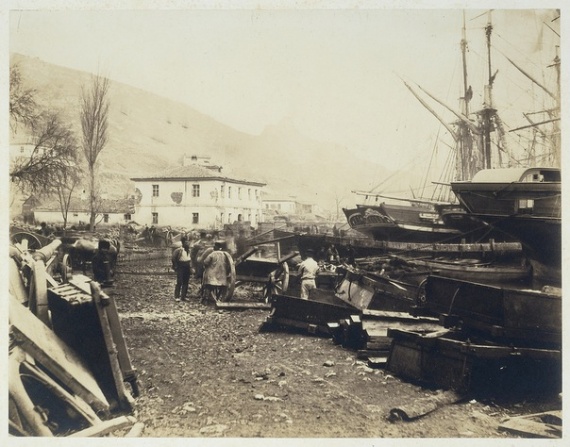 Panorama of Moscow made for the coronation of Alexander II in 1856 6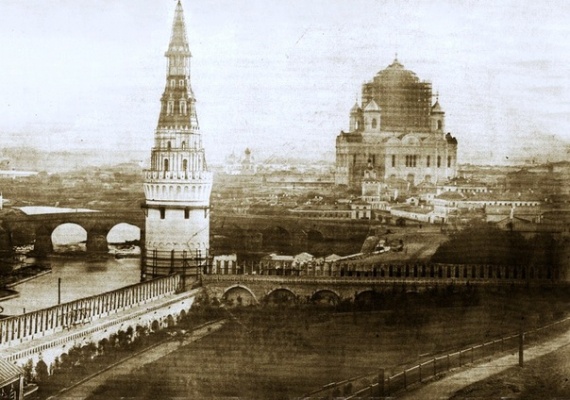 Panorama of Moscow made for the coronation of Alexander II in 1856 5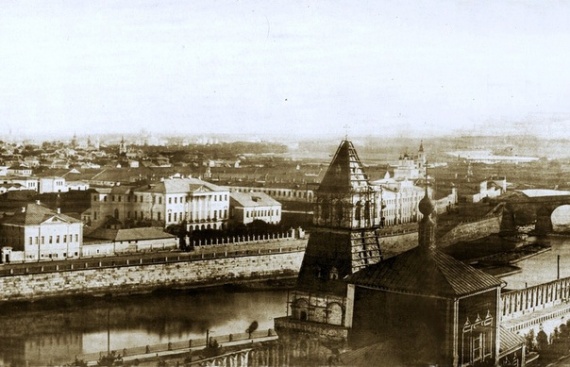 Panorama of Moscow made for the coronation of Alexander II in 1856 4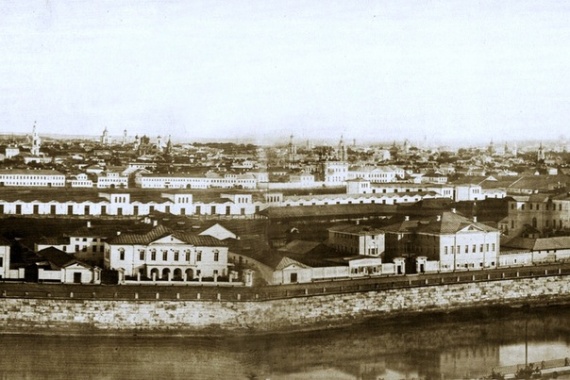 Panorama of Moscow made for the coronation of Alexander II in 1856 3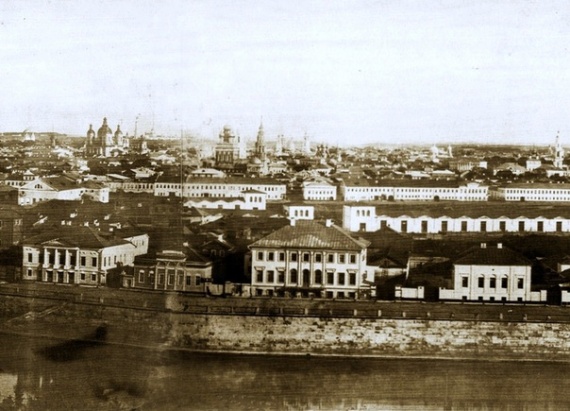 Panorama of Moscow made for the coronation of Alexander II in 1856 2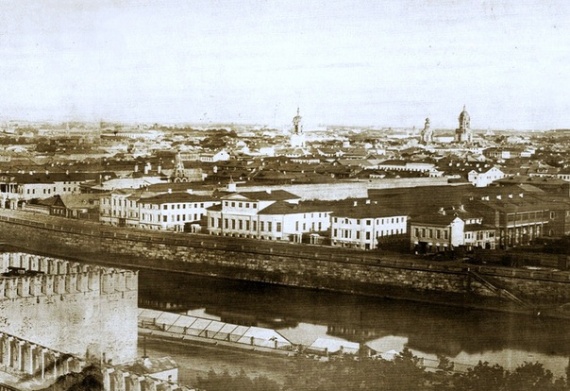 Panorama of Moscow made for the coronation of Alexander II in 1856 1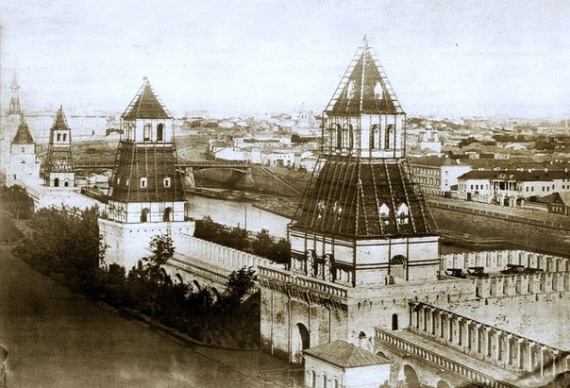 Source: vk.com