April 7, 1989 in the Norwegian Sea in a fire under water sunk submarine K-278 "Komsomolets". 42 crew members of the submarine were killed. Of the 69 members of the crew were saved only 27.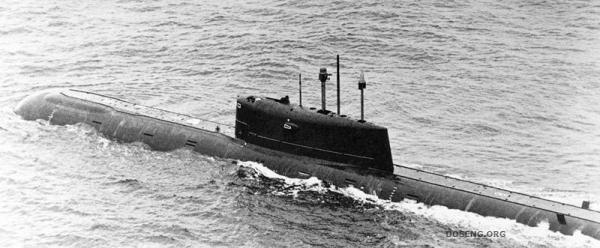 K-278 "Komsomolets" - Soviet nuclear submarine 3rd generation
Boat absolute record belongs to the depth of immersion among the submarines - 1020 meters.
"K-278" - "Komsomolets", the deep sea and the most solid boat in the world. On board the submarine were two nuclear reactors. Submerged displacement of 8500 tons, a speed of 30 knots, 22 torpedo ammunition, some of which could be replaced with cruise missiles "Granat».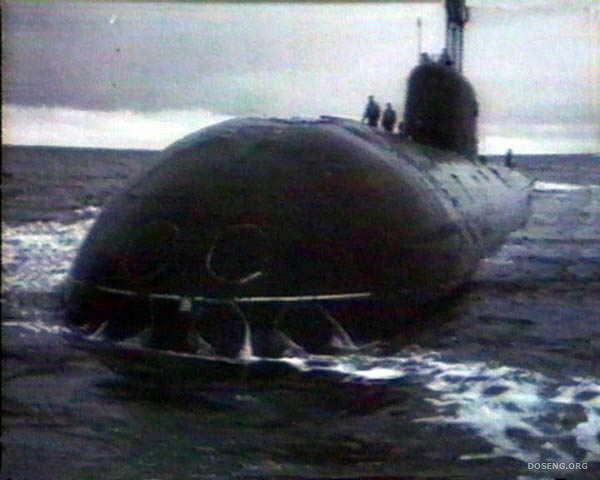 The submarine K-278 was born in 1960 in terms of increasing confrontation between the USSR and the USA. While the US Navy submarine forces had an overwhelming advantage. The Americans have already surfaced at the geographic North Pole on PLA "Skate". To catch up, the Soviet Union began building a third-generation submarines.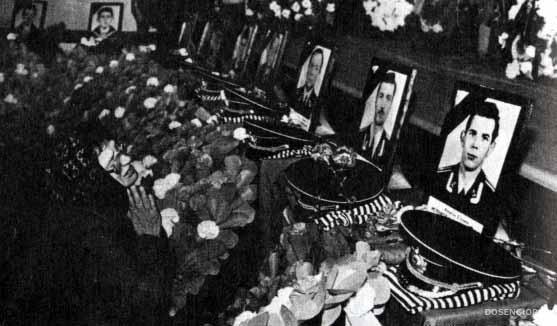 On this day, at a depth of 386 meters in neutral waters near Bear Island in the performance of tasks of military service in the compartment of the submarine fire occurred. Six hours submariners fought to save the submarine, but after the explosions in the compartments of the submarine, which was carrying 42 crew members, the boat sank. For courage and heroism they were awarded with the Order of the Red Banner.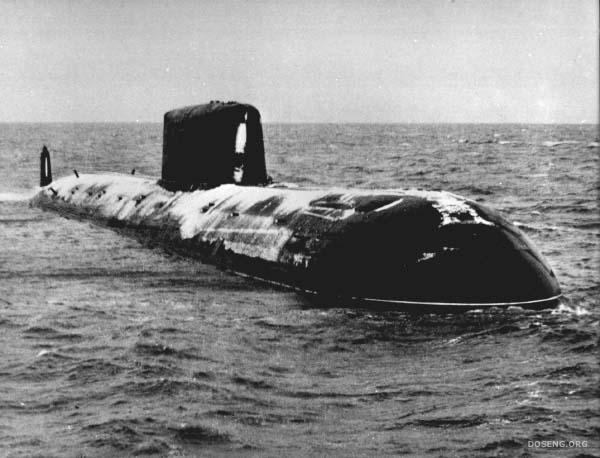 Over the past 70-odd years killed 12 Russian submarines.