The actor took his wife to the iPhone, and posted photos on his blog.
Ashton Kutcher, as well as many famous Americans actively use the mini-blog.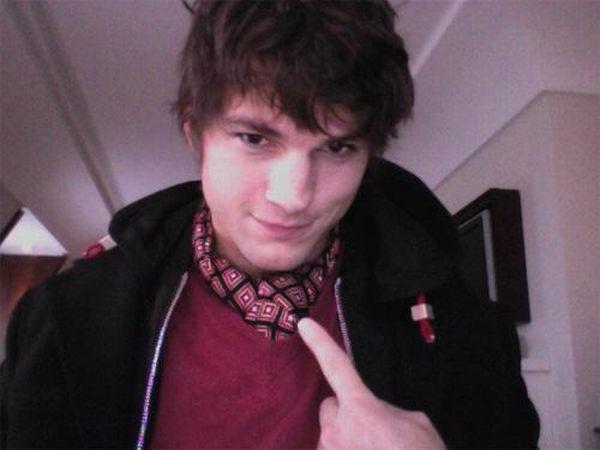 A few days ago he appeared in his profile link in the photo, where Demi Moore in shorts doing something on the floor, leaning across his Hollywood glory.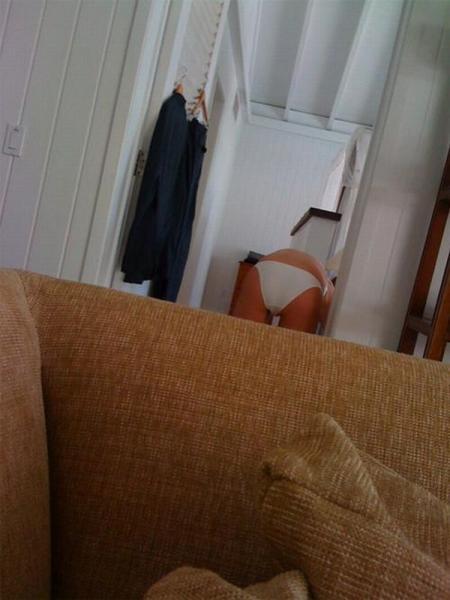 Photo by the message - "Do not tell my wife!»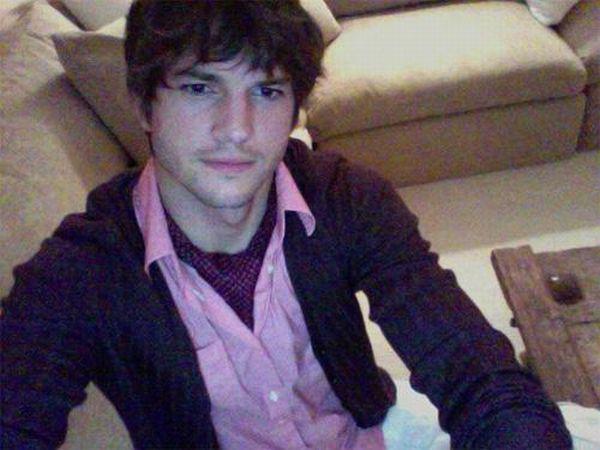 Demi, who also sat down on the mini-blog, said this: "He's such a joker and the rascal! By the way, I was stroking his shirt ... »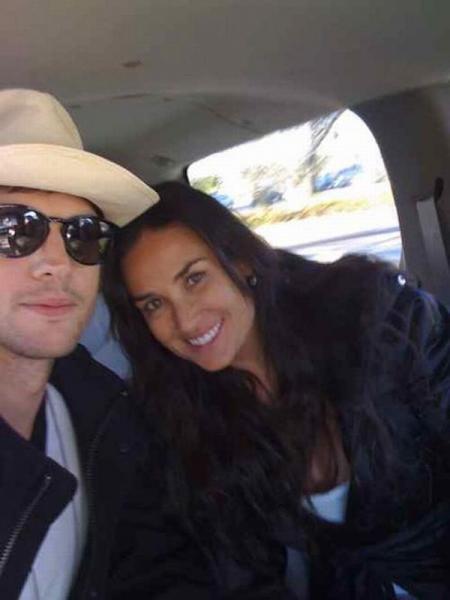 In his blog you can see other photos from the personal archives ...