Twitter - a free social network, which is a microblogging system that allows users to send short text notes (up to 140 characters), using the web interface, SMS or third-party software clients.
Here, the couple is interested in and Twitter. They often spread there the photo taken on the phone. And now Ashton wants to be on Twitter millonnikom. To do this, he needs to be friended another 100, 000 people. By the way, a million people friended him, will receive a gift, and if he will become a millionaire before the blog CNN, it will make a large donation to the organization to combat Mahler.
Zafrendit it here.
And now look at private photos from the life of the star couple.))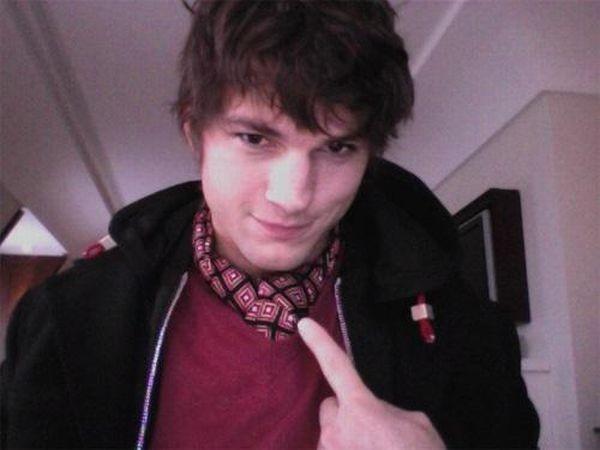 Recently Ashton opubltkoval photo, where Demi Moore in his shorts, bending, doing something.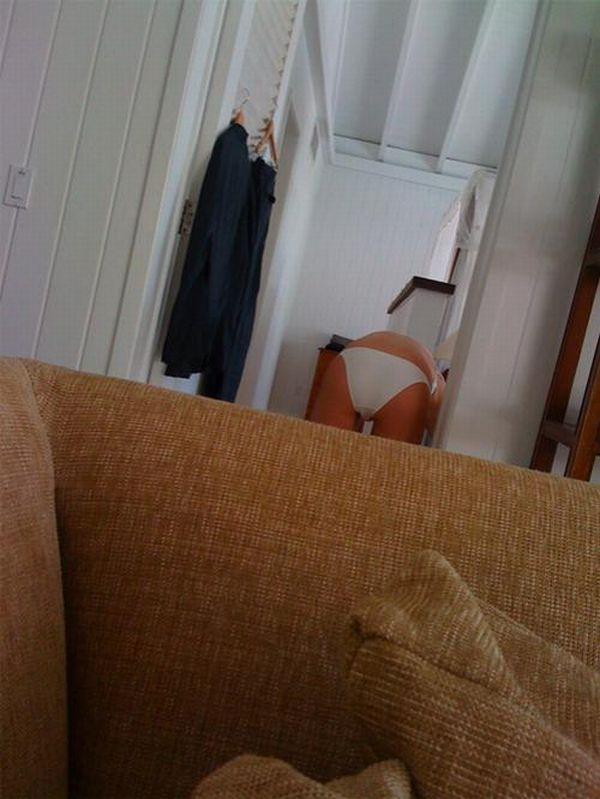 Photo by the message - "Do not tell my wife!»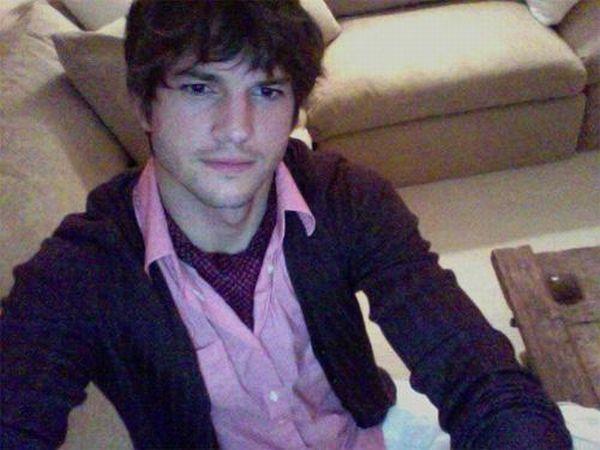 Demi Moore in his blog, said this: "He is such a joker! I then stroked his shirt »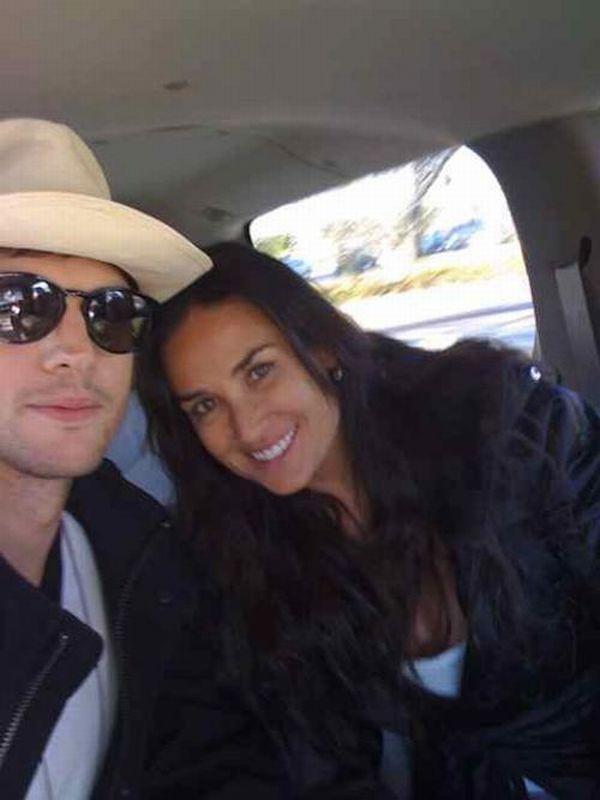 On Twitter, you can see other photos from the personal archives of the actor ...