Their courage, endurance and fanatical devotion to his patron for five centuries admired rulers, kings, dukes and emperors of different countries and peoples. They - the smallest army in the world. They - the Swiss Guards of the Vatican.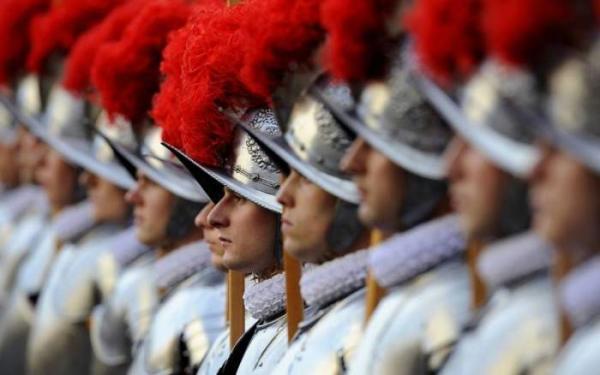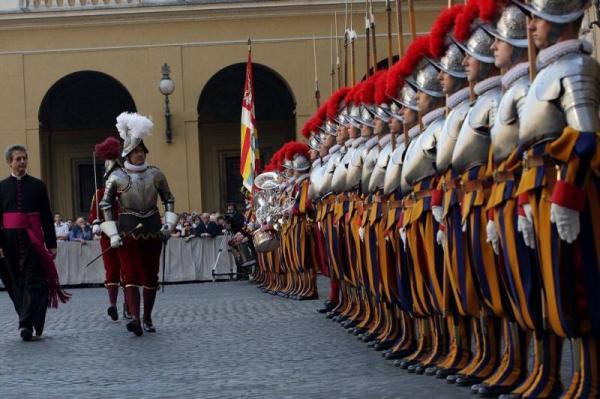 Their main feature - the boundless devotion overlord. Often, they preferred to die rather than retreat.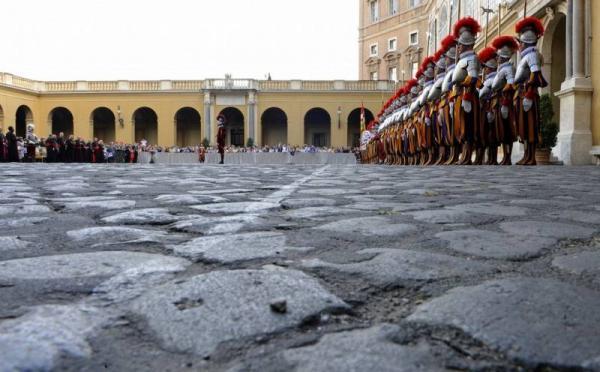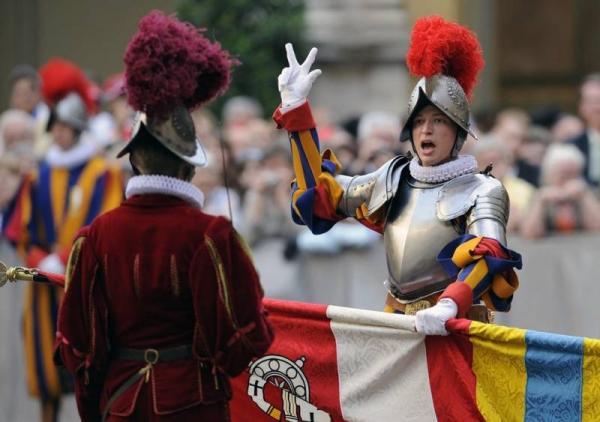 Many believe that today the Swiss Guards are one of the trademarks of the Vatican constitute a guard of honor during the official receptions and thus represent the Pope and the Vatican. However, there is nothing wrong views on guard at the front door as folk unit.
Of course, none of the ceremony is complete without a guard guards. But this is only a small component of their service. The main purpose of the Guard - Guard pontiff - remains unchanged. Swiss Guard is absolutely modern military body with the relevant objectives, training and equipment.