In 2001, in suburban lakes, the grant allocated by the UN Commission on Transport, was built experimental section STU (String Transport Unitsky). It consists of a sloping rack of pipes and cables stretched beneath them, that is, in fact, the usual truss system length of about 100 meters.
Now the landfill is nothing left. A two-storey brick building administrative costs without windows, without doors, concrete slabs from the entire landfill has long potyrili local gardeners ...
String transport developed in 1977 by Anatoly Unitsky. In 2000, in the suburban town of the lake was built the current prototype of the string section of the road. At various times, the planned construction of UST in several cities of Russia, in the United Arab Emirates and China.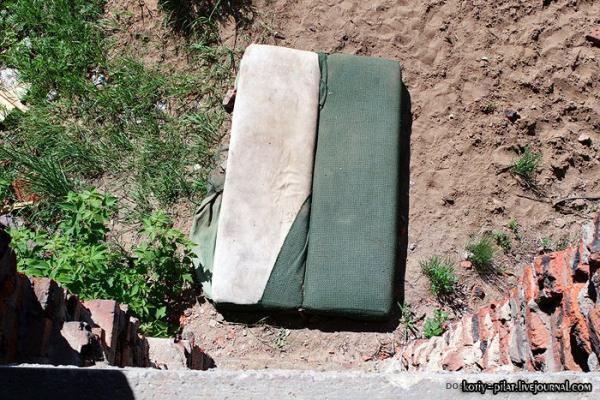 Moscow to St. Petersburg for a distance of 660 km, from the railway facilities and almost with the speed of the aircraft.
String transport - is not only a brand new rolling stock, but also a principally new track structure and a principally new infrastructure created for the first time. It took decades of work upopnogo a large number of highly qualified specialists. Optimized all major system components. Developed its own standards in the constructive part, technology, materials, aerodynamics, ergonomics. A complex search, research and development activities. After the necessary experiments and tests. Obtain unique results, which have no analogues in the world. Tens of inventions and more than a hundred patentable know-how. Built Proving Ground. Designed various types of passenger and freight rail cars, rail-string, intermediate and anchor supports, stations and terminals. The technology for their large-scale construction.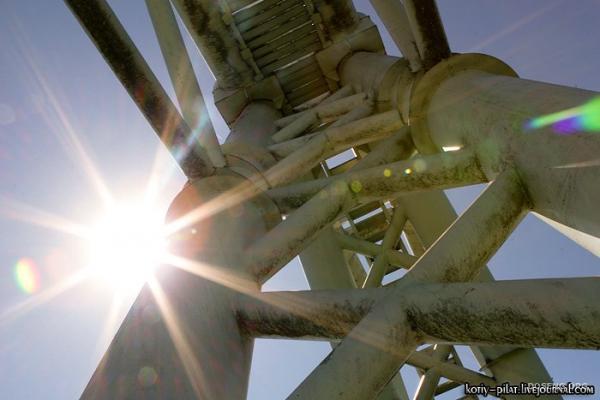 It is noteworthy that different models of string-rail structures are designed to transport from 1 to 50 people in one unibuses, as well as to transport up to 100 tons of cargo, be it urban or intercity World Report. Versatility runs, minimum-spending on construction unibuses open up almost all areas due to human activity-ka from the oil industry to river crossings and use in private households. It is assumed that this type of transport, because of their unique qualities, the future will take a leading position in the market of transport services around the world. Another advantage of a string of transport - the possibility of laying of track structure of power lines and communication lines, including fiber optic.
Opponents string transport whisper of insecurity, bad weather conditions and the absence of at least a kilometer of this road. This sample track really is not, but for investors and need to project a reality.