The material below is based on article British newspaper Guardian (article: Racist war of the loyalist street gangs). The Guardian - one of the most popular newspapers in Britain, if not the most popular, refers to the left-liberal wing publications (associated with the top of the Labour Party), the publication of the article there is a description of such school-violent White Power places can not fail to impress.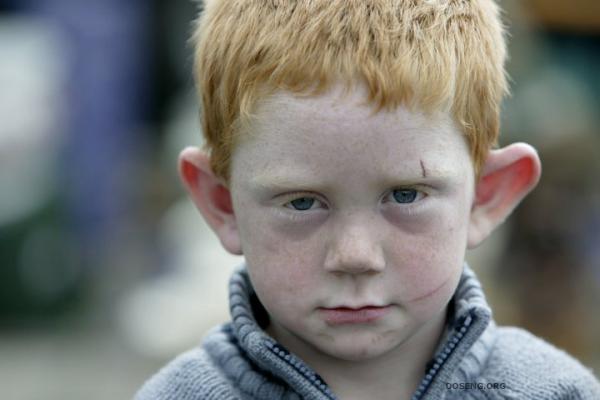 The walls of the area izrisoval colorful graffiti: caught, inter alia, the emblem of the Ku Klux Klan and inscriptions such as' 'Kitaezy, get out', jammed and still stubbornly stood out on the walls, a terrible lot of labels.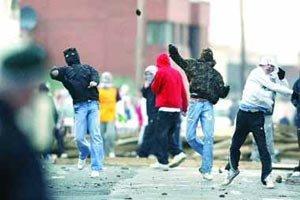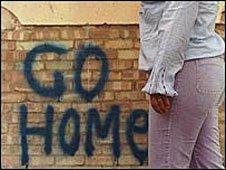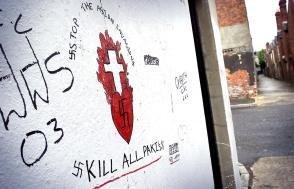 In one of the houses of the quarter citizen with an exotic name Hua Long Lin watching TV at home when a man broke into the apartment and threw a brick at him, his head struck the citizen. At the same time he presents his pregnant wife in an apartment Asian couple rode just two weeks ago.