At ENEA anniversary. 70 years ago August 1, 1939 was opened the famous exhibition.
Writing about her stories not see the point. On the Internet, information is more than enough.
Just a few shots.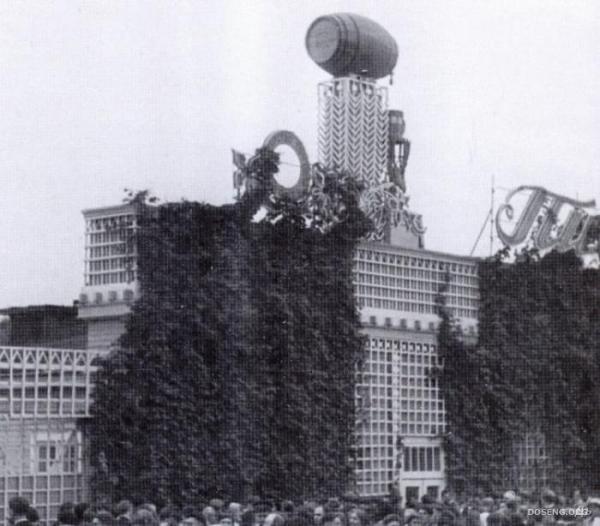 Perhaps the most important and irreplaceable loss ENEA - Pavilion GLAVPIVO !!!
Pay attention to the crowd of people in front of the add-pavilion!
Photos from the library VVC 1954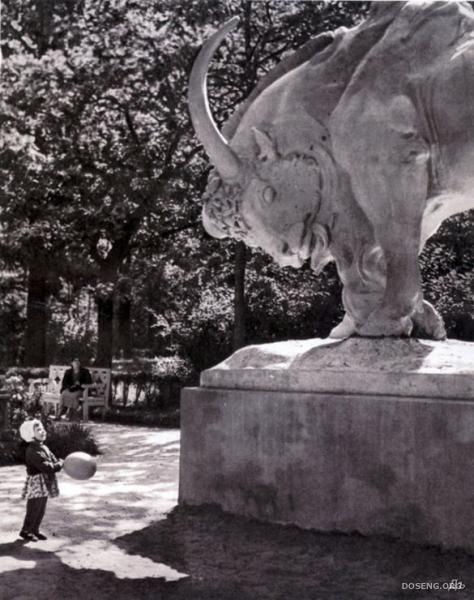 "Let's play" Photo 1955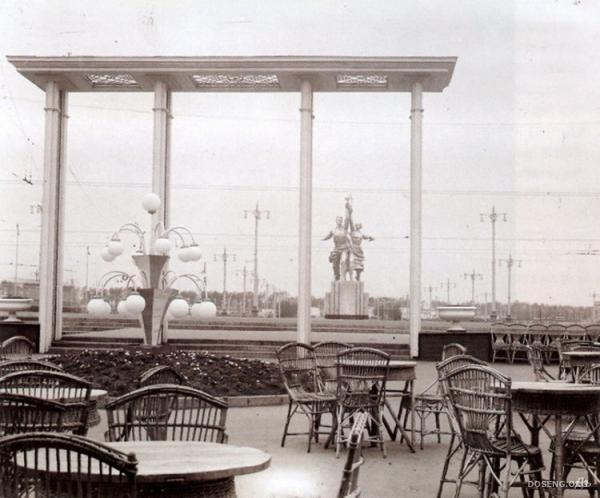 Cafe at the Agricultural Exhibition. Photo 1939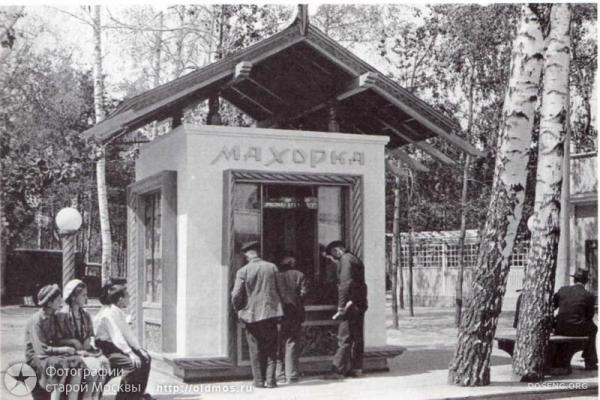 Buyers outside stalls "Makhorka" in the Agricultural Exhibition. Photo B.Ignatovicha 1939