The festival "Battle of Borodino" in Moscow on September 6 was attended by about 70 thousand. Viewers. In the theatrical "battle" was attended by about 2 thousand. Man. According to RBC in the State Borodino War History Museum-Reserve, this year will be held on the traditional reconstruction of the battle with more than 80 clubs of historical reconstruction. The submission will be used cavalry, artillery (12 guns). Presentation was held in a natural amphitheater (ground-theater): on the field on a background of the forest there was a dramatized action, and the audience on a slope, overlooking the field.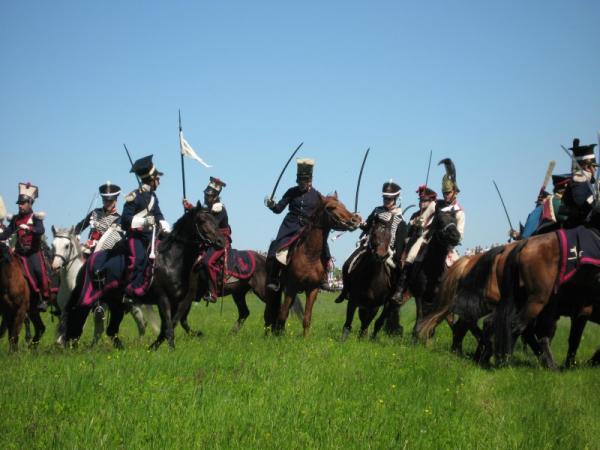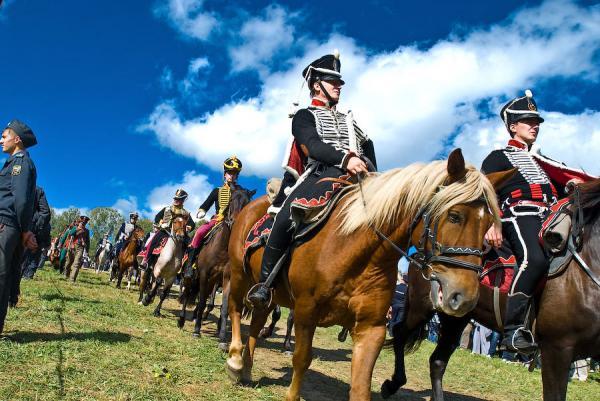 1) Every year on the first Sunday of September marks the anniversary of Borodino battle. The culmination of the festival is the military-historical reconstruction of the Battle of Borodino episodes on ground-theater west of the village of Borodino.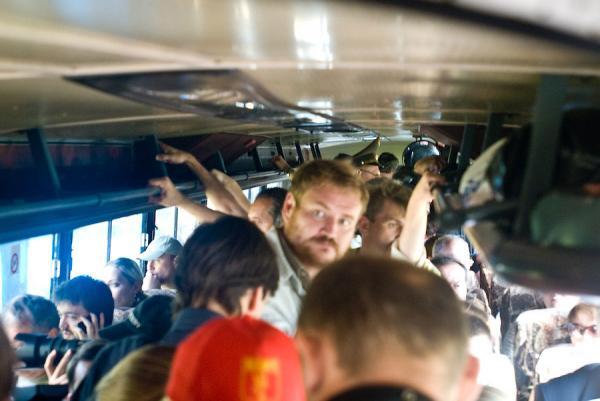 2) To the journalists felt the full rigors and hardships of their work each year from the press center of the museum send a bus to the top of the packed press.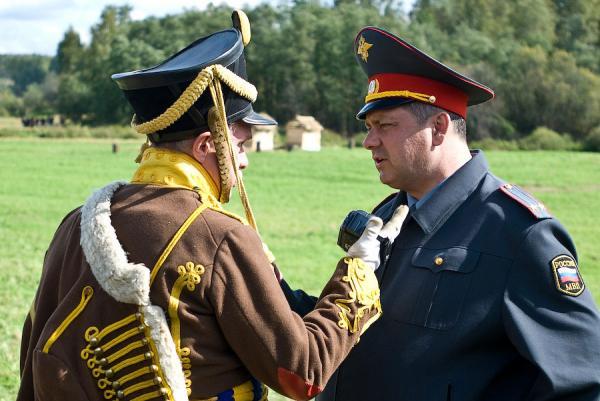 3) Member of reconstruction with a video camera, which was not admitted to the scene because "he had to go with the column. What are you here for one run hither? ". Hussar turned back, saying that next year will take action without it.