Detailed photo story about how going to the legendary cameras.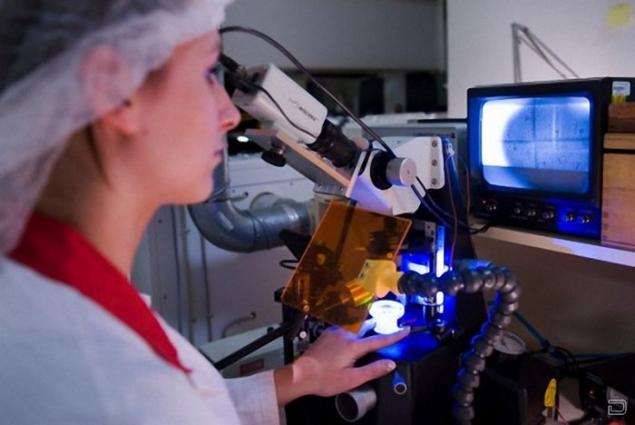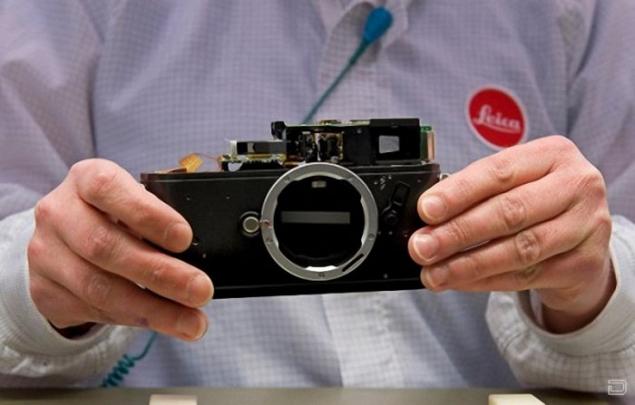 Leica M8 early assembly stage. Many mechanical parts in place, but the viewfinder, lens and electronic components are missing.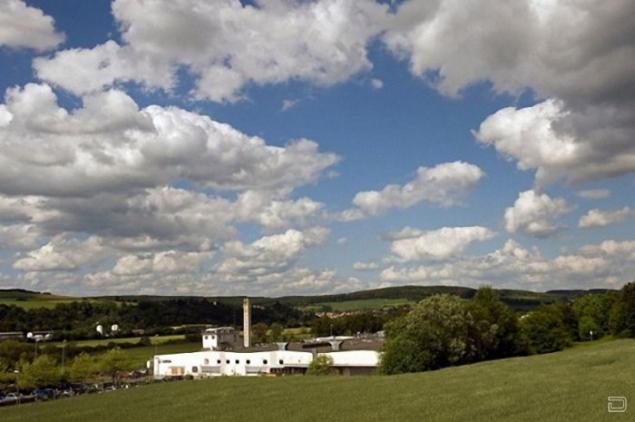 Leica factory is located in the small town of Solms (Solms), in western Germany. Many employees working in the company for over 20 years. Stefan Daniels (Stefan Daniels), who currently heads the factory in Solms, one of them. He met with the Leica 15 years and received a technical degree thanks to the work in the company.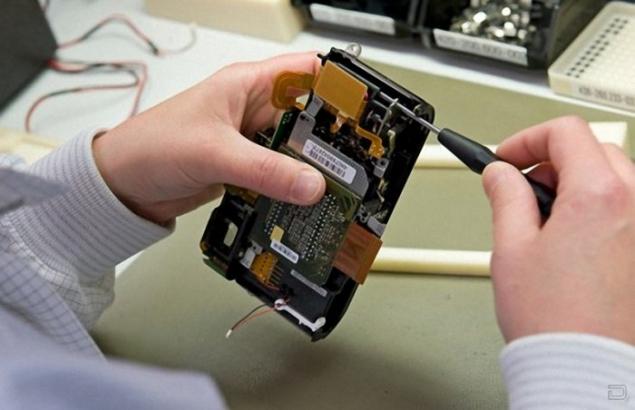 The technician inserts a CCD. CCD for Leica manufactured by Kodak. The surface is covered with a plurality of microlenses matrix, to alter the incoming light rays so that they are uniformly fall onto the sensor, one microlens opposite each pixel. Once inserted the CCD, workers assemble lightweight magnesium housing the camera. Body hides the upper and lower brass plate designed to protect the internal components.