Circus performer and actor, known as Schlitz Schlitz Syurtis or just born with the name Simon Metz in September 1901 in the Bronx (New York area). On the other, a purely mythical, data traveling circus star has risen on the Yucatan Peninsula in Mexico, and therefore many of the posters name Schlitz awarded with the title of "The Last of the Aztecs." In those days microcephalics "promoted" onlookers as the remains of an ancient, subhuman race and are therefore viewed as a inoplyanetyan. Parents Simon remained unknown history. Rather, they were poor, and drunkards, and sold aborted child circus recruiters. Throughout his relatively long life Schlitz vlyublinl an audience eager for marvels.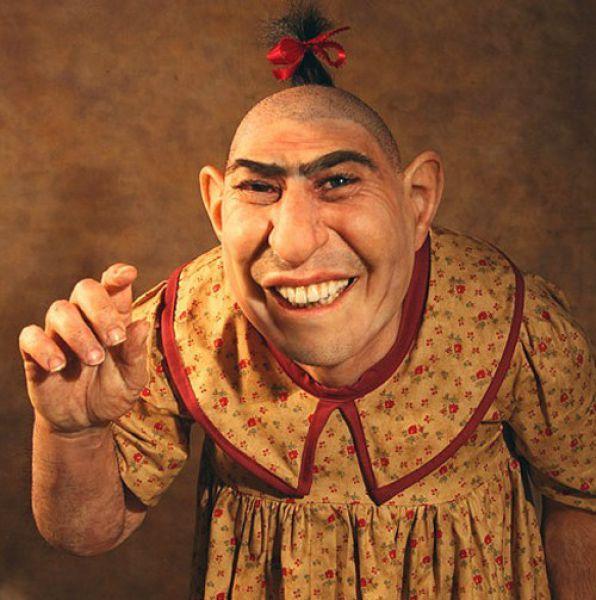 Intellectual development of adult Schlitz with the level of 4-year-old child. Because of the weak self-control and probably incontinence Schlitz always dressed in women's clothes. In addition, it was beneficial to entrepreneurs - to present a funny creature as a girl with a bow ("Receptionist"), however, not always smoothly shaved.
The most loyal fans Schlitz were ... his fellow freak-show: midgets, bearded ladies, people with extra limbs. Life wandering circus was not as bright and cheerful as they are submitted. A Schlitz with its childlike innocence, infectious smile and infinite love for all things was for clowns necessarily a sort of "ray of light in the darkness».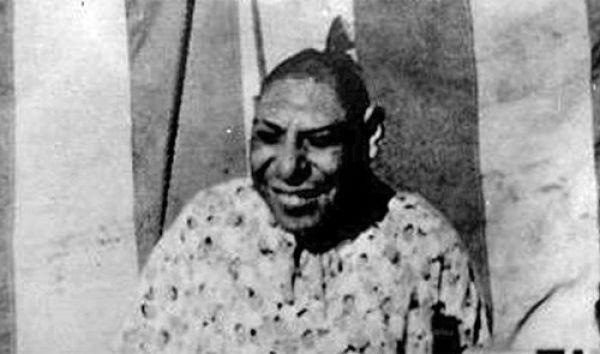 Equally, he was loved for affectation and grimaces millions regulars carnivals and movie premieres. Famous Schlitz did his role in the cult film Tod Browning «Freaks" (1932), where Schlitz played himself, and in the naive horror film "Island of Lost Souls" (1933) by HG Wells (cameo is not mentioned in the credits) . He had entered the arena of almost all famous American circuses in the first half of the 20th century.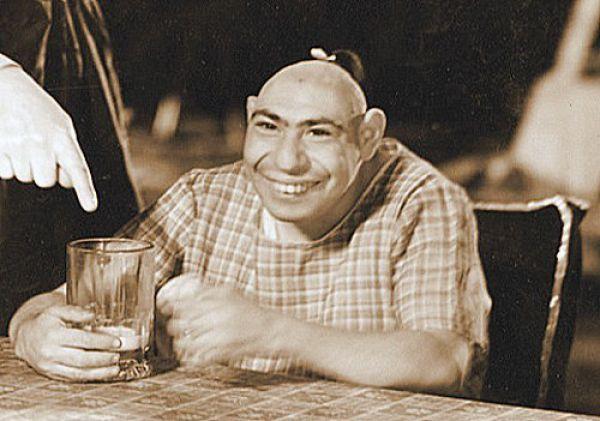 In 1936, Schlitz was the legal guardian of the trainer George Syurtis monkeys. Until his death in 1960, Mr. Syurtis carefully watched over the little man, and then the older Schlitz had to pay to an insane asylum in Los Angeles.