Around the world, there was a wave of protests against the killing of seals, but Canada opens the annual hunting season for these lovely animals.
Animal rights activists are outraged by the brutal murder of these animals, hides and fur which is used in the fashion industry.
Should I take life?
Some of the photos in the production contain scenes of cruelty and violence.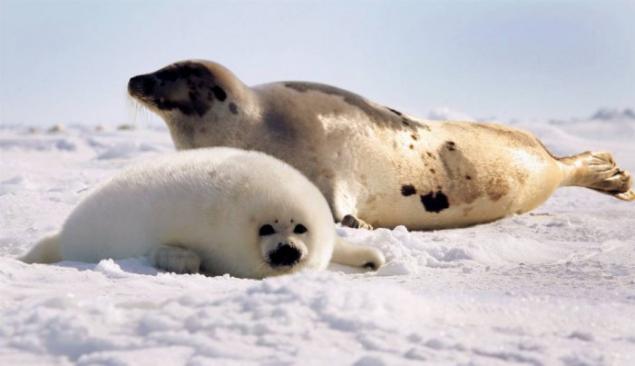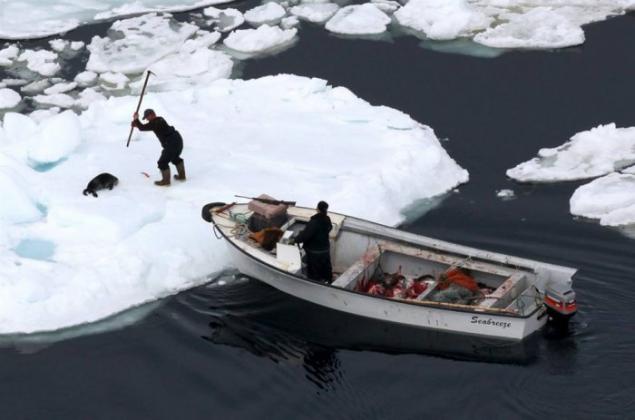 Hunter hit harp seal (harp seal) on the first day of the season of the Canadian seal hunt in 2010, April 8 off the coast of Newfoundland. The seal hunt is a lot of controversy. Animal rights activists believe that it is unnecessarily cruel, poorly monitored and does not bring any benefits. Hunters and Canadian authorities say that allowing hunting to feed isolated from the world community. (Stewart Cook / International Fund For Animal Welfare)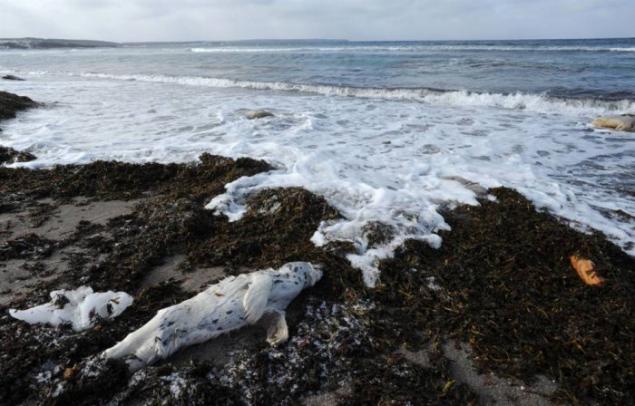 The corpse of a baby harp seal lies on the banks of the St. Lawrence. Poor ice conditions led to an increase in mortality of seals this year. Canada signed the permission to kill 330,000 harp seal in 2010, which is 50,000 more than last year. However, poor ice conditions and weak demand for seal pelts is likely to lead to the fact that production this year will be poorer than usual. (Stewart Cook / IFAW)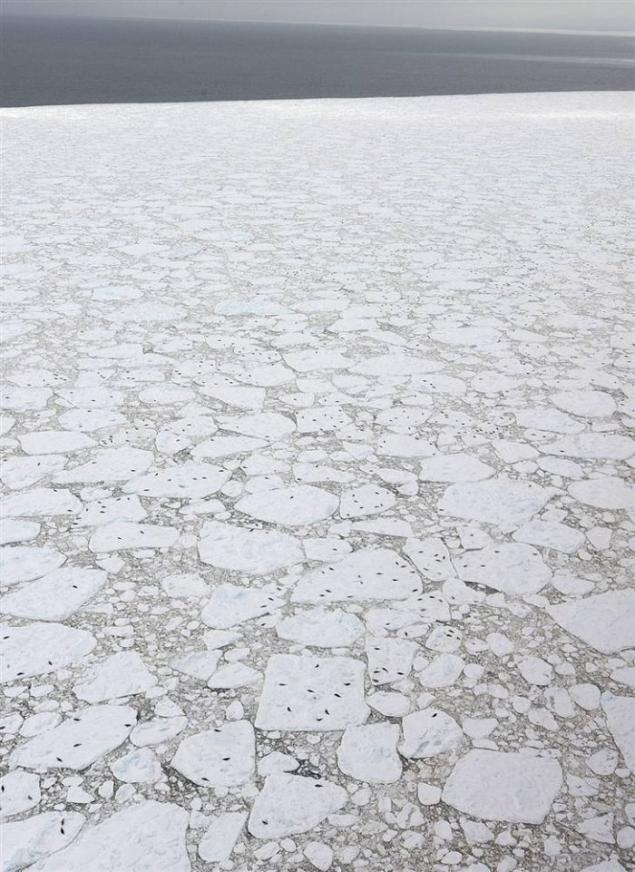 Drifting ice - an excellent place for rearing. But this season an adult harp seal increasingly have to go further north to find a good ice. (Stewart Cook / IFAW)