In the north of Moscow in the repair of the gas pipe explosion occurred as a result one person was killed and three were hospitalized.
The explosion at the house 64 to Dmitrov highway in northern Moscow at about 10:40 Moscow time. During the reconstruction of the gas explosion large diameter pipe, causing a crater with a diameter of eight meters. There was no fire. One of the workers died from his injuries on the spot and three others were hospitalized teams of the Center for Emergency Medical Aid.
Damaged 83 cars. This was reported on the website of the General Prosecutor's Office. "Damaged 83 cars parked near the scene of the explosion, public transport. The 15 apartments a 12-storey apartment building broken glass, twisted four balconies, "- said in a statement.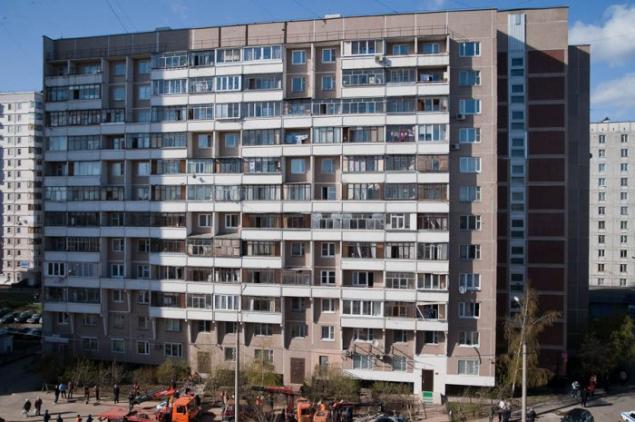 The explosion occurred in the repair of the gas pipe at 10.35 minutes in the north of Moscow, near the house 64, building 5 in the Dmitrov highway. Nearby are auto and shop that sells cast iron bathtubs in Moscow.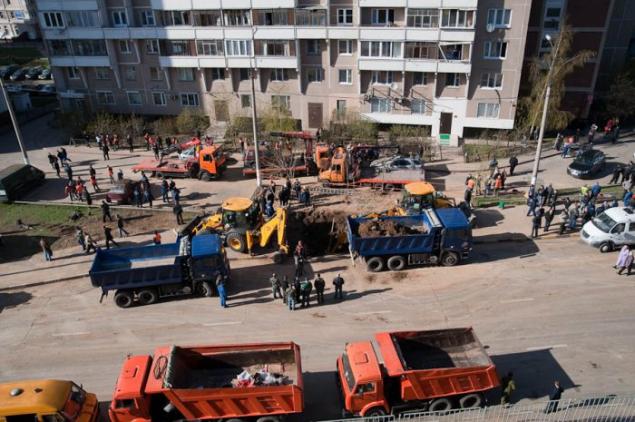 Fire did not happen. The explosion occurred when workers doing maintenance work on a gas laid underground tunnel excavated pipeline.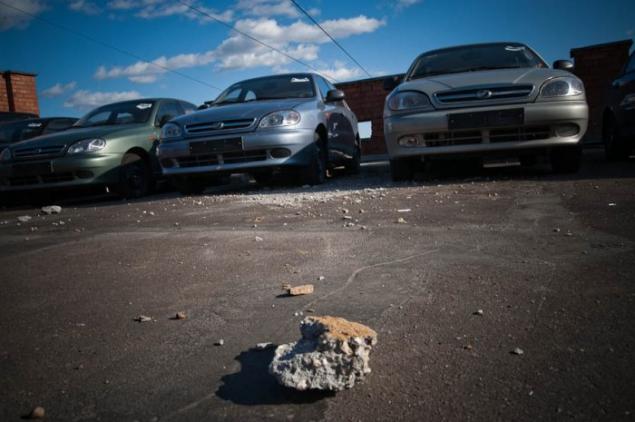 The explosion of several hundred square meters of land scattered around, as well as pieces of asphalt and concrete.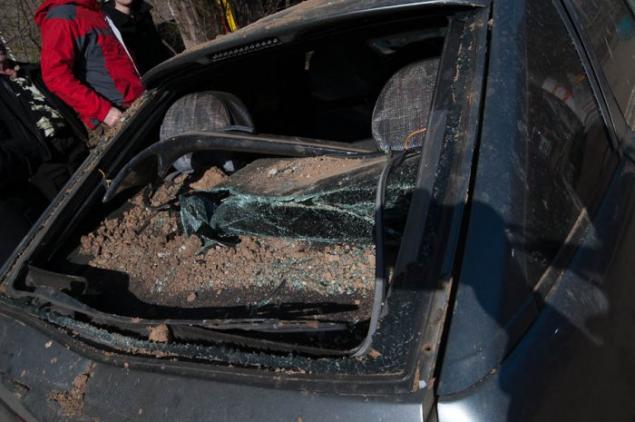 The cause of the gas explosion, according to preliminary data, was a violation of safety regulations during repair work.