On June 25 the biggest collection zatseperov and rufrayderov in and around Moscow. Everyone gathered in the Kursk railway station and decided to go to Gorky direction ...
Honestly - I do not understand such a movement ... One here "dodvigalis" a hundred pieces. It Rufer-morons I mean ... I will not say that such tragedies happen because that's such a disorder, but it is better not to try. And that little if ...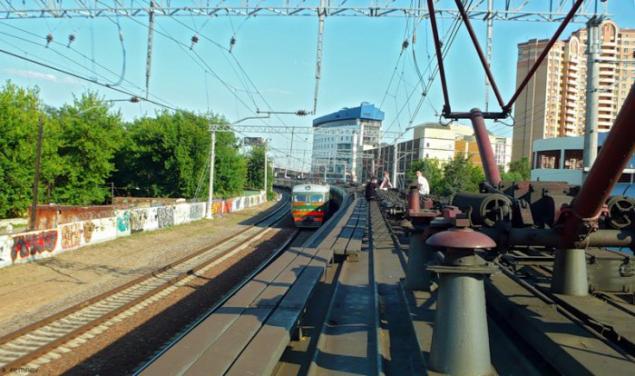 Once you arrive in the car to the hammer and sickle, we went out and waited for the next train. He rides the train and a crowd of 40 people stormed her, someone caught behind, but most went to the roof.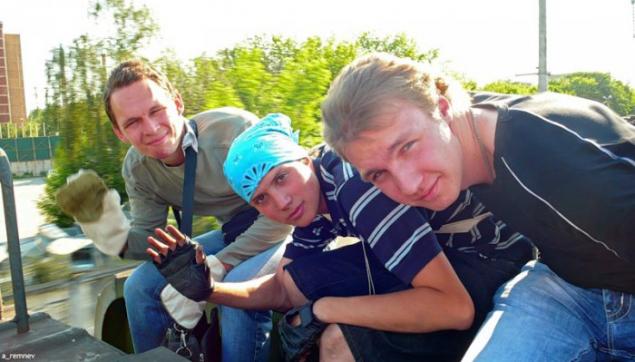 the crowd sitting on the 3, 2, 1 intercar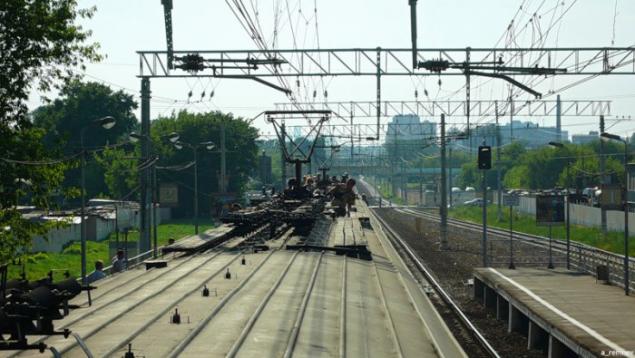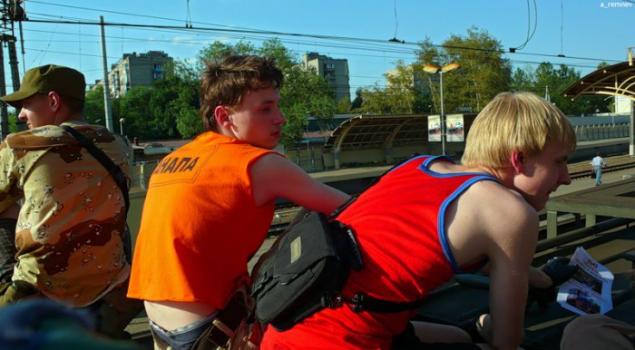 VKMschiki