Flashmobs are different - some hundreds gather to ride the subway without pants,
someone blow bubbles, and someone turns off the light in cities around the world.
But Turkish youth via social network organized a flashmob of alcohol.
A lot of people gathered in a park in Ankara to drink together.
Thus the inhabitants of the capital of the Turkish protest against recently introduced in the country
a ban on the sale of alcohol to persons under a certain age,
as well as many other restrictions on trade and distribution of alcohol.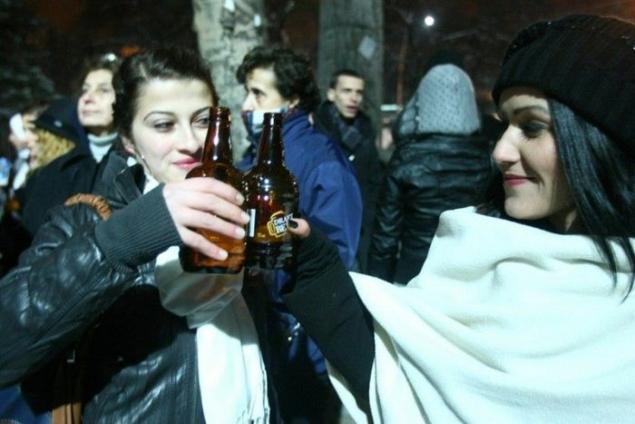 Flashmob, which was held in a park in Ankara was organized via the social network Facebook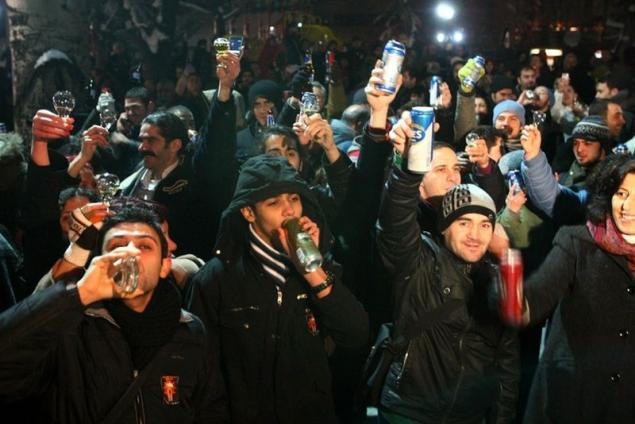 Thus the young (and not only) people opposed the new rules of the sale of alcohol in Turkey introduced in January by the Department of Market Regulation of tobacco and alcohol products.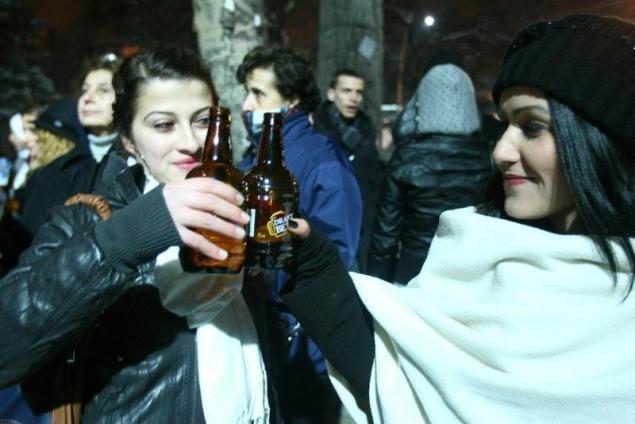 Restrictions on alcohol sales have caused considerable controversy in this country, which is visited annually by about 30 million tourists.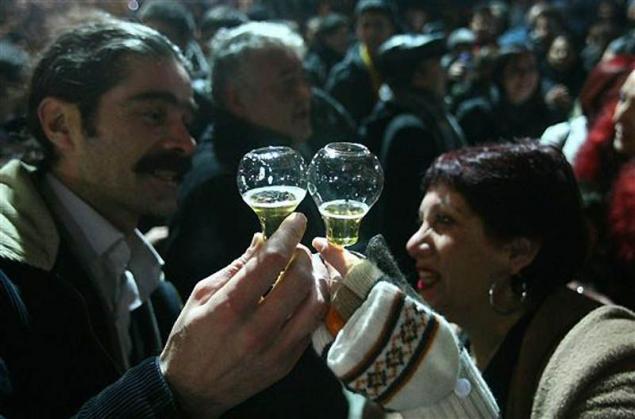 According to the innovation, it prohibits the sale of alcoholic beverages in restaurants on highways and roads in coastal areas. Companies providing catering services, is now forbidden to hold banquets, concerts and other events, which provided refreshments and alcohol sales, and commercial structures - give as presents alcoholic beverages.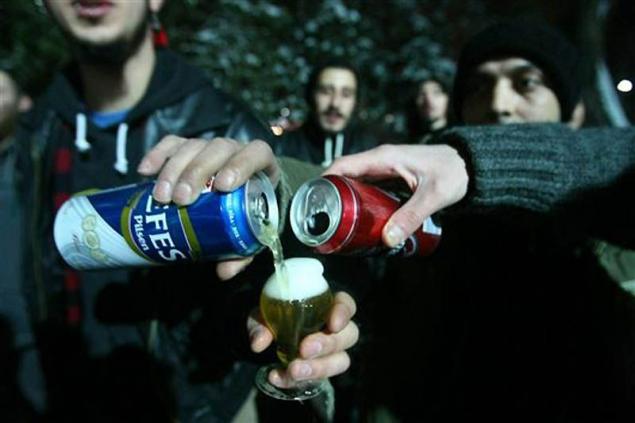 In addition, alcohol is not allowed to sell to persons under 24 years of age.
In this January 19, the Ankara Bar Association filed a request with the Supreme Administrative Court of Turkey to overturn the new rules the sale of alcohol in the country.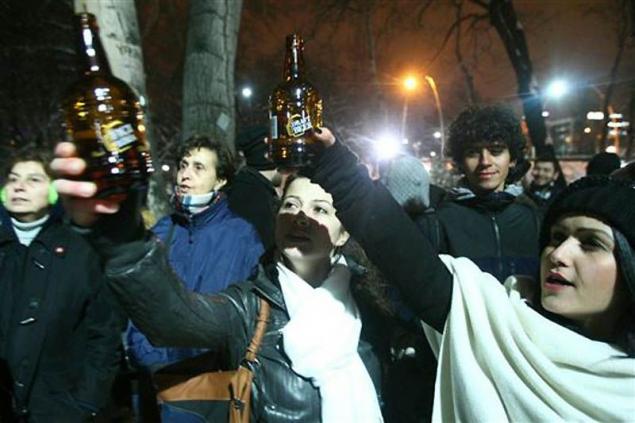 In a press release, the Chamber said that innovations are contrary to the Constitution, applicable laws and generally accepted norms of law, "are intended to limit the use of alcohol and intended to impose the same type of society and the well-known style of life."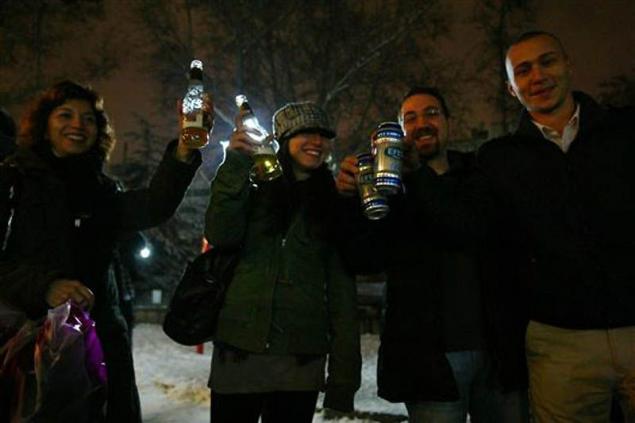 The authorities argue that by introducing new rules for the sale of alcohol, does not seek to restrict or prohibit the use of alcohol in the country, and regulate trade in alcoholic beverages and to protect the youth from addiction to alcohol.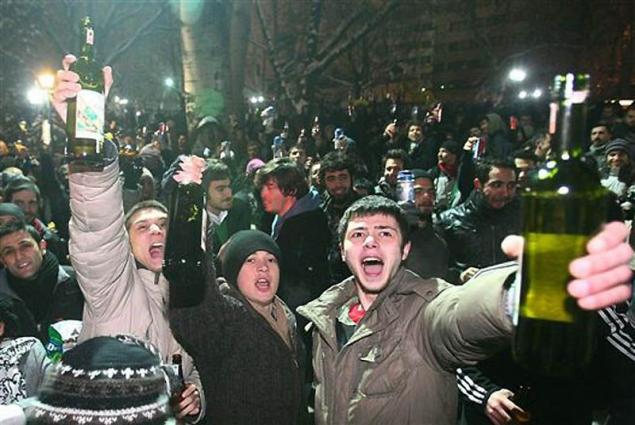 "In the US, the EU rules are appropriate for the age restriction of alcohol sales, so have we. In the USA, this age is defined in 21 years, and all those who did not reach it, do not sell alcohol, "- said the Turkish prime minister Recep Tayyip Erdogan. "We are also taking measures have also been accused of what we bring to the Shariah»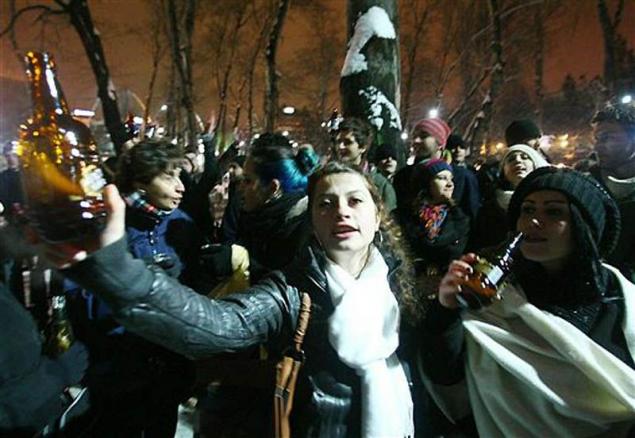 via bigpicture.ru