Have you ever wondered what you most afraid of?
Heights, closed spaces, insects ...
In this post you will learn the most ridiculous fears celebrities.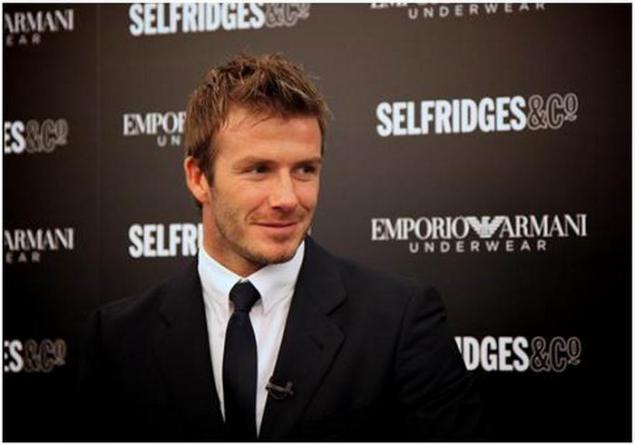 David Beckham - ateksofobiya afraid or fear of disorder.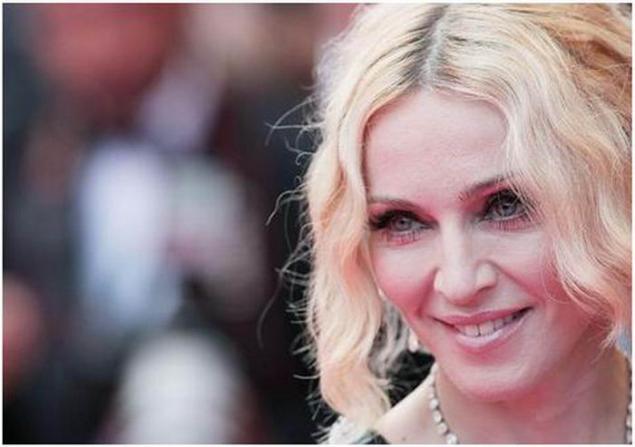 Madonna - brontofobii fear, fear of thunder.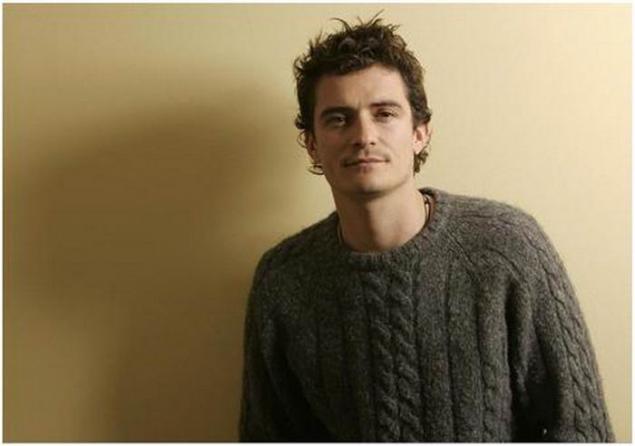 Orlando Bloom - suffering svinofobiey. it - the fear of swine.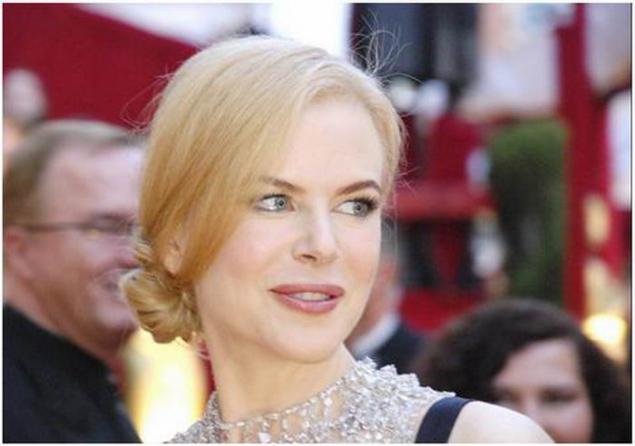 Beautiful Nicole Kidman has admitted that she is afraid of butterflies.