Defenders of the White House held a funeral procession from Hunchback Bridge at the memorial sign at the intersection of Novy Arbat and the Garden Ring, where 21 August 1991 killed 3 people.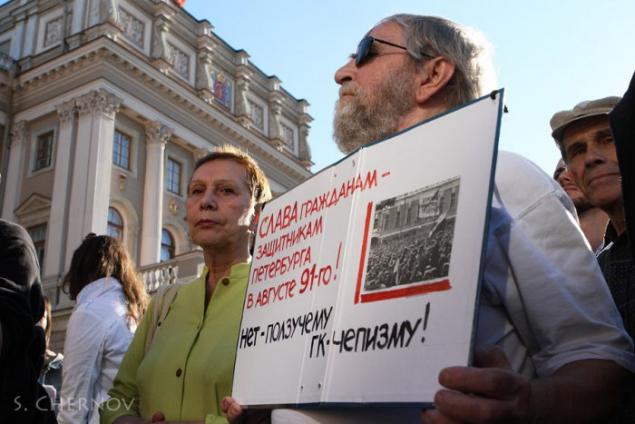 Humpback Bridge was previously blocked by the police, but it still stood a few people and journalists.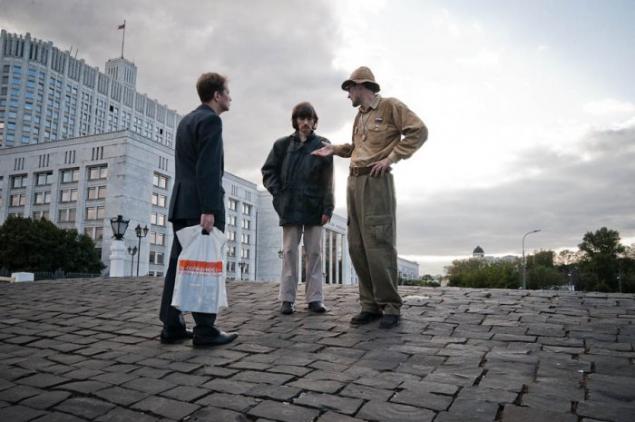 The rest were waiting at the barrier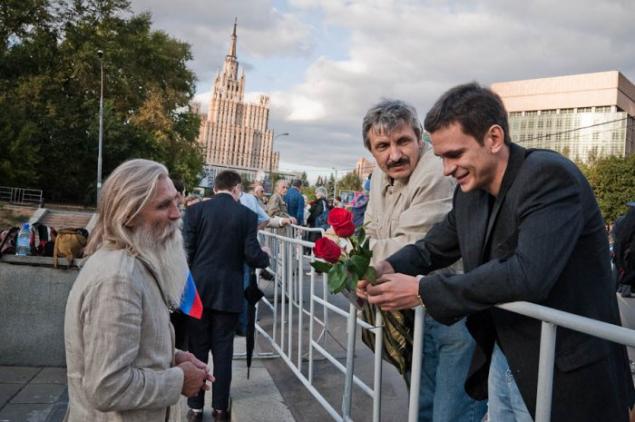 When twenty people gathered, they went to the Garden Ring.