The actress, who "changed sex" on the screen.
Angelina Jolie - one of the most beautiful women in the world - appeared in a male officer in the form of one of the scenes of his new film "Salt." She even managed to confuse her nine-year son Maddox, who did not recognize her. (SPLASH)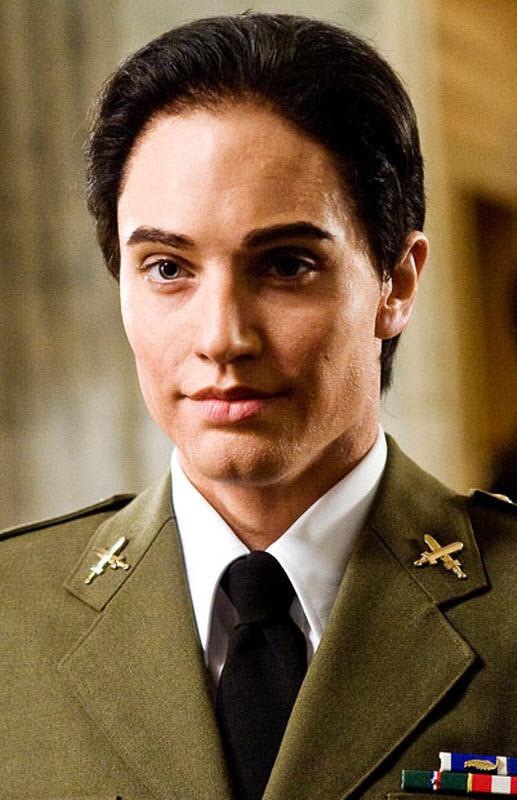 Cameron Diaz and Drew Barrymore even resorted to adding facial hair for the 2009 film "Charlie's Angels».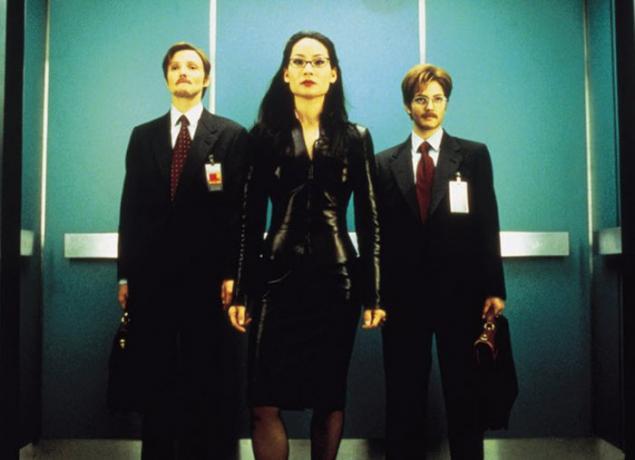 Mariah Carey Eminem reincarnated in his video for the song in 2009 «Obsessed».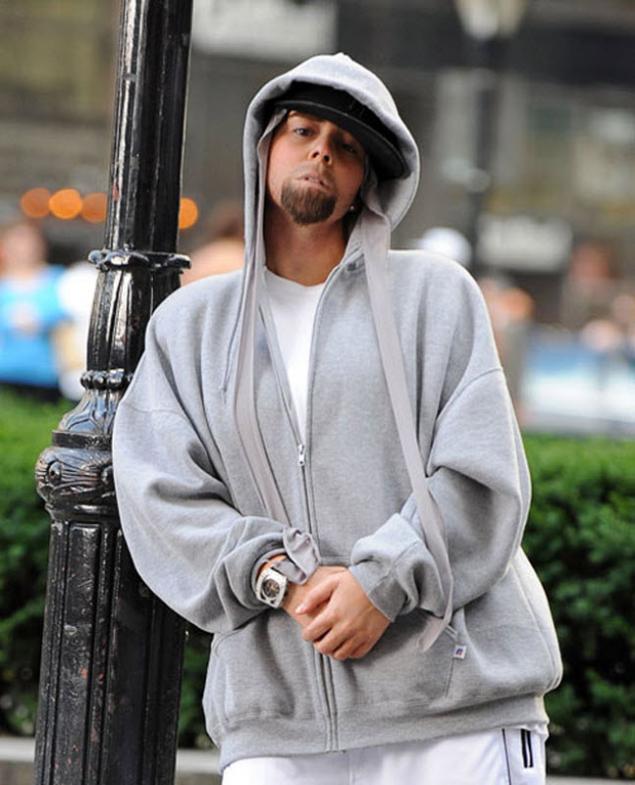 Actress Cate Blanchett appeared as a young Bob Dylan in the 2007 film "I'm Not There," for which she was nominated for an Oscar.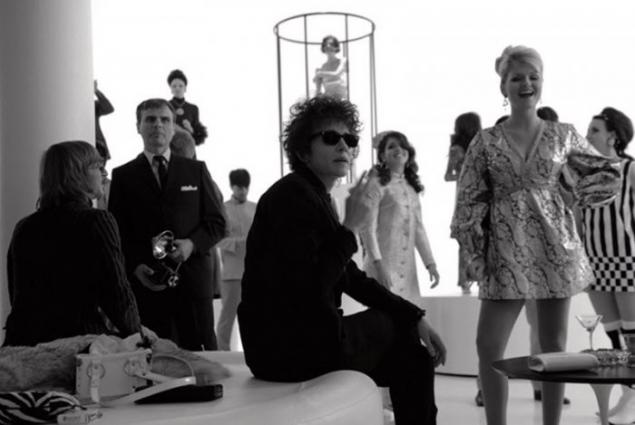 Gwyneth Paltrow on the set of 1999's blockbuster "Shakespeare in Love».