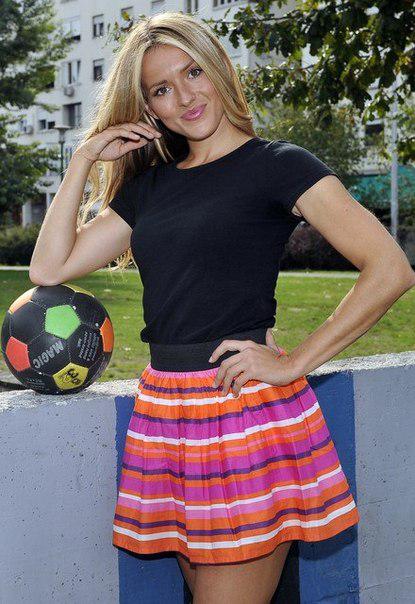 24-year-old Tiana Nemchich, top model and former "Miss Sports" Croatia has become one of the coaches of the men's team "Victoria Voyakovich" (5th Division).
Tiana Nemchich played soccer for the past 10 years, advocating for women's "Dinamo" (Zagreb) and the women's team in Croatia. Recently Tiana became coach of the men's football team "Victoria Voyakovich».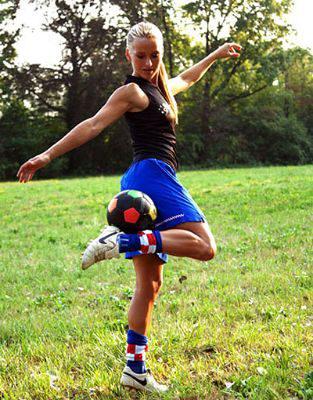 In an interview Nemchich admitted that players are fully obey it, without creating any problems. And she, in turn, as a head coach, has complete freedom of action, engaging in team building and planning her tactics.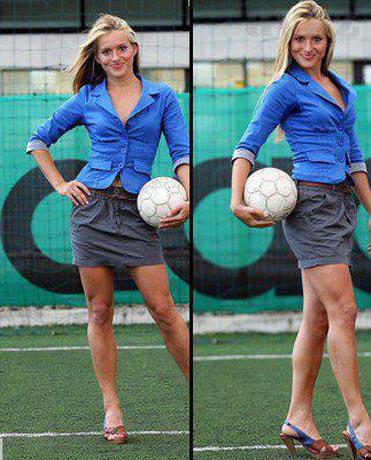 Tiana Nemchich known not only for sports achievements. In addition to a decade of work in the "Dynamo" she managed to make a career and as a top model.