The car is now - neither more nor less - a way of expressing the individuality of its owner. And it is not a preference for a particular model. And how that same production model to make the one and only.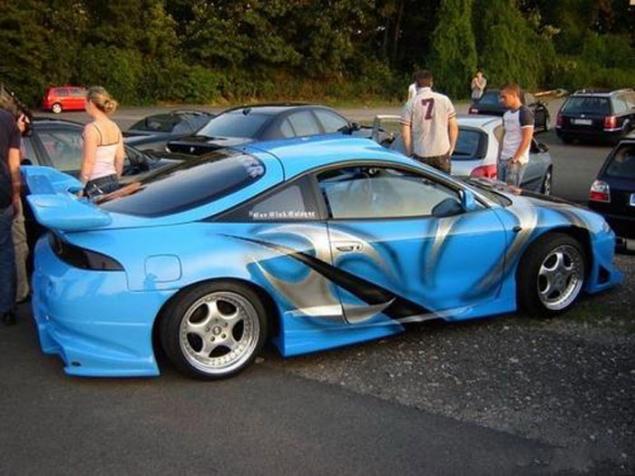 The idea of ​​the airbrush - the device for creating aerographic drawing - arose in the head Abner Peeler, a jeweler from Iowa, more than 100 years ago.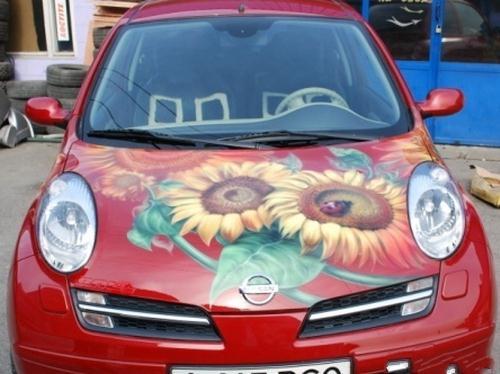 His popularity unusual kind of creativity, primarily obliged airbrushing cars, through which the serial unsightly view of the machine becomes glaringly beautiful, easily recognizable, and most importantly - individual look.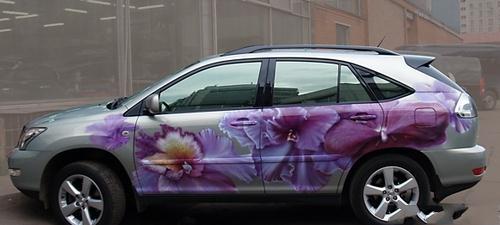 Technique airbrushing skills or better called, consists of mixing several colors of paint for a smooth transition from one color to another. This technology is able to most accurately reproduce copies of sketches and turn simple at first glance, the cars in unique masterpieces of art.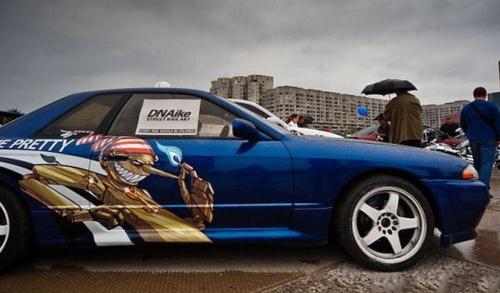 It is natural, but painted the car is much less risk of being hijacked.