At the Independence Square in Kiev continues protest rally against the adoption of the new Tax Code. The large-scale protest started on Monday, November 22 and continues today.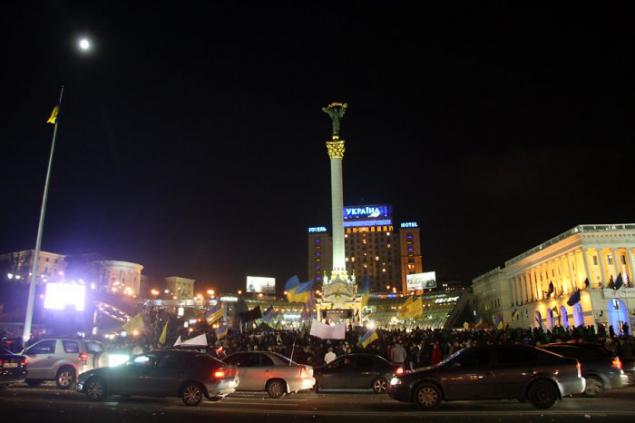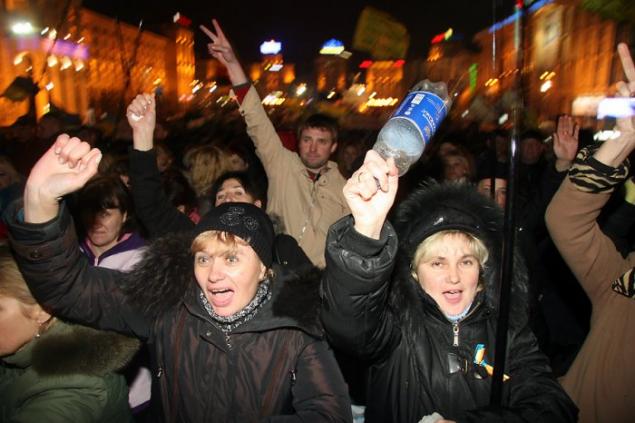 Throughout Ukraine continued protests of representatives of small and medium-sized businesses against the adoption of the new Tax Code.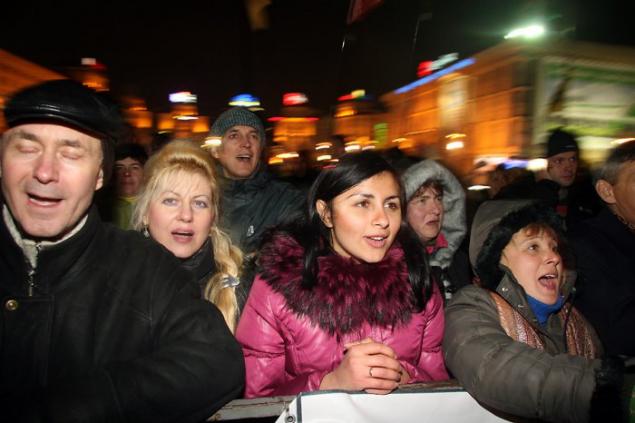 November 22 - 6 anniversary of the Orange Revolution at the main Kiev square Maidan again broke Garter town.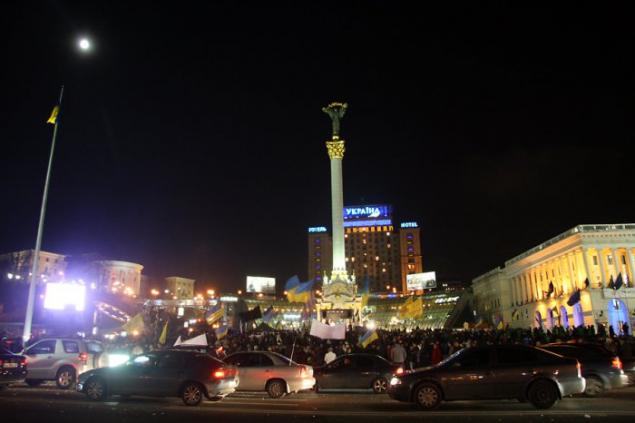 On this day in the city center held a large-scale protest against the recently adopted by the Verkhovna Rada of the Tax Code. Entrepreneurs need to prevent the entry into force of this document.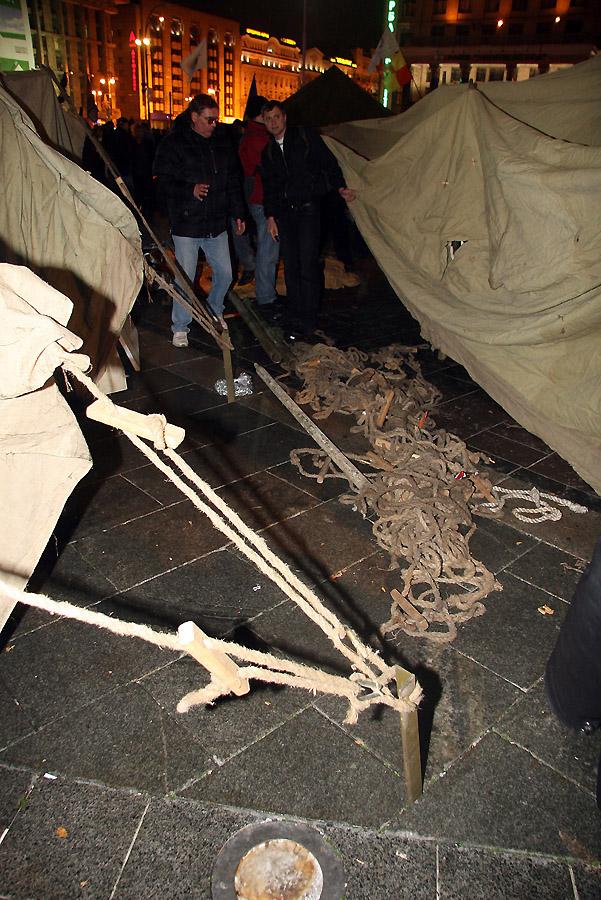 Despite the protests of the local administration installed a few dozen protesters tents right on Independence, as well as during the Orange Revolution in 2004.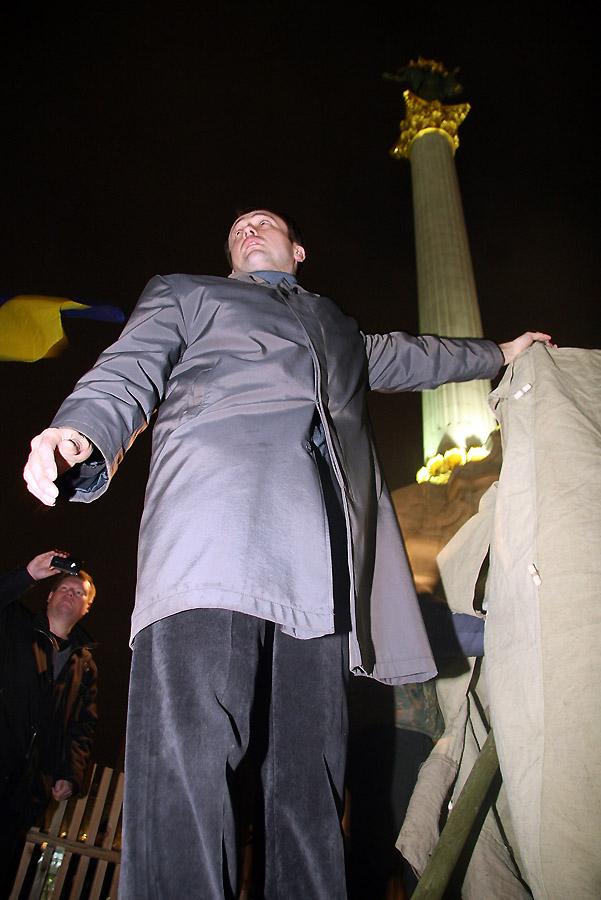 District Administrative Court of Kiev banned rallies in the city center from 22 to 26 November.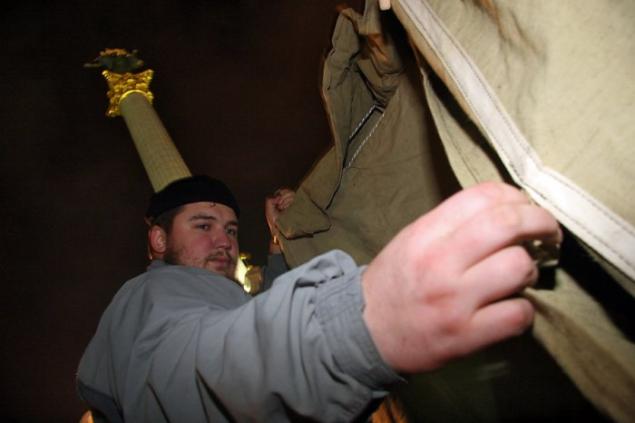 However, the protesters refused to obey the court's decision and stayed on the Maidan.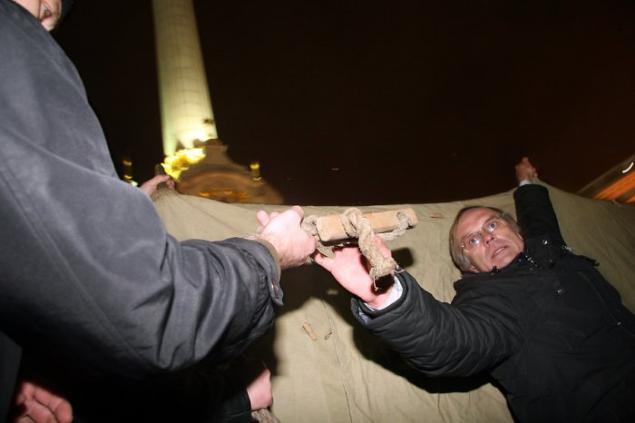 Also, entrepreneurs do not listen to the proposal of the Kiev authorities to move the rally from the Maidan to other areas.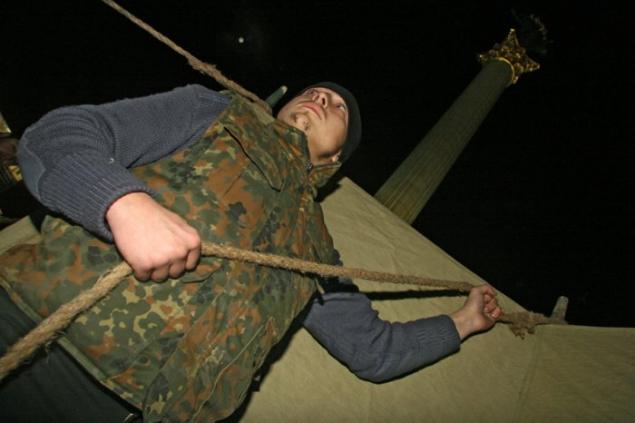 At a rally on Monday, November 22, it was decided to initiate a referendum on early termination of the Verkhovna Rada.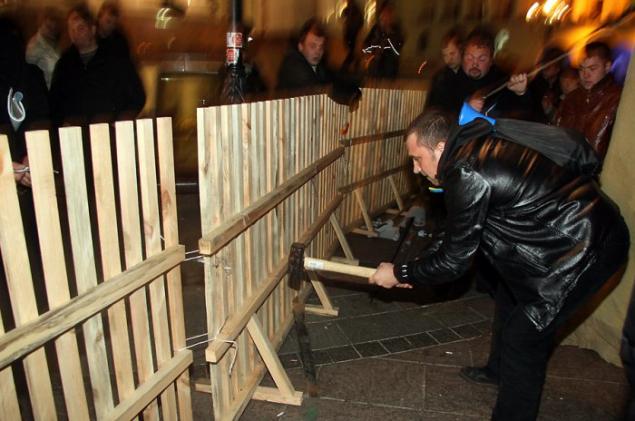 In addition, entrepreneurs met with First Deputy Prime Minister Andriy Klyuyev, talked about their requirements concerning veto Code and stated that they would wait for the reaction of power until Wednesday, November 24.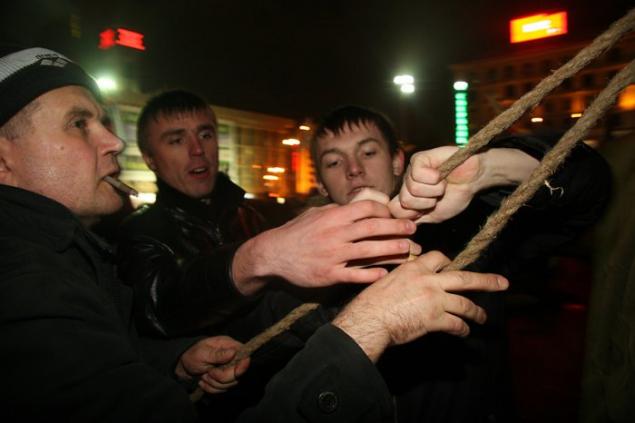 On the morning of November 23 at the Independence Square, where a tent small town of businessmen appeared bailiffs court's decision to ban the holding of shares.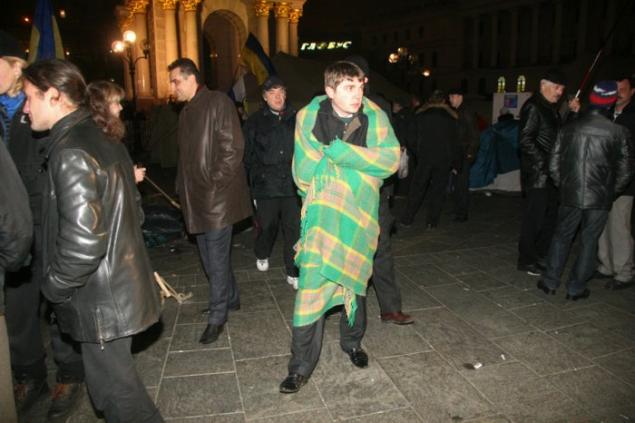 However, the police and bailiffs were unable to disperse the protest on Independence: law enforcement officers met people chanting slogans of the Orange Revolution "Police with the people!»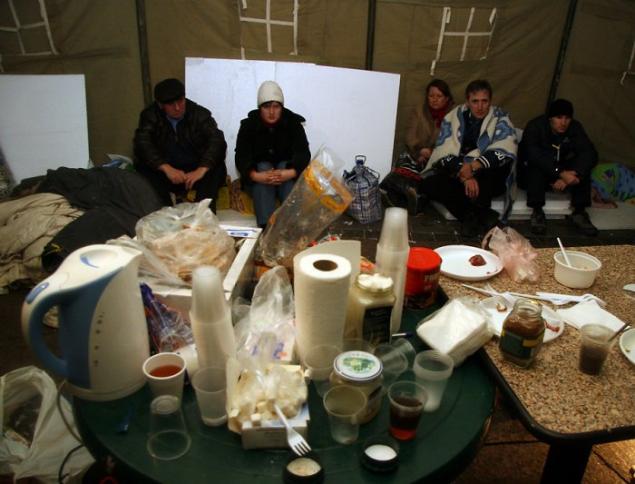 In one of a dozen tents is a field kitchen. Olga Kaverzina - the cook tent city - says products bring well-wishers.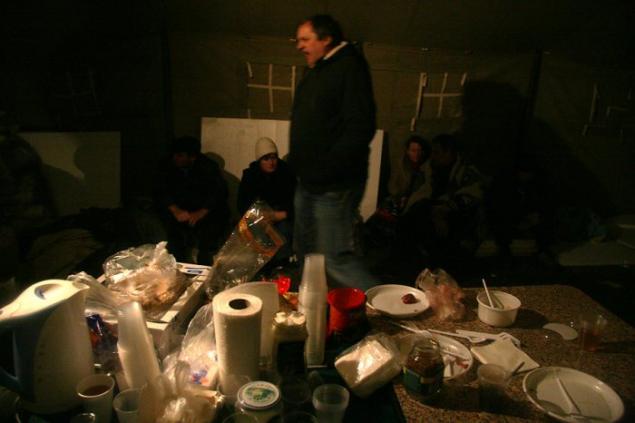 Food enough for all. Today, November 23 picketers much less than yesterday.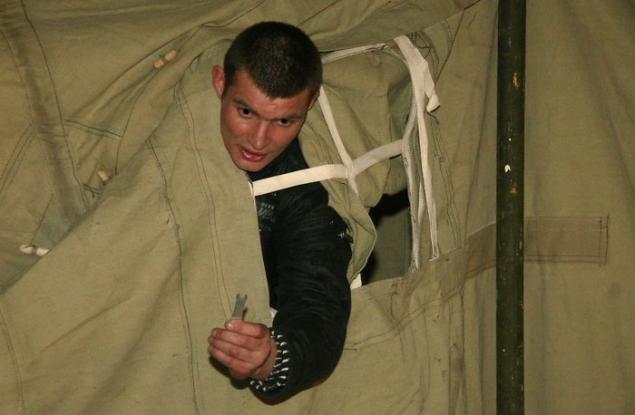 In the pouring rain - several hundred entrepreneurs. Together with them - MPs from the opposition. They are on duty around the clock. MPs claim - picketers nobody has the right to break up even by a court decision.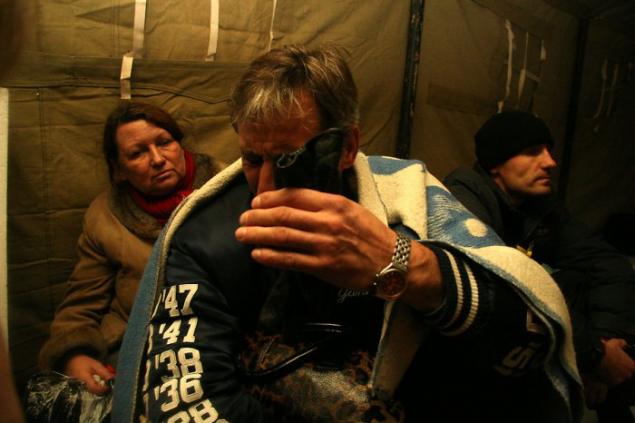 Today, however, it became known that employees of the Metropolitan Police to decide whether to institute criminal proceedings on the fact of the overlap protesters Khreschatyk Street and skirmish with soldiers Interior Troops of Ukraine.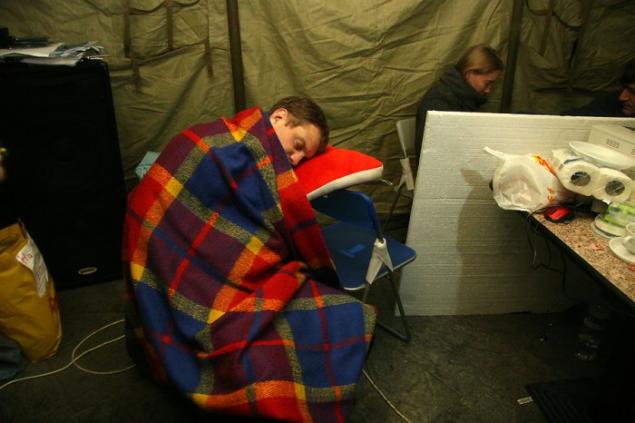 At the same time addressed the issue of criminal cases on the fact of damage to two cars individuals.