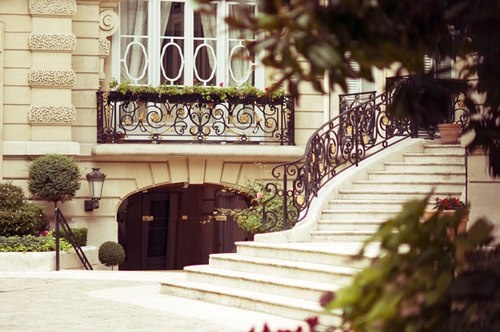 We spend a third of life in the house. But high-quality repairs and comfortable furniture - is not the most important thing for comfort in it. After moving and settling into a new home, do not forget:
1. humidify the air! Electric humidifiers or water containers, home fountains (they also decorate the interior), and, of course, an aquarium with fish - the perfect solution. Still have my grandmother's method - wet towels on the radiator, but they need to be constantly moisturize.
2. The plant flowers! Any houseplant - a natural air purifier. Most capable: ficus, dracaena, geranium and cactus. Begonia destroy germs and mildew spores. Violets will increase humidity in the room.  
3. Ventilate the apartment! Moreover, in all weather conditions and at least 3-4 times a day for at least 5-10 minutes. To avoid drowsiness, apathy and fatigue.
4. Make cleaning! Damp must ideally be carried out daily, especially where there are small children. Better to use that do not contain chlorine, and best of all the people - soap or lemon, vinegar, baking soda. Otherwise, for the year in a studio apartment (if not cleaned it at all) may accumulate up to 20 kg of dust!
5. Include the light! Besides the central lighting, do not forget the bottom and side light - floor lamps, sconces, floor and table lamps.
6. enliven the interior! And the more the better. Curtains, rugs, mats, covers on stools and chairs, decorative pillows, bed linen and towels are adjusted for seasons and mood.
Health and comfort you!