This office, bringing together under one roof completely different specialists. This - notorious company ABBYY ...
600 people - an impressive figure. And the company's office ABBYY united under its roof completely different specialists.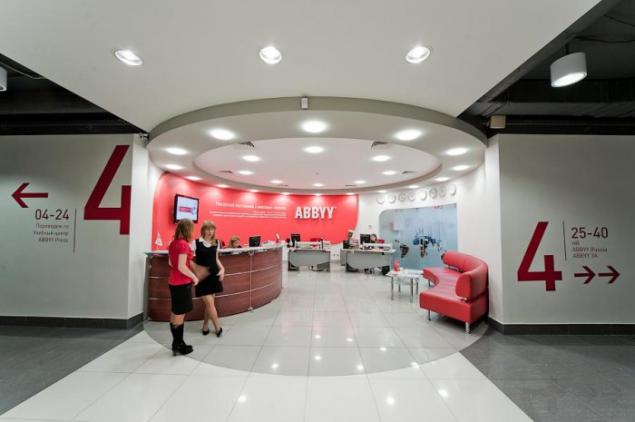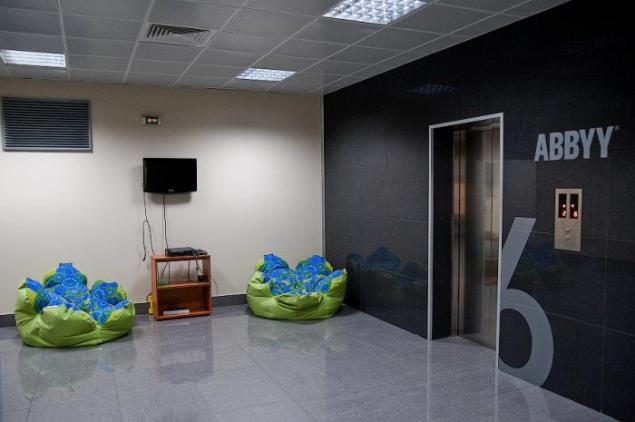 Employees work flexible hours - a week you need to work 40 hours, you can do it in the morning, afternoon, evening or at night - as someone comfortable. You can even on weekends.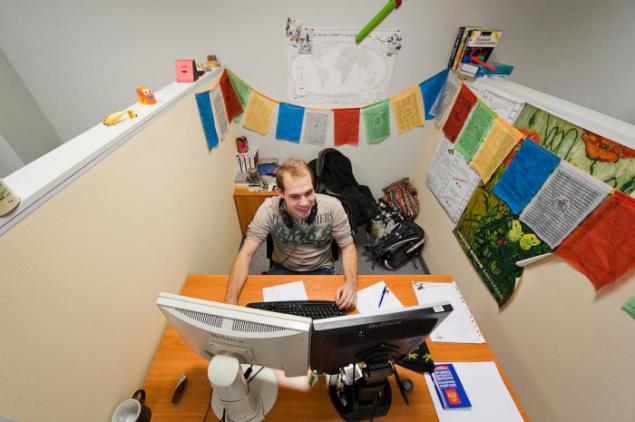 Office showed CEO headquarters ABBYY.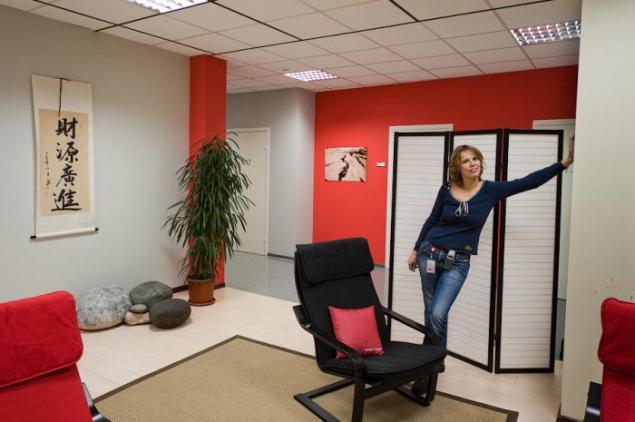 On the wallpaper can be painted. Someone specifically even climbed to the top of the ladder to paint "your" piece.