Again Blogersha from Rovno Alessa_White visited the Chernobyl nuclear power plant (last report was in August), and provide online public its report.
Unlike the rest of Chernobyl atomic power stations (except for the presence of not very rosy stories) that station is already ten years ago, namely 15 December 2000 ceased to generate electricity, so there has been no staff of its original task, and support must state the station and its breeding of operation.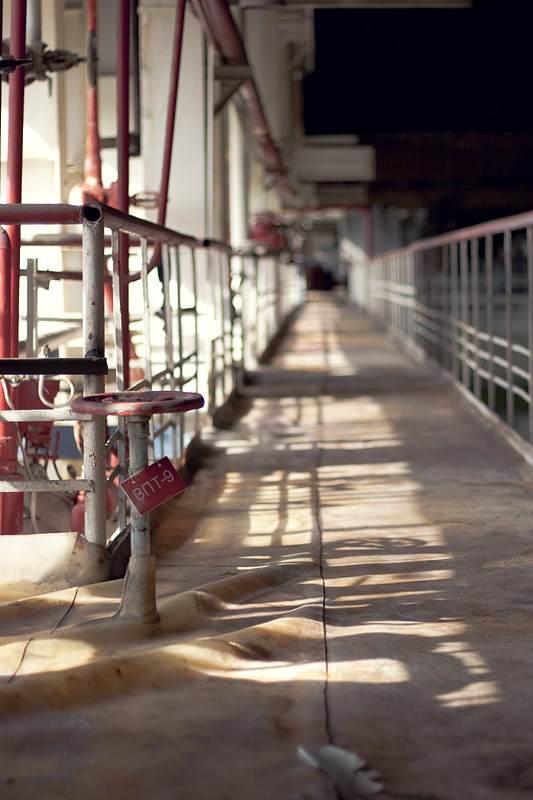 So there you go. The photo below is MCR-1 - the control panel and the first power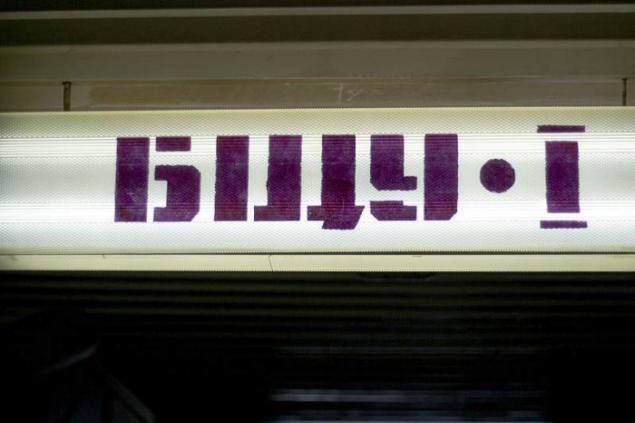 View inside.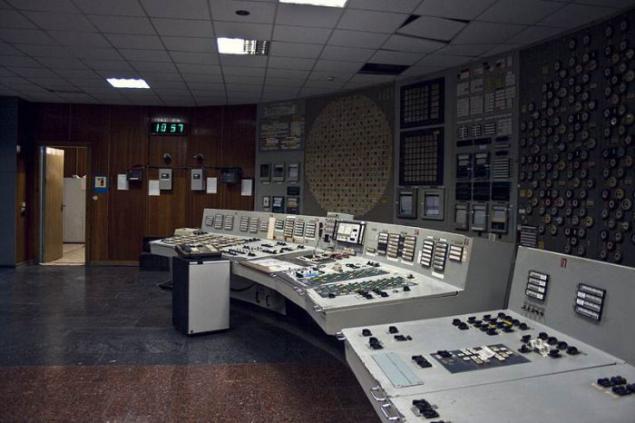 Almost everywhere - notification of decommissioning.