A selection of stellar divorce.
Mel Gibson and Oksana Grigorieva
Gibson and Grigorieva have been one of the most dramatic partings 2010. In 2009, Gibson divorced his wife Robin, with whom he had seven children, and with whom he lived in a marriage for 26 years. Catholic Gibson did not marry Grigorieva, but in 2009 they had a daughter Lucia. The couple broke up in 2010, and, with the scandal, in which Gibson introduced himself with not very good side. Grigorieva released a recording of his telephone calls, during which he swore and threatened her.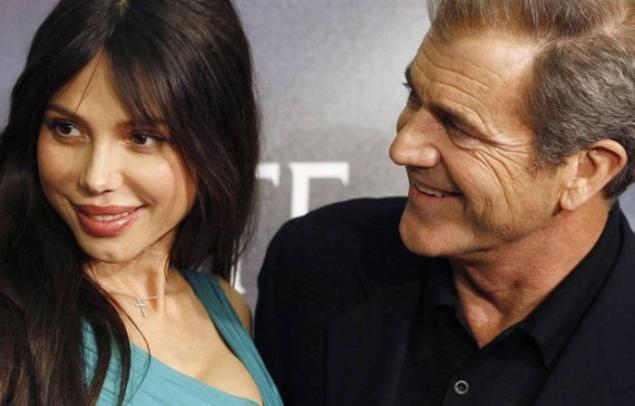 Al and Tipper Gore
Americans still remember the romantic story of Al and Tipper Gore at the Democratic National Convention in 2000. For this reason, and also because the couple was married for 40 years and raised four children, the news of their separation in 2010 were a shock to many.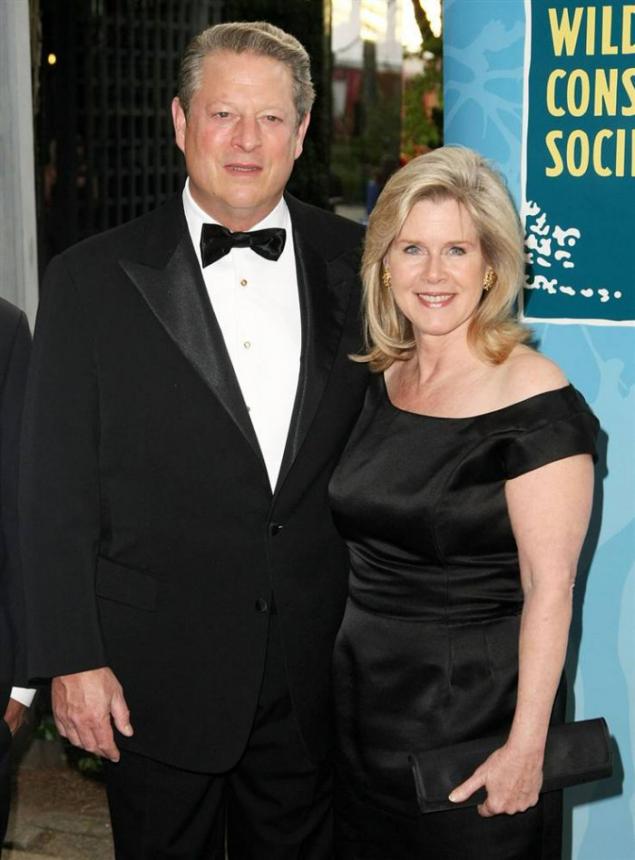 Avril Lavigne and Deryck Whibley
Singer Avril Lavigne and singer and guitarist of the band «Sum 41" divorced after three years of marriage, but continue to work together. He became the producer of her fourth album.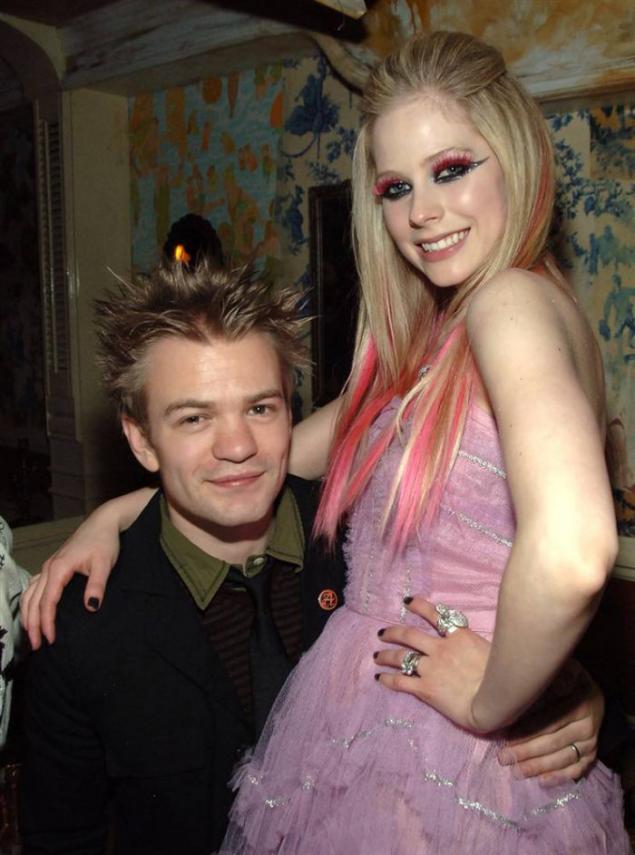 Charlize Theron and Stuart Townsend
Actress Charlize Theron and actor Stuart Townsend broke up in January 2010.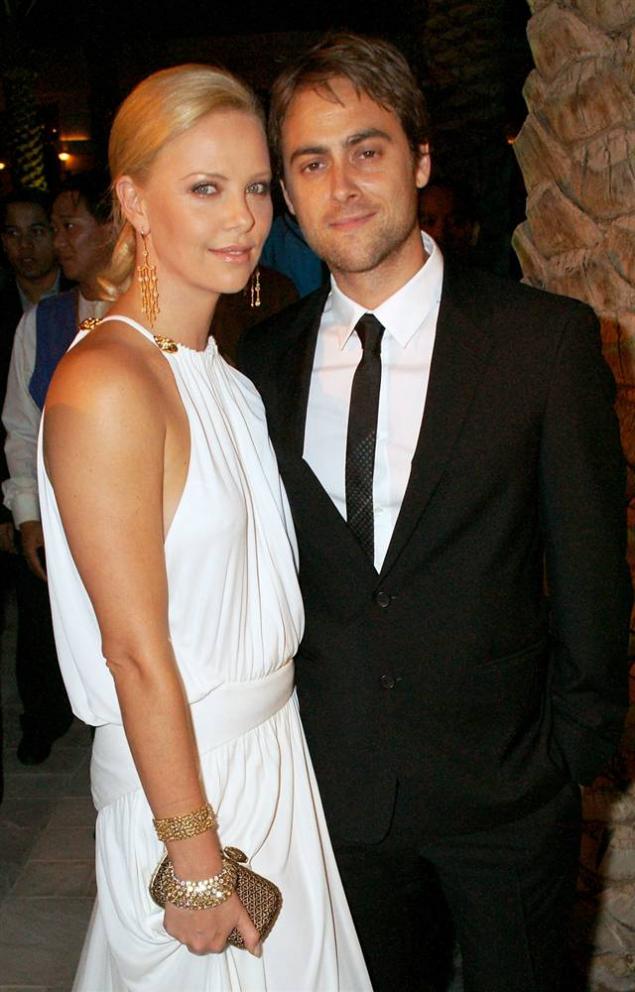 Christina Aguilera and Jordan Bratman
The singer Christina Aguilera and her husband Jordan Bratman married in 2005, in 2008 they had a son, Max. Aguilera filed for divorce in 2010.