Beautiful and famous.
1. Heidi Klum
She gave birth to 4 and elegant.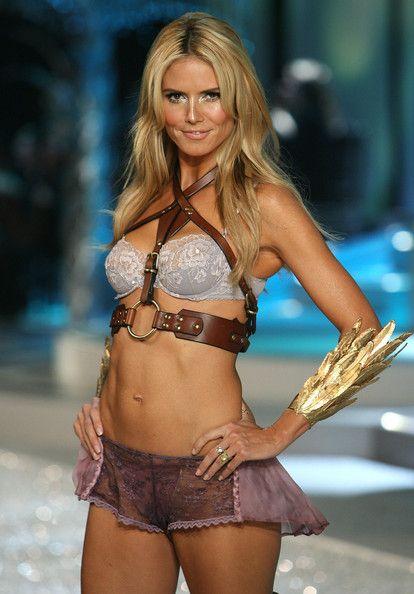 2. Angelina Jolie
Mom 6x children, three of whom gave birth to itself.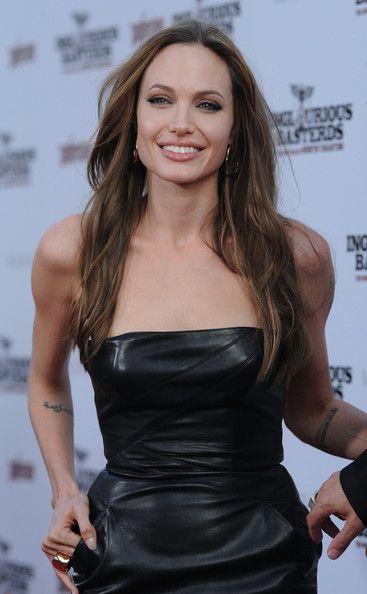 3. Gwen Stefani
Super Mom 2 offspring.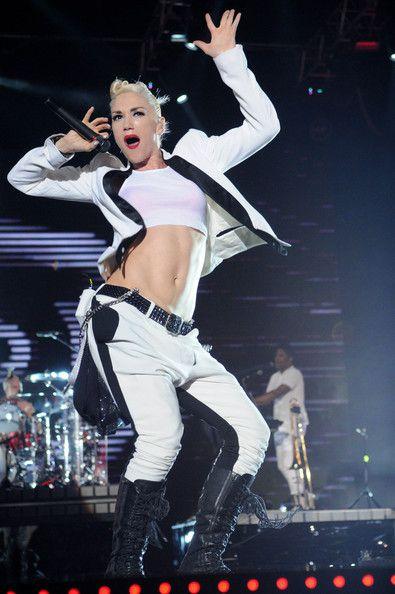 4. Halle Berry
I became a mother in 2008.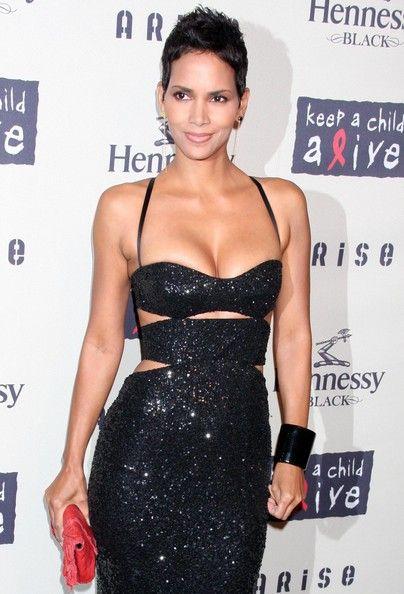 5. Jessica Alba
Cutie and already mother.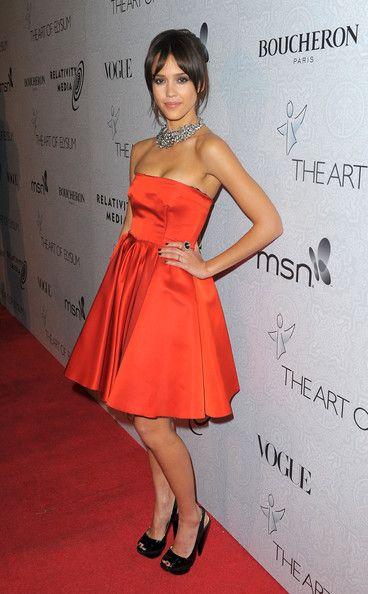 6.Riz Witherspoon
Twice happy mother-in-law ....