January 24, 2011 at 16:32 in the common area in the hall of the international arrivals explosion. A suicide bomber was among the greeters. Before the explosion, he shouted: "I'll kill you all!»
According to the MOE 35 people were killed, 168 injured, 74 of them were hospitalized.
Administration of this site Doseng.org condolences to the bereaved families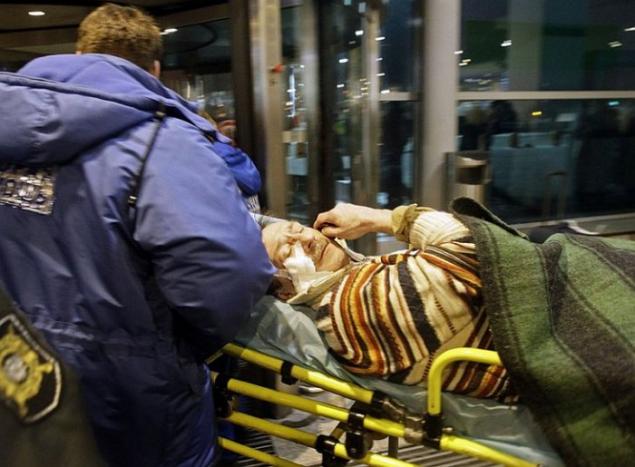 According to preliminary data, the power of the bomb was about 7 kilograms of TNT.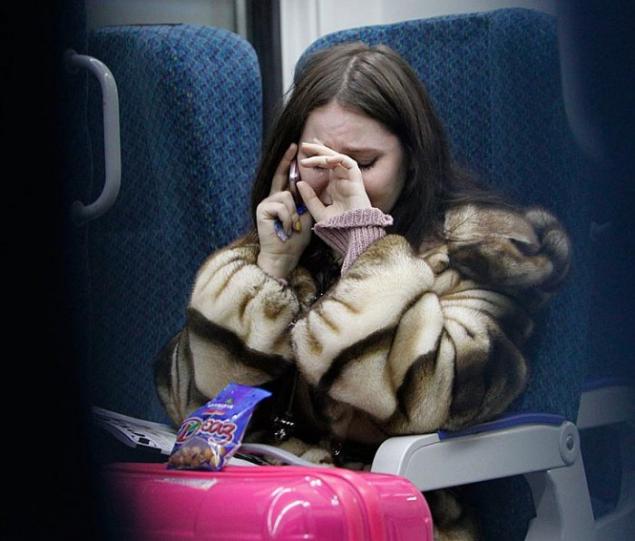 Says one eyewitness: "People are carried out of the room and spread near the first entrance on the ground. People are without limbs, lacerations. All Domodedovo airport was shrouded in smoke ».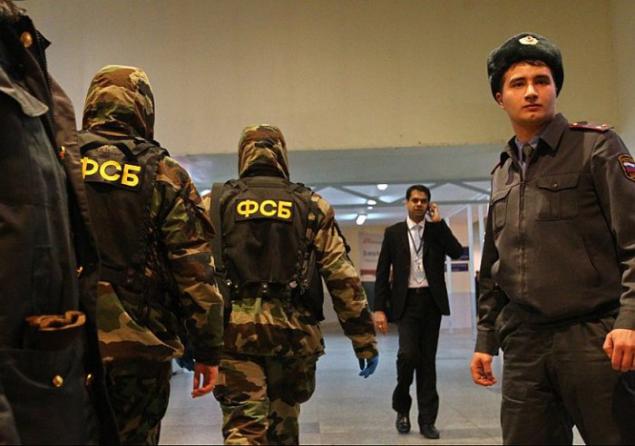 According to the head of alleged suicide, he was an Arab 30-35 years.
The victim: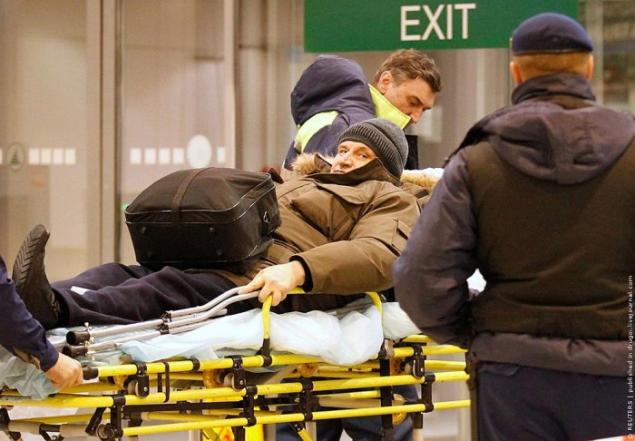 Immediately after the attack taxi drivers and inflated prices for the trip from the airport to Moscow. Prices reached 20 000. After some time of "Domodedovo" reported that a taxi to "pacify" The people they carry each other, made free "Aeroexpress". Taxi back costs around 1,500 rubles - as in ordinary days.