The author writes: Today let's talk about one of the symbols of Paris - Arc de Triomphe. Make it your own ... We begin ...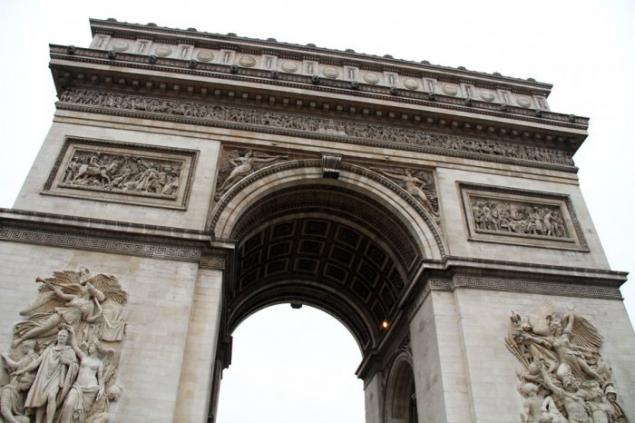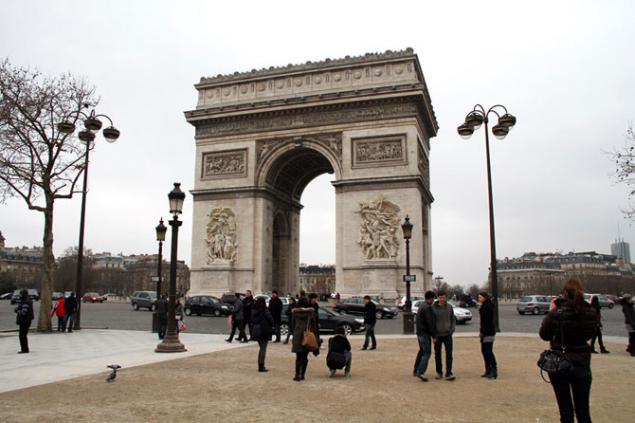 The Arc de Triomphe is located on the Place Charles de Gaulle ... arches arranged around a circular movement of vehicles and the "rays" waste a few streets ...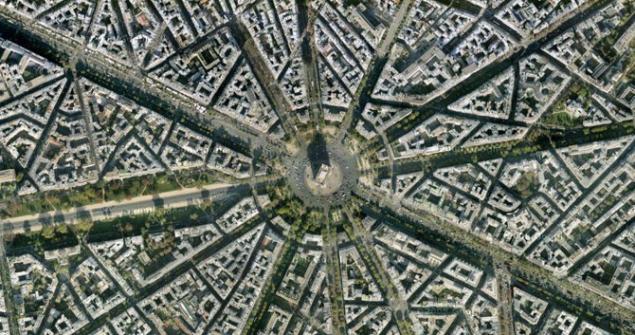 By the arch can be reached through an underground passage ... Go ... Arch somehow does not strike the size and height, although it (height) of 50 meters, which is almost two 10-storey houses ...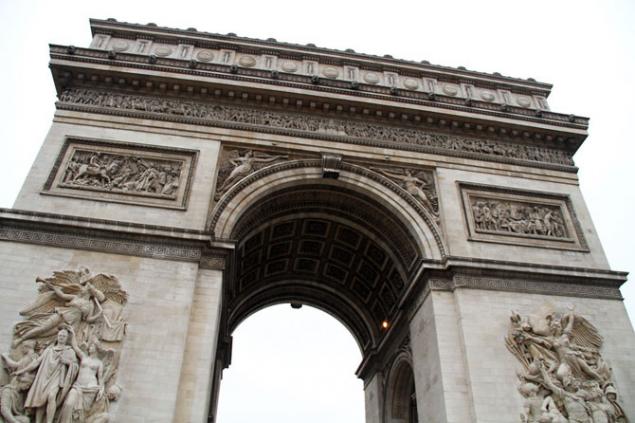 Arch was built almost 30 years by order of Napoleon in honor of military victories won by France ... On the walls are engraved the names of 128 arches battles won by the imperial army, and the names of 558 French generals ...