TOO Pavlodar Tube Rolling Plant is located in the Republic of Kazakhstan in Pavlodar. Kazakhstan is the first plant for the production of steel pipes of a wide assortment (15-219 mm).
Tubular products produced at the plant is used in the creation of systems of water and gas, heating, sanitation, various utilities, boiler systems, irrigation systems, and more. Blanks for production of pipes supplies Pavlodar steel mill.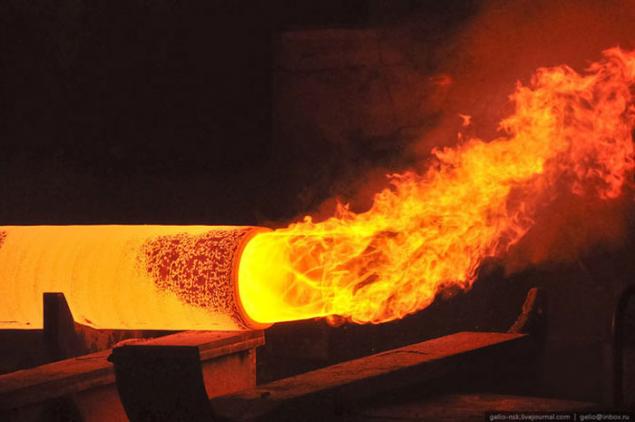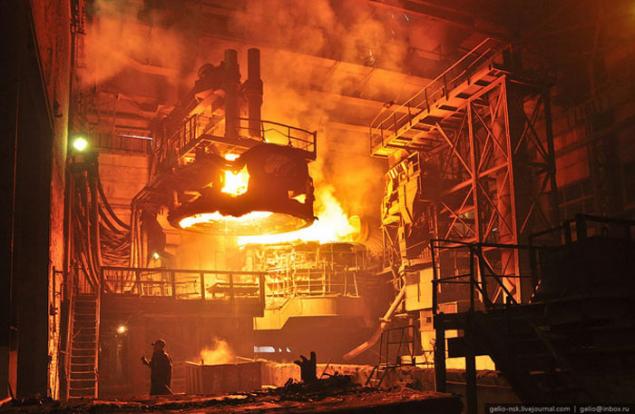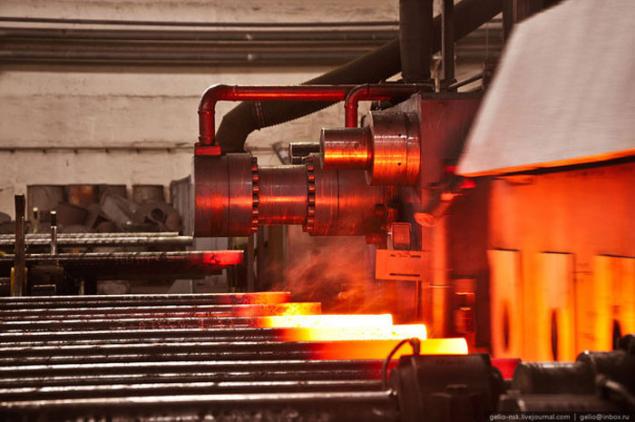 Production process tube consists of the following steps: hot rolling line in which is cut, heated, rolled and sewn molded preform to obtain the desired length of the pipe wall thickness.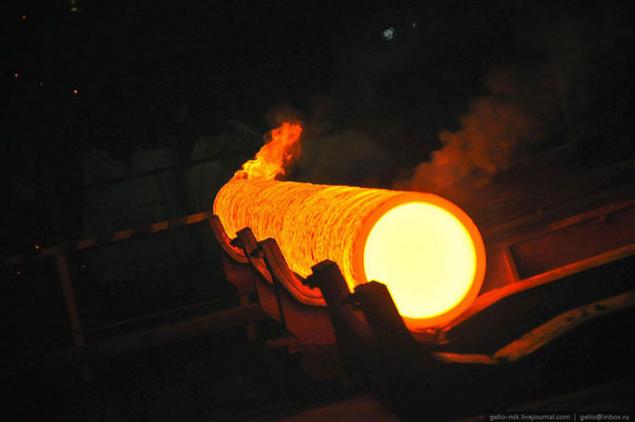 Then, if necessary, heat treated tube or goes directly to the scan line quality and finishing line. After completing all the necessary operations of the pipe ready for shipment.