It turned out that in an environment of Viktor Yanukovich, there are many honest people. Unlike most of Viktor Yanukovych (who does not own a car), they are described in the declaration of income, what's interesting is they have in the garage.
Environment Minister Mykola Zlochevsky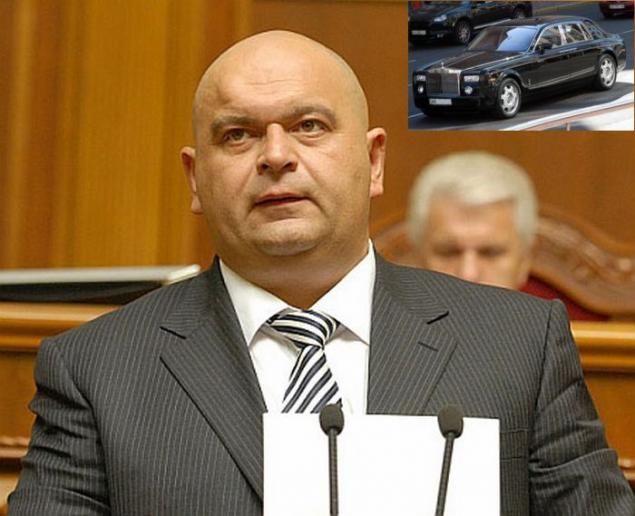 As you can see, the Minister of Environment is not much worries about the environment and global warming, because it goes to the Rolls-Royce Phantom with a 6.75-liter engine.
The cost of a car 650 000 $.
In addition to Rolls-Royce Phantom, he still has a Bentley, registered to his wife and BMW 750.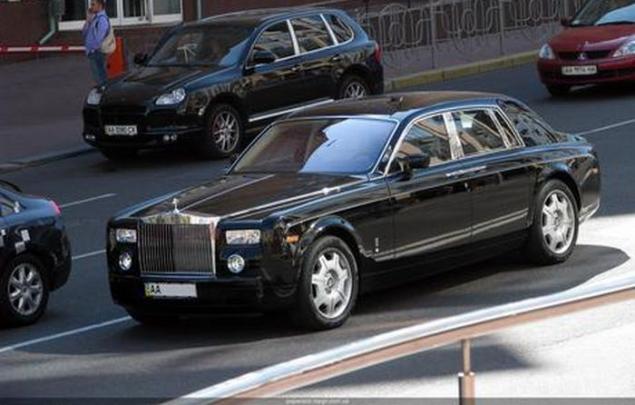 Deputy Prime Minister Borys Kolesnikov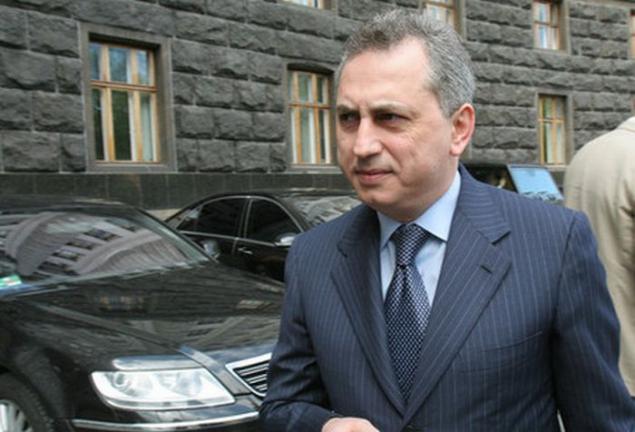 In the garage of Mr. Kolesnikov modestly are two Bentley (Mulsanne and the Continental Flying Spur), the total value of which exceeds 1 million. Dollars.
And on the Mercedes S600L Bi-Turbo, worth almost 200 thousand. $ Deputy prime minister goes to work.