A rare phenomenon: Fiat 1100 S 1947 could never be compared to Bugatti or Ferrari. Meanwhile, it can meet much less often than the well-known competitors.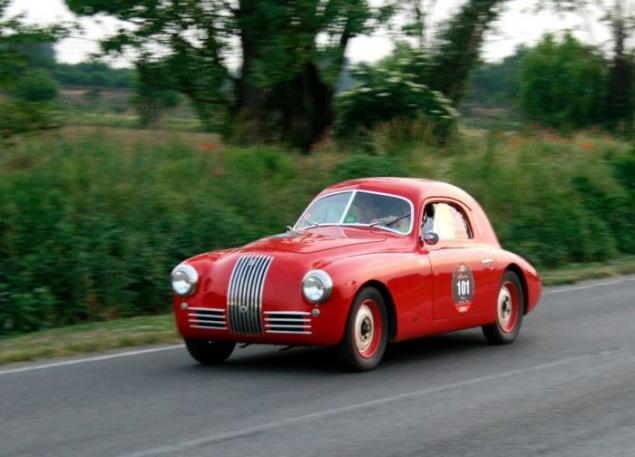 Famous comedian Rowan Atkinson - a real avtopoklonnik. In the race, he is involved as a passenger BMW 328. Fans expect him jokes were disappointed. Atkinson is very serious about his hobby.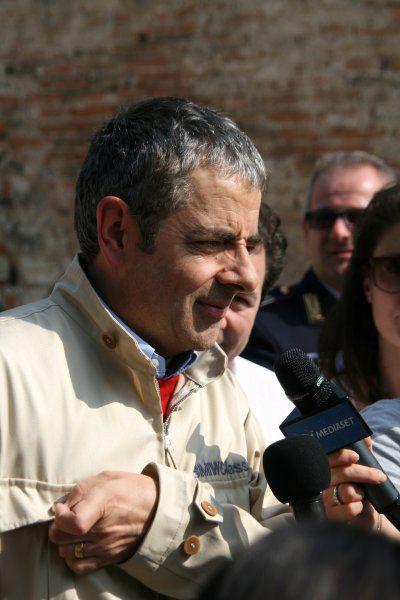 Elegant pre-war cars: even such a rare Bugatti (here type 25 1925) look not so exclusively when they are in the company of like it.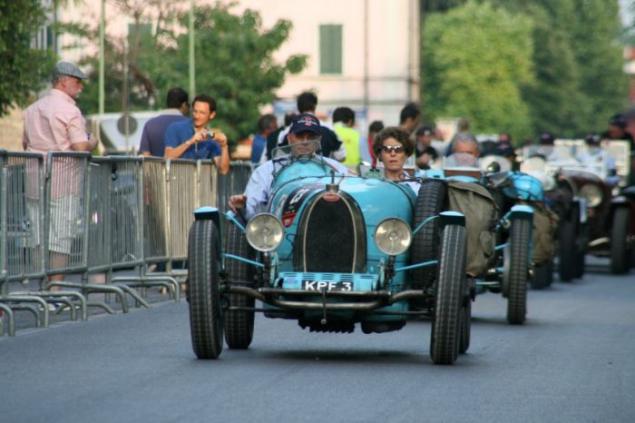 Former Formula 1 driver Jochen Maas driving a Mercedes 710 SS 1930. Next to him, the former world champion «MotoGP» Giacomo Agostini.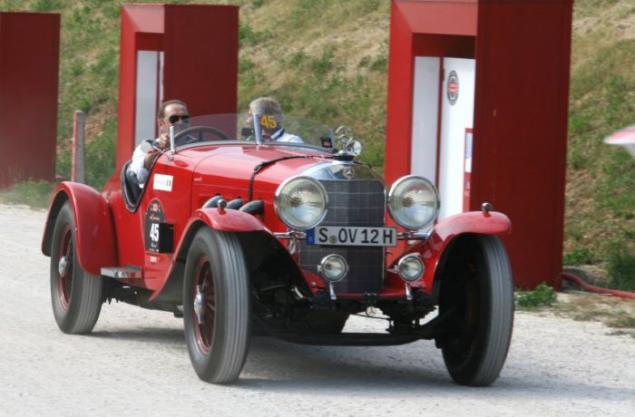 Riley Sprite 1936.