Mille Miglia 2011 - is a real race. The participating cars were made until 1958.
Anniversary trip: a relatively gracefully looks BMW 328 (1937 year). For the Munich company Mille Miglia has particular importance. With this model, they won the race in 1940, the year.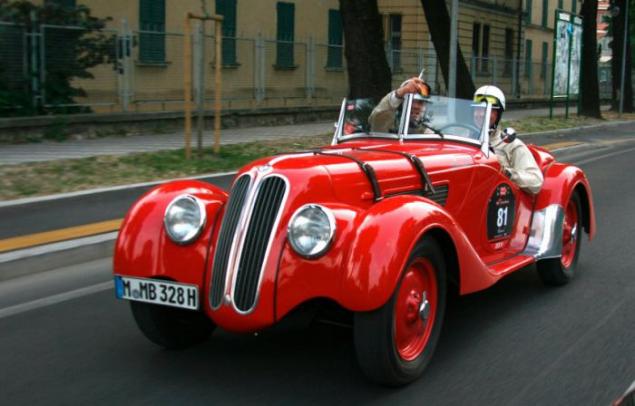 Before the competition all the models on display in the museum courtyard Mille Miglia near the Italian city of Brescia.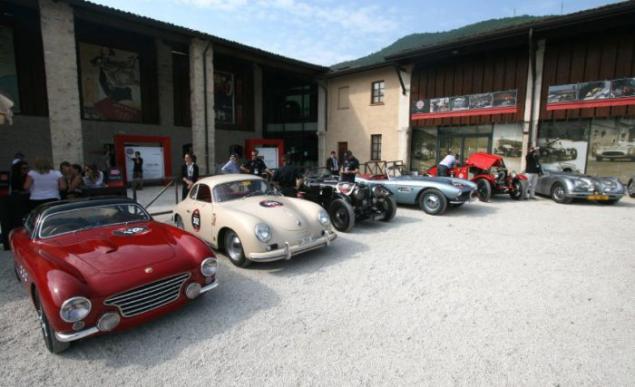 Some drivers very seriously perceive the race, but for Tiberio cavalry and Christina Maini in the Aston Martin Le Mans in 1933 still looks more like a relaxed Sunday avtoprogulka.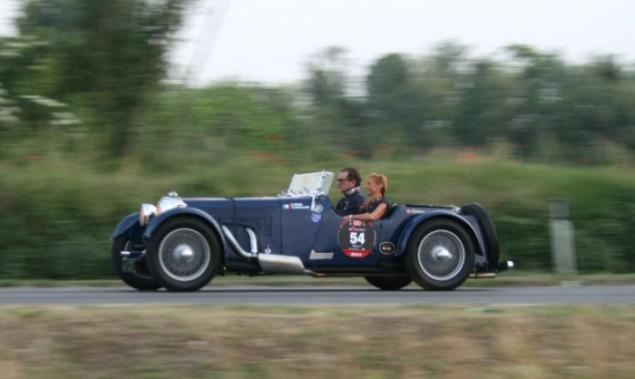 Speedster Porsche 356 1500: a total of 4 100 copies left at the time the Porsche factory. In the photo: the legendary model 1954.
Family walk: Leading the caravan of cars is unknown driver in his Fiat 500. As can be seen, it is a pleasure not only to him but also to accompany him.