"Navy SEALs" is a special military unit that conducts special operation in any environment, but whose members are trained to work in marine and coastal areas. "Seals» (SEAL) got its name from the environment in which they are trained to work: sea, air and land (sea, air and land).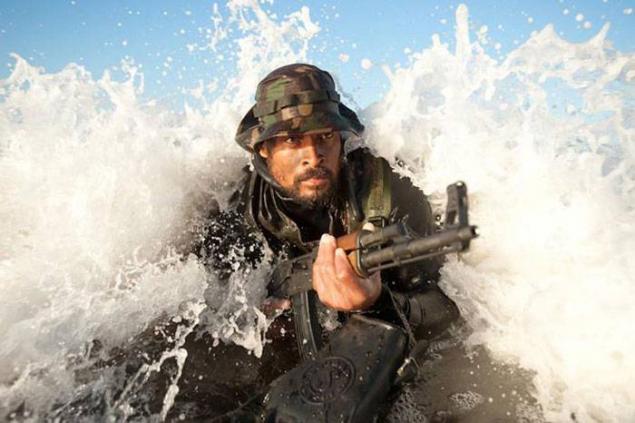 Their small highly skilled team usually works at night for some of the most important operations. "Navy SEALs" is constantly used worldwide to protect national interests.
In addition to reconnaissance and sabotage operations SEAL assault and are designed to address a number of other specific tasks: a cover of the main forces, the artillery, mine clearance and mining, providing communications in areas where the fighting is, the fight against maritime terrorism and illegal crossing of the sea the country's borders.
"Navy SEALs" and their colleagues, a division of Naval Special Warfare Combatant-Craft Crewmen, are operational unit, which is headed by a special command of the Naval Special Warfare Command.
Education and training, which are the soldiers of the unit, stresses the continued importance of private initiative, personal responsibility and desire to win.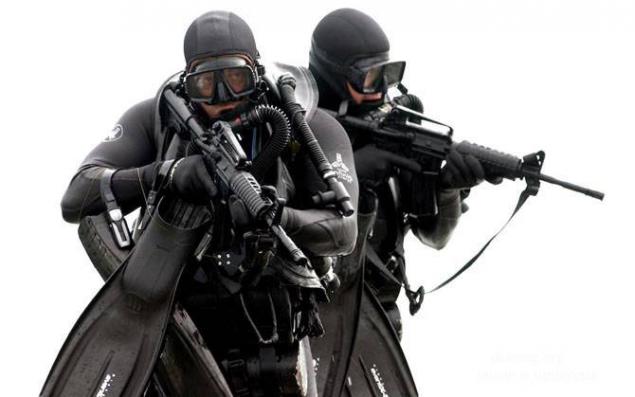 During military operations requires a special kind of soldiers to help protect the nation. Ordinary people with extraordinary desire to win.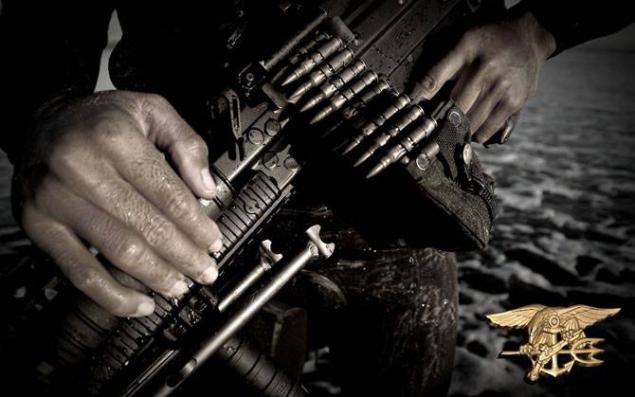 "Navy SEALs" are on a par with the best of America by the special purpose to serve his country, the American people, and to defend their way of life.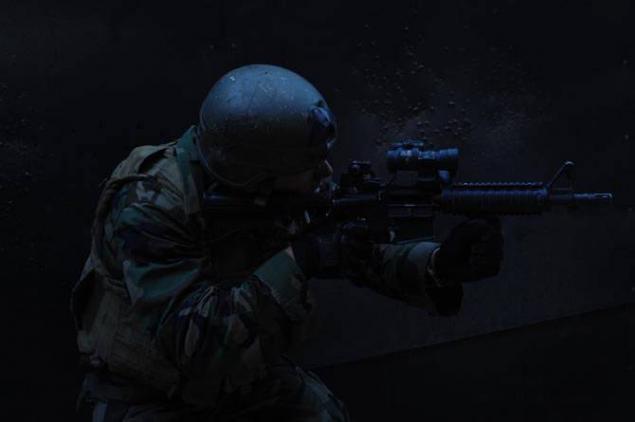 Trident - the symbol "sea lion" - a symbol of dignity and honor. Transferred from the fallen heroes, it symbolizes assist the people trust.