Turtle Silverstone. Her owner, Christina Foyle left her legacy in the amount of 200,000 $.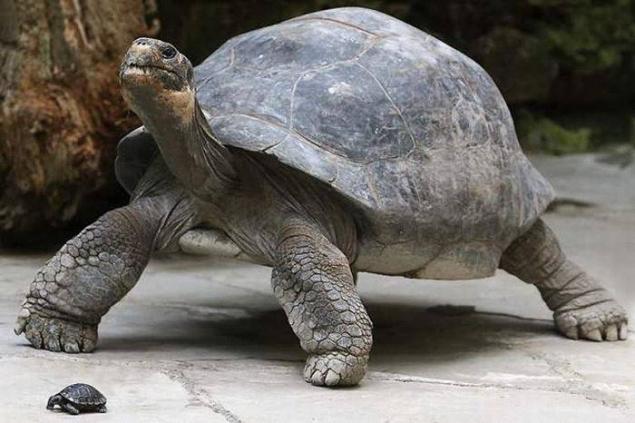 Border Collie Kate and Tina. After the death of his mistress' dog got her home, as well as 1000000 $.
Cats actress Beryl Reid. After her death, I got a house worth 1, 8 mln. US dollars.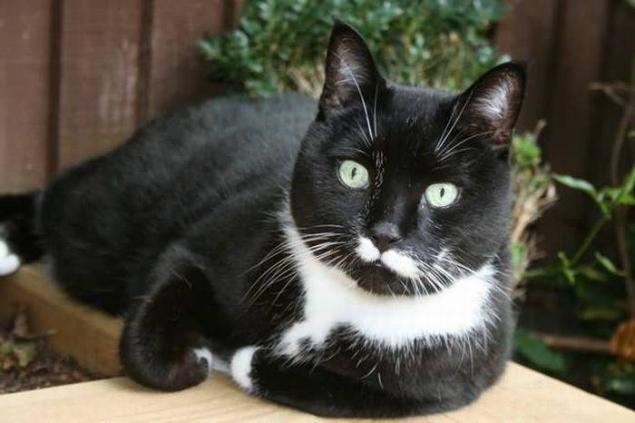 Leona Helmsley left her Maltese 12 million. US dollars, which was 7 million. Dollars more than went to her grandson.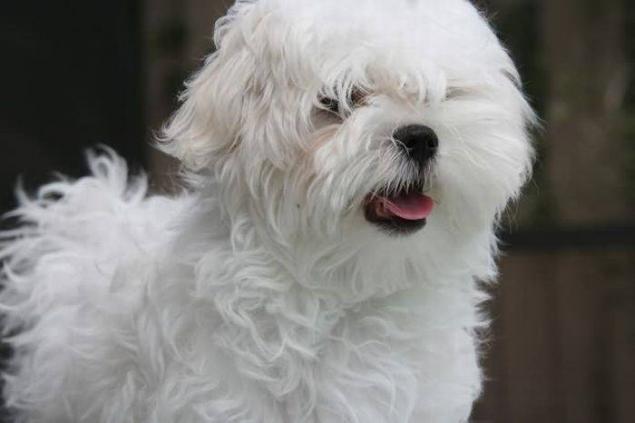 Labrador named Flossie. His legacy is a property in the amount of 3 mln. US dollars. In this way, it has decided to thank Drew Barrymore for the fact that he saved her in the fire.