This is the "Natural-Historical Park Kuzminki-Lublin." There's a lot of things - including karting, apiary, military equipment ...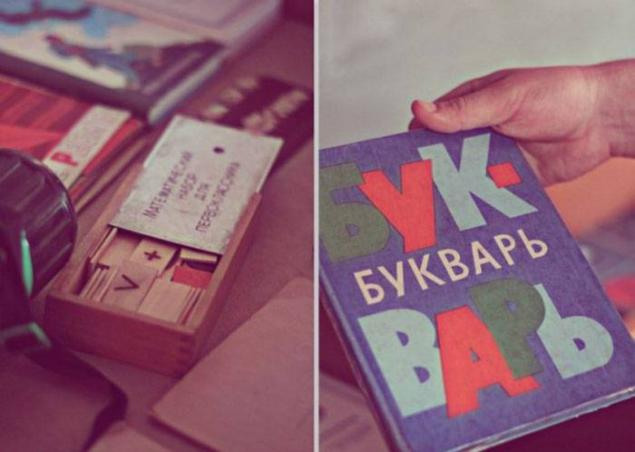 There are old musical instruments - toy and not very.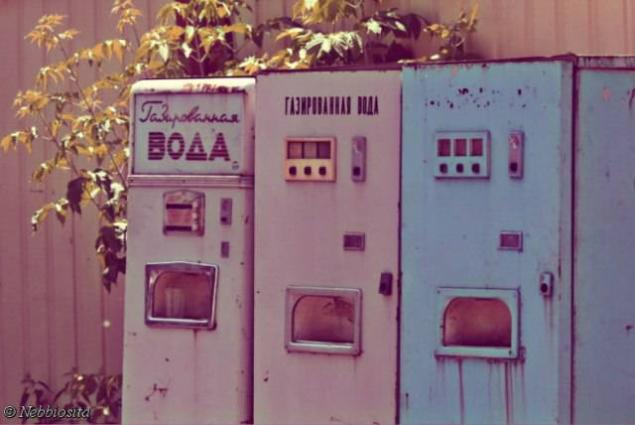 Speaking of music - old players here too many different - and "gramophone" and already in younger - "mafon_na_katushkah" and old telly.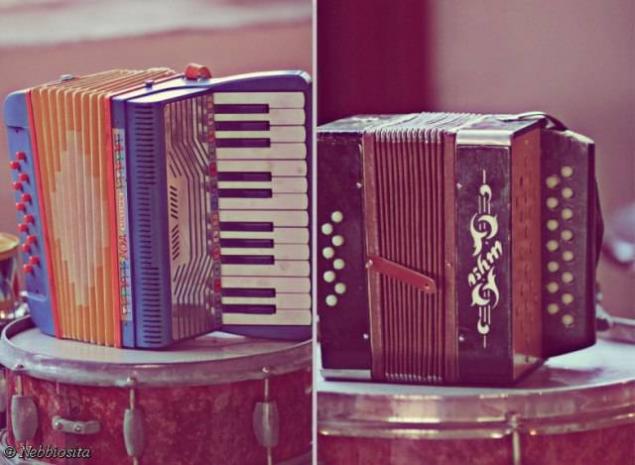 ... Appliances of different generations.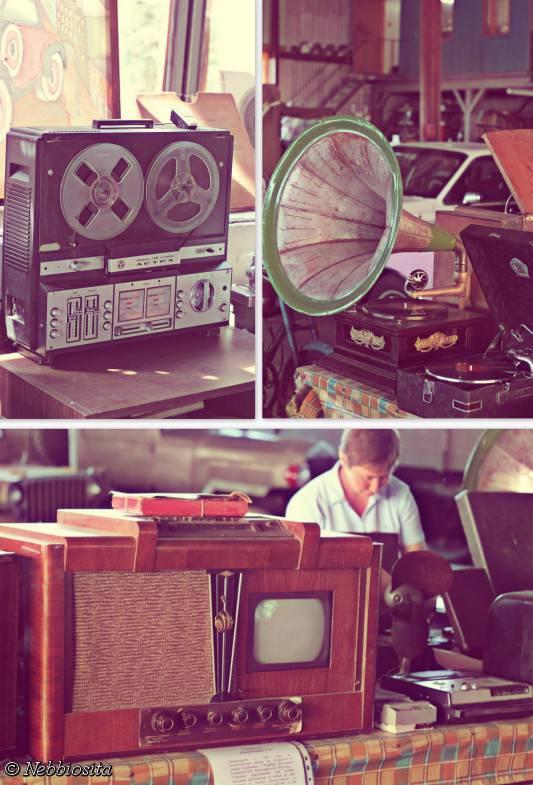 ... School supplies.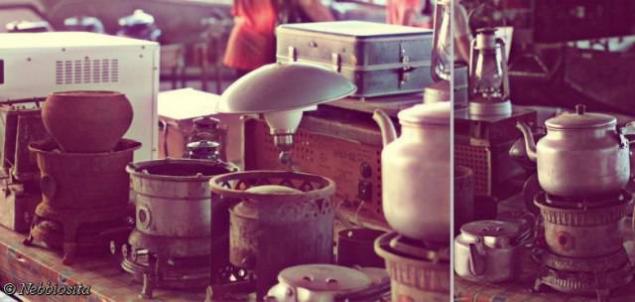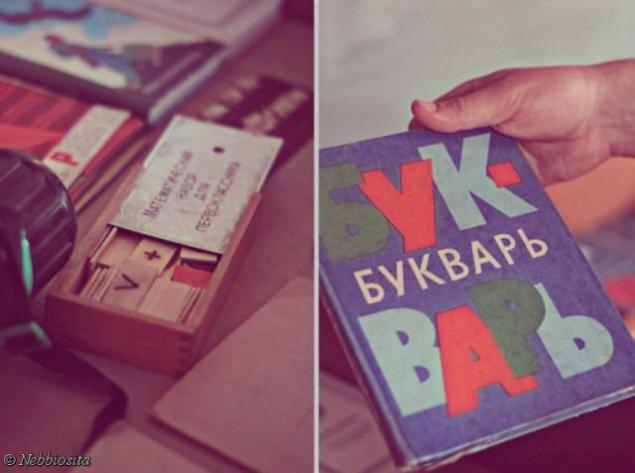 ... Different literature and "Signs».