The new hatchback Bugatti, which was named Galibier, will be available in the autumn of 2012 - according to German publication Auto Motor und Sport, the production will start immediately after will be sent to customers last Veyron.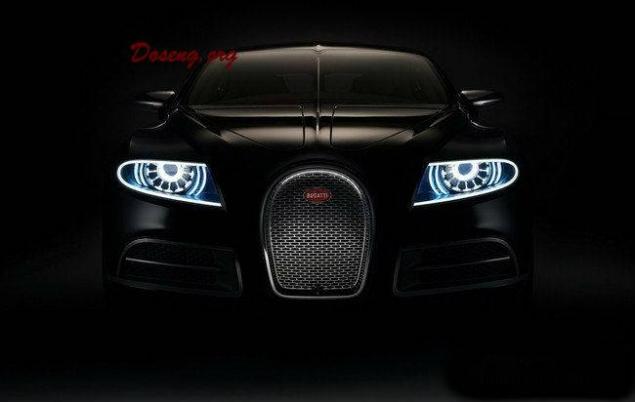 It is assumed that the circulation of Bugatti Galibier will be much greater than the Veyron. Recall that the volume of the compartment is only 300 pieces (plus the need to add 150 roadsters and 30 "charged» Super Sport with an engine capacity of 1200 hp). But the Galibier will be made in the amount of 1000-1500 units. And each machine will cost customers at least 1 million euros or equivalent, almost 40 million rubles. And this is without taking into account "customs clearance". The exact price of the model has not yet been determined, but most experts tend to the fact that the machine will cost still more than a million - the best future buyers to focus on the number 1, 2-1, 5 million euros.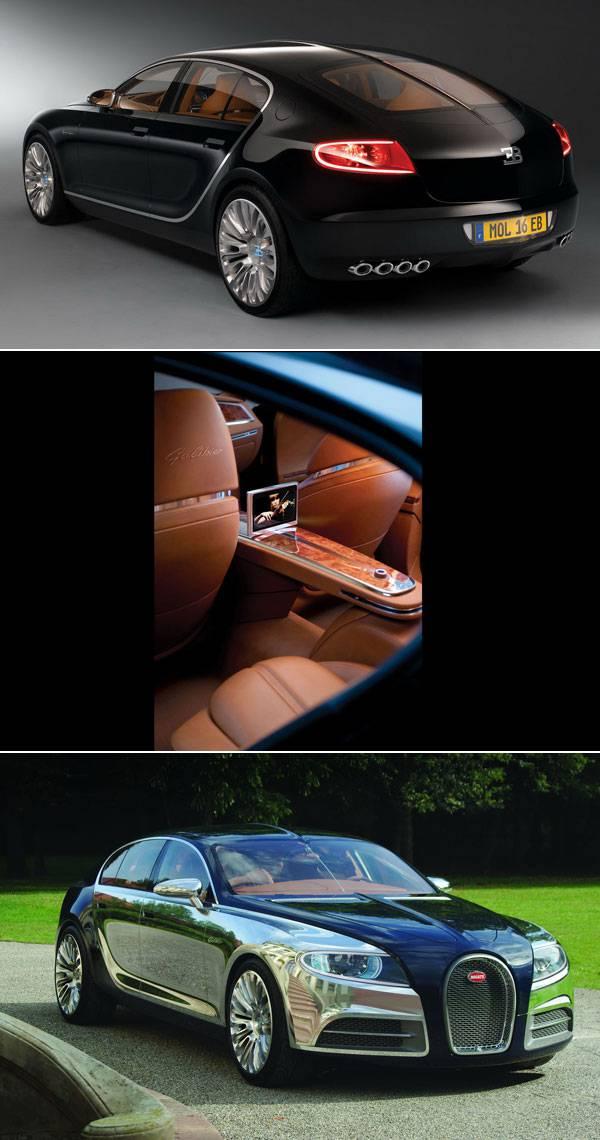 Under the hood series Bugatti Galibier will be the engine W16, which was on the Veyron. But it is expected that its hatchback deforsiruyut to 800 hp - This will make the machine operation more comfortable, as well as significantly increase the life of the power unit. In addition, all goes to the fact that the Bugatti Galibier will be ... a hybrid. There is information that, together with a gasoline engine and an electric motor will work with powerful batteries, so can Galibier Pass pure electric approximately 40 km.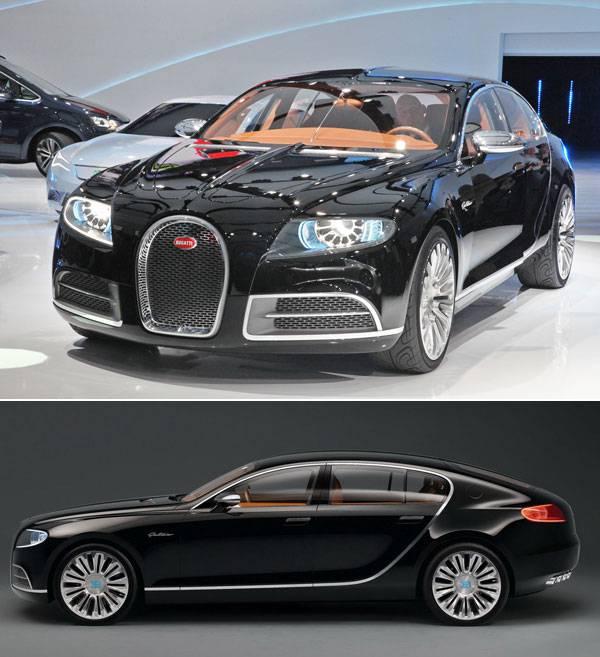 Krutilki salon: