Forty five million four hundred twenty two thousand forty four
Forty two million four hundred seventy eight thousand seventeen
They say that the broken Cup does not stick together, but life shows that to this rule there are exceptions. Sometimes people change and compromise, because true love is worth it.
Site
found for you 10 examples of what sometimes it is necessary to give a second (or even third) chance to their relationship.
Jason Statham and Rosie Huntington-Whiteley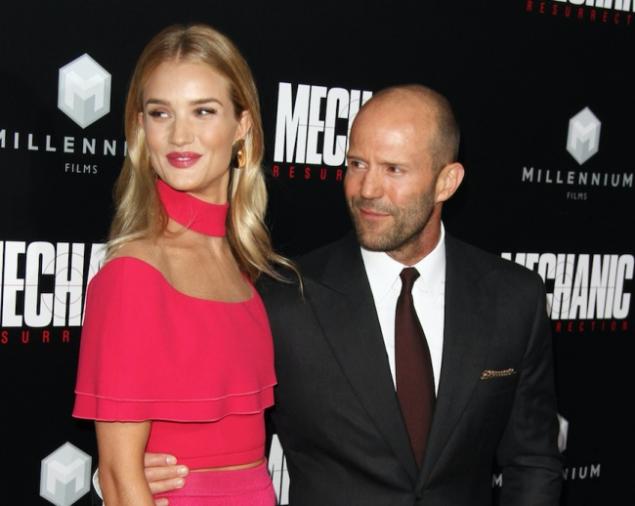 Jason and Rosie met in 2010 at a music festival and immediately liked each other. Their happiness was limitless but after 3 years, the couple suddenly decided to take a break in the relationship. According to one of my friends, it happened because of the age difference (Jason Rosie is older than 19 years) and the resulting disagreements. But anyway Jason and Rosie were able to overcome all difficulties. Now they are engaged and are going to become parents in February 2017, it became known that Rosie is expecting the baby.
Michael Douglas and Catherine Zeta-Jones
Michael and Catherine were married in 2000. Despite the fact that few believed in the durability of their Union, apparently because of a 25-year difference, the couple have been together through all the trials, including lawsuits ex-wife, cancer, Michael, and problems with the law that arose from his son. But in 2013, it became known that Catherine and Michael separated. Perhaps the cause of the rupture was fatigue Katherine — a series of troubles negatively affected her mental health. However, divorce was not followed — the pair managed to make it up to the delight of fans.
Prince William and Kate Middleton
The friendly relationship of William and Kate began in 2002 and gradually evolved into a romantic one. Young people often appeared together, which gave rise to rumors about their imminent engagement, but instead, in 2007, became aware of the gap pair. However, it doesn't last long, and after a few months the Prince and his girlfriend started Dating again. In 2010, it was announced the engagement, in 2011, held a wedding, and now Kate and William have two children.
Megan Fox and Brian Austin green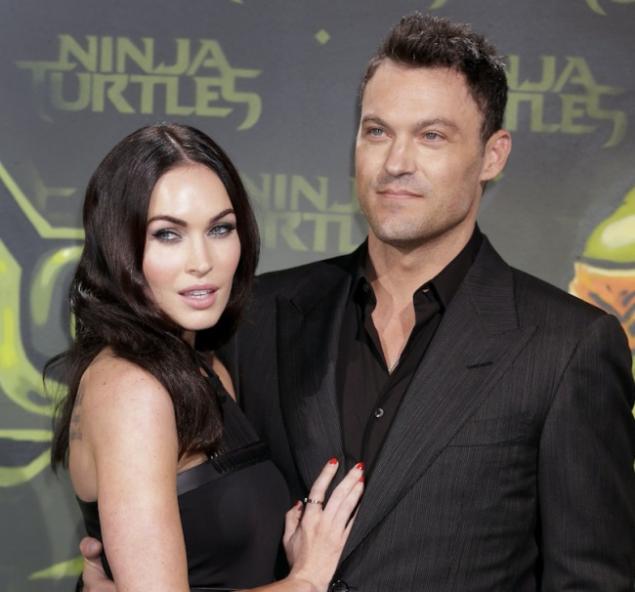 This pair seemed exemplary, but they had differences that led to the fact that after 11 years of marriage Megan and Brian filed for divorce. What surprise of fans when six months after the official breakup was that Megan was pregnant and the father is none other than her almost ex-husband. In 2016, the couple finally reunited, and I want to believe that now, and forever.
Pink and Carey HART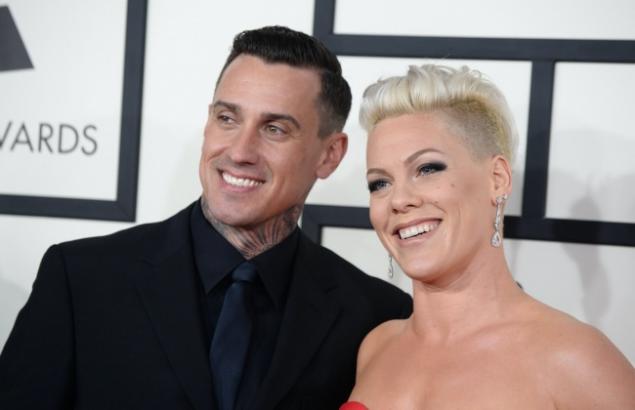 Pink, unlike many girls, she did not hesitate to make an offer hands and hearts, which Carey took. The couple tied the knot in 2006, but in 2008 their relationship broke up. However, they did not hurry with the official dissolution of the marriage, and for good reason. A year later, they were reunited, began to visit the family therapist, and in 2011 was born their first daughter.
Miley Cyrus and Liam Hemsworth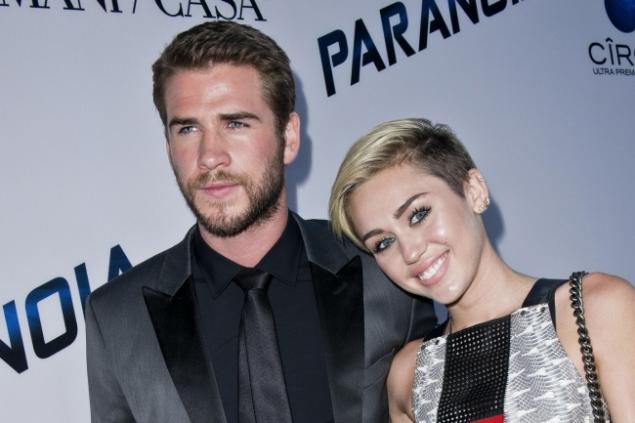 It seems that 2013 was fatal for many couples. It was then Miley and Liam, who met for 4 years, announced their separation. It took them 3 years to rethink their attitudes and to understand that together they are better. According to rumors, the young men even played a secret wedding in Australia. But anyway, photos from instagram, Miley confirms that she and Liam are happy.
Billy ray Cyrus and Tish Cyrus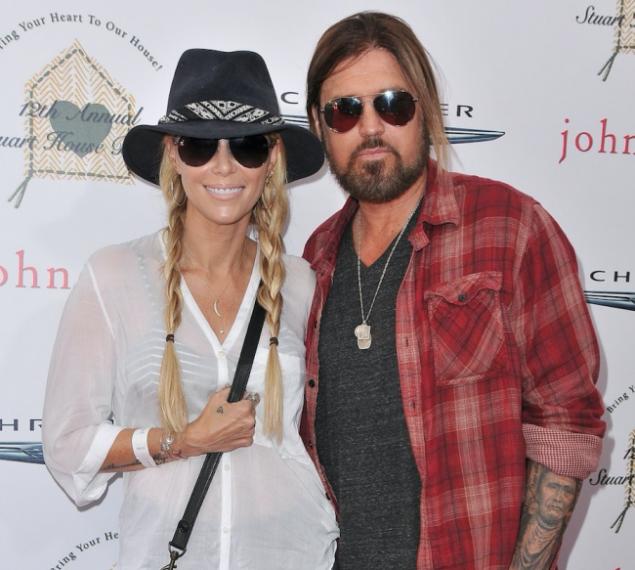 The parents of Miley Cyrus, country singer Billy ray Cyrus and film producer Tish Cyrus, too, had to deal with a crisis in the relationship, and repeatedly. They married in 1993, and in 2010 Billy ray filed for divorce, but after 5 months I withdrew the statement. Everything seemed to be normal, but after 3 years, filed for divorce, Tish already — and again the application was withdrawn. This time the pair it only took a month to reconcile.
Justin Timberlake and Jessica Biel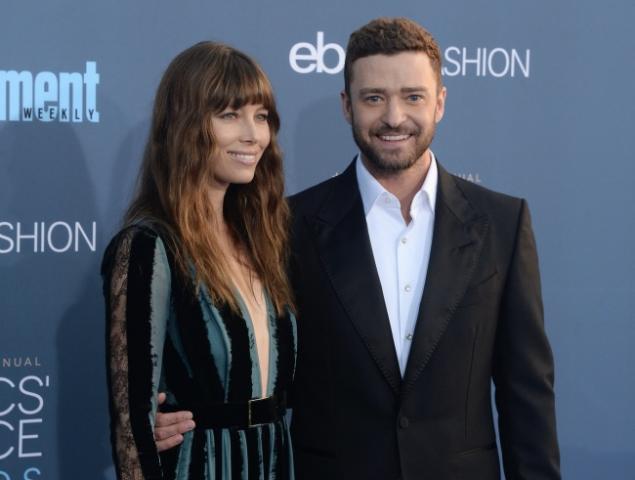 Justin and Jessica met in 2007 at the ceremony "Golden globe", and soon they began a romance that was interrupted in 2011. According to rumors, the reason for this was the passion of Justin actress Olivia Munn. However, six months later, the couple were able to reconcile. In 2012 they legalized their relationship, and after 3 years was born.
Jean-Claude van Damme and Gladys Portugues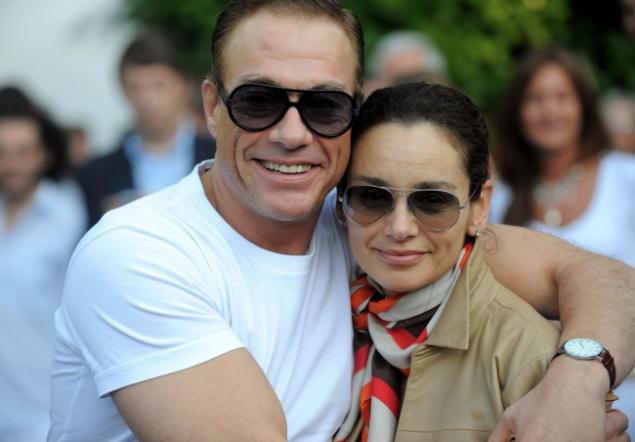 Jean-Claude van Damme married 5 times, 2 of which on the bodybuilding champion, Gladys Portugues. The first time they got married in 1987 but divorced in 1992 when Jean-Claude decided to leave his wife for model Darcy Lapier. But this marriage did not last long, and van Damme decided to return to his former wife. In 1999, Gladys remarried to actor, and in 2015-m has filed for divorce due to "irreconcilable differences". But the second divorce took place, the couple managed to save their marriage.
Adam Levine and Behati Prinsloo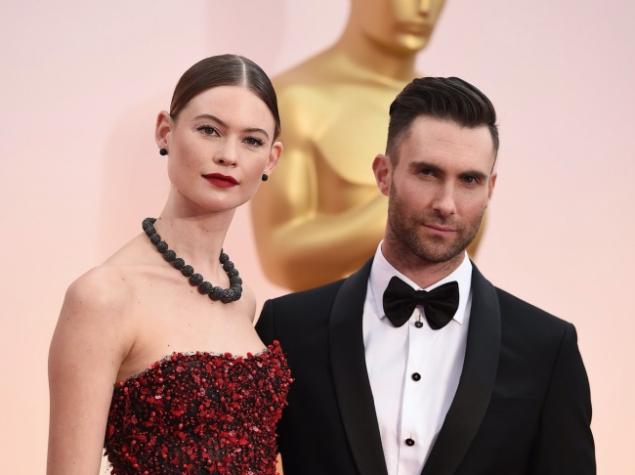 Lead singer and guitarist for Maroon 5 Adam Levine began Dating Victoria's Secret model Behati Prinsloo in 2012, but a year later they broke up. Apparently, to annoy Behati, Adam started a relationship with another model, Nina Agdal. This episode did not prevent the reunification of Adam and Behati, and in July of the 2013th it became known about their engagement. They are currently married and has a daughter by the name of dusty rose.
Photos on the preview PHOTOSHOT/REPORTER/East News
See also
10 amazing first lady who overshadowed their husbands
8 famous men who have their own idea of the perfect woman
20 photos of stars in one of the most sincere moments in life. On the wedding day
via www.adme.ru/zhizn-semya/20-foto-zvezd-v-odin-iz-samyh-volnuyuschih-dnej-v-zhizni-v-den-svadby-1444415/