Less than a year ago was the commissioning of a small spacecraft called "Stork-2D". Besides the historical value, this event was unique because "Stork-2D" was equipped with the latest ultra-light frames for the solar panels, which have no analogues in the world. Responsible for the production of the holding "RT-Chemcomposite". And recently successfully concluded a phase space testing of these devices.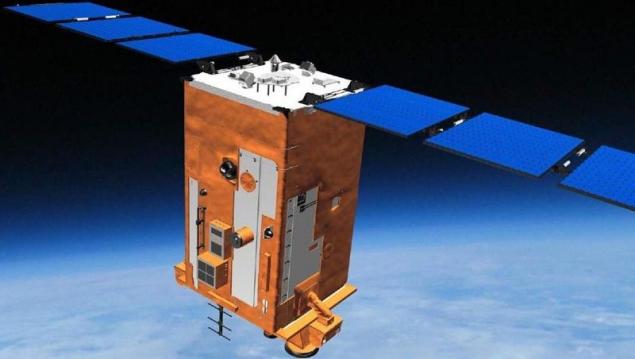 Ultra-lightweight frame of the solar battery consists of a CFRP integral type. In the composition of the spacecraft "AIST-2D" used thermal panels production of the leading company of the holding "RT-Himkompozit" CVTs "Technology" to them. A. G. Romashin. These panels are also the platform for installing various devices which are interchangeable. This approach can greatly increase the life cycle of the satellite by replacing components as needed. As noted by General Director of holding "RT-Himkompozit" Kirill shubsky,
"The use of ultra-lightweight frames solar integral type weighs only about 500 g/sq m will significantly reduce the weight of spacecraft. This design is unique in the world and patented only in Russia".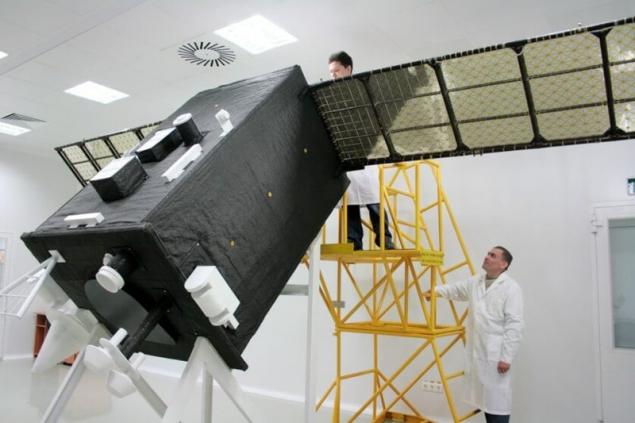 At the moment the on-Board systems "AIST-2D" are functioning normally, the apparatus is completely under the control of mission control center. No problems with the supply of electricity and thermal regime. The satellite has already held photography more than 14 million square km of the earth's surface, including 4 million square km of territory of Russia. With this successfully completed test frames for solar can say that not far off future tests using solar panels and sotapanna, which the press service reported last year. published  
P. S. And remember, only by changing their consumption — together we change the world! ©
Source: //hi-news.ru/technology/karkasy-solnechnyx-batarej-uspeshno-proshli-ispytaniya-v-kosmose.html