What is ageism, or age discrimination?
The most common definition of ageism: "Ageism is the stereotyping of older people as weak, unworthy of attention and incapable of work". So, in other words — the older you get, the worse. And what we have symbolizes old age, especially for women? They begin to fight, not having time to celebrate his 30th birthday? That's right, wrinkles. Because if you have wrinkles, you're old. But old age is bad. Remember, the former children's Ombudsman Astakhov justified early marriages in the Caucasus? The fact that there are women "before shrinking".
To tell you the story of how
WIM Hof
, "the ice man", learned to run through the snow barefoot marathons and swim in the icy water, and you answer: "He looks bad, he has wrinkles and a red nose."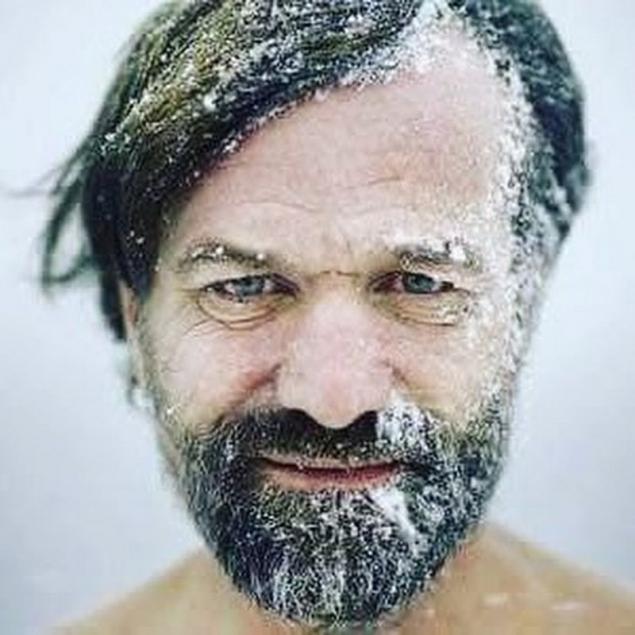 Who cares, he has the wrinkles or not, if he's healthy as an ox and his biological age is 20 years below the nameplate?
But the wrinkles, of course, important.
Or the news about
Lin Slater
. Smart, Professor, one of the most stylish women of new York, became the face of Mango in April, basically do not dye your hair and do not go to a plastic surgeon.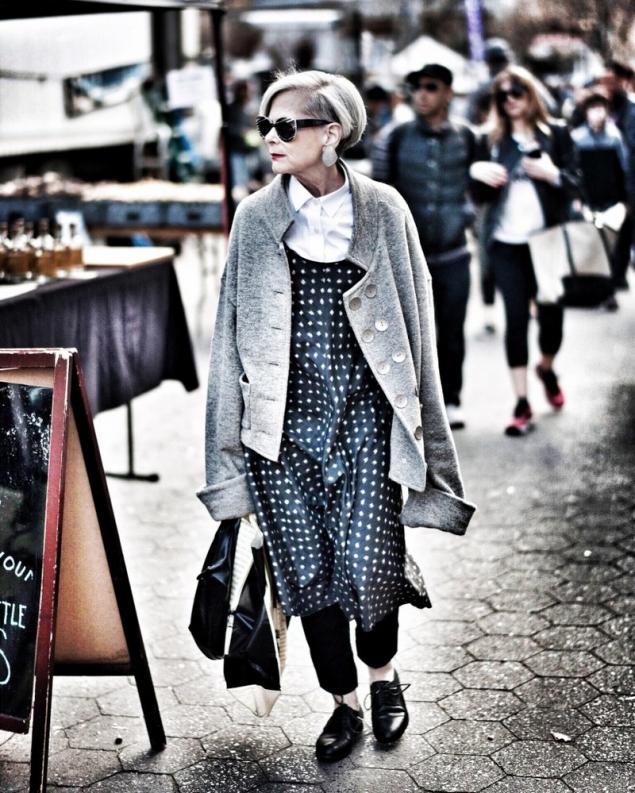 It is a pity that all of her accomplishments negate wrinkles, which it is, incidentally, reason to be proud of. "Wrinkles, a 70-year-old".
The same thing we wrote about the incomparable
the Tzipora Salamon
,
V. M. Vaughan
, who at 56 decided to become a programmer, the actress
Jamie Lee Curtis
... Turns out, it doesn't matter that these people are physically healthy, active and continue to create, learn new things, break records or show the top artistic taste. More importantly, how one of them is wrinkles.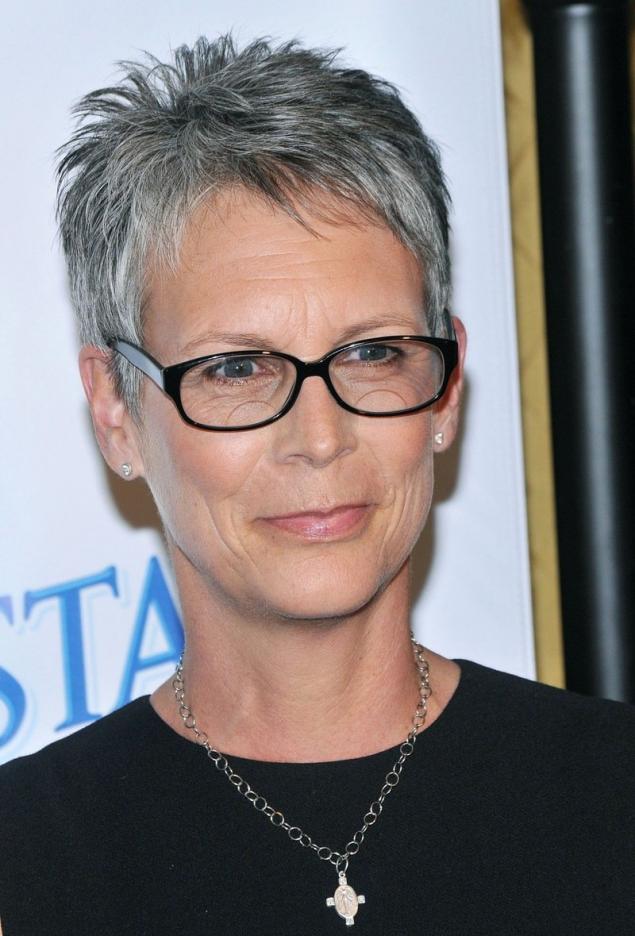 "She's 60 and looks 70" — you identified yourself? You know exactly how many wrinkles and where it is necessary to have at a certain age? But their appearance is very individual, this will tell you any beautician.
Plays a role not only age, but skin type, and nutrition, and the environment, humidity and temperature, genes, even temperament. When I was a teacher, my freshman year was a girl 18 years old, a very anxious student. And between her eyebrows was a deep crease, as though cut with a knife. She was not glad to see me never, even if this girl did. Rather, the girl and the old lady, because she had a wrinkle!
While you count the wrinkles on someone else's (and your) face, you miss the point. Wrinkles, as ageing is not a disease.They are generally out of scale "good-bad".
And a person's worth is not determined by their presence or absence. Otherwise, friends, that's ageism. Discrimination against people by age.
published  
Author: Ksenia Chermenteeva
P. S. And remember, just changing your mind — together we change the world! © econet
Source: //theageofhappiness.com/posts/pro-strah-morshchin/dh595cd2g4h