My friend got in trouble – bought "anti-aging" makeup for a pretty money.
That is a divorce, she realized. It "caught" on the fear of aging. Now she has a loan and a pension that needs this loan to repay.
She is not alone, many women fall for it – because of fear of wrinkles and other signs of age.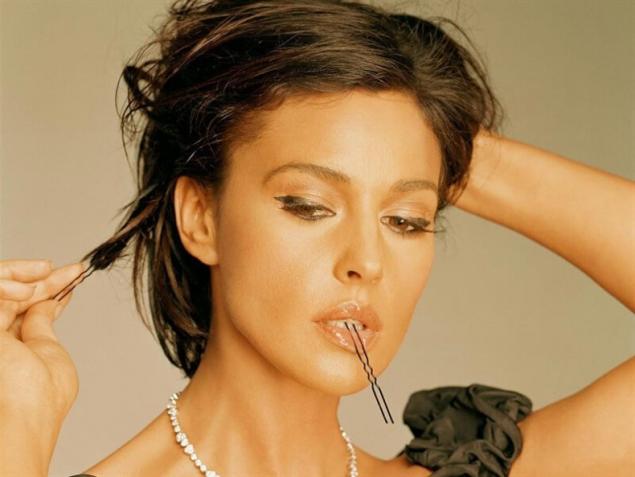 Cunning sellers know about these complexes and manipulated: "What a terrible face! You look at 50 years! But with our make-up..."
If I said so, I would have said, "what's it to you? I look his age – what?
Why am I 50 supposed to look like at 30?
" I would only piss off such a conversation.
Of course, the desire to be attractive – the normal state of the female mind. It has always been, in all ages. The great Cleopatra to preserve youth and beauty took milk and honey baths (or is it legend?) and other "rich and famous" is also not lagging behind. In this case, common sense suggests that
it is possible to look good, just regularly taking care of themselves, without spending money on "trendy" cosmetics and procedures
.
I also find it odd when people say: "I'm 50, but at heart is still 18!" What kind of flirting? What does it mean to "be young"? I am 50+ and I'm in the "classics" or what jump?
Why are we ashamed of not only an external sign of aging, but what have changed? Why are we not proud of that now smarter, wiser? What is "me in the shower 18"? Is that to do silly things, to fall in love with those people, worry about their appearance, believing everyone to be a naive fool? What good is it?
For some reason, it's considered cool.
"Young soul" and "old soul" – what is this?
To smarten up, grow up, know more, better understand themselves and the people to distinguish the true values from the false, to have their own opinion on any occasion, not to worry about little things - this is the maturing of the soul. This is not available 18-year-old. None of us in fact has a 50+ "young soul" with all the described features, otherwise life teaches us nothing.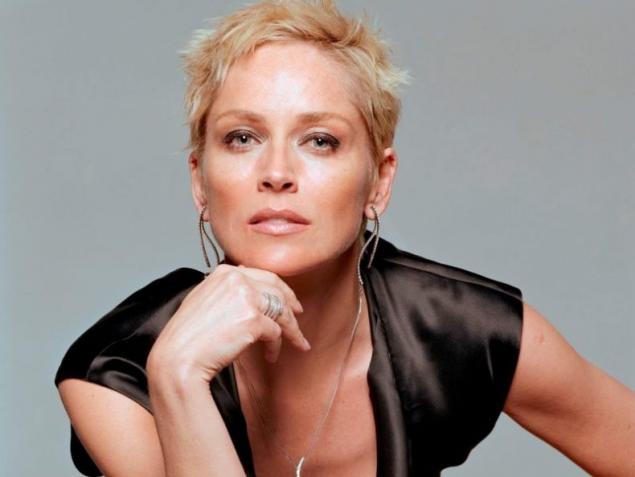 In my opinion, should be proud of how, on the contrary, the fact that at 50+ we are smart enough and wise enough not to do stupid things. If you are an adult, headlong, dives into the depths of passion or adventure, then what this achievement is something to be proud of?
I once saw a photo of the classmates who have celebrated 50 years of production in its class. They dressed up like Schoolgirls in school uniforms and white aprons, tied bow ties and bows, thinking it was funny and fun... Alas, I have, for example, it has caused nothing but frustration. It was not funny, and sad...
pretended to be young, even in jest, the woman is pathetic.
Compared to 18-year-old, we finally find freedom.
The older you are, the freer!
What I want, I do!
Happy only free people who allow themselves to be themselves and live on their own.
In youth we rebelling, but dependent on the parent word, from the opinions of peers.
And only now, at 50+, we understand that we can live on his own script. We can accept or not your age, past mistakes, wrinkles and age.
Key word – "accept", to see this as a plus.
To be honest, I don't want your 18. I am now much better off because of my internal changes are nothing compared to the outside. They please me much more than upset the signs of age.
PS of Course, I'm sorry my friend! I will do everything to help her not only to return the money, but to gain freedom. The freedom to be yourself.published  
Author: Sofia Chernyshova
P. S. And remember, just changing your mind — together we change the world! ©
Source: //bee-zness.ru/zenskaya-krasota/pochemu-ya-v-50-dolzhna-vyglyadet-na-30.html