Make the right decisionsSooner or later it will come. Old age. Yes, it is inevitable. And to cancel it you can not. No one.
But now you can do so that then, when it comes, many things did not have to spare. Otherwise you will definitely regret...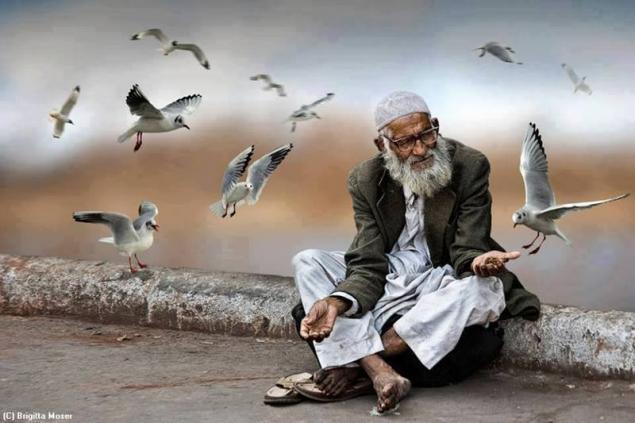 ...too much time spent in front of the TV, watching endless serials, transmission of the reality show.
...made the main priority of life in the virtual world of social networks, with the head plunged into the game of false ideas about themselves, their friends.
...do not lead a healthy lifestyle, letting your habits take control of you.
...you never beheld and enjoyed the real beauty of this world, living their lives, hurrying and fussing.
...had little faith and did not seek knowledge of something big.
...
have rarely seen the sunrise and sunset, justifying all sorts of important Affairs and concerns.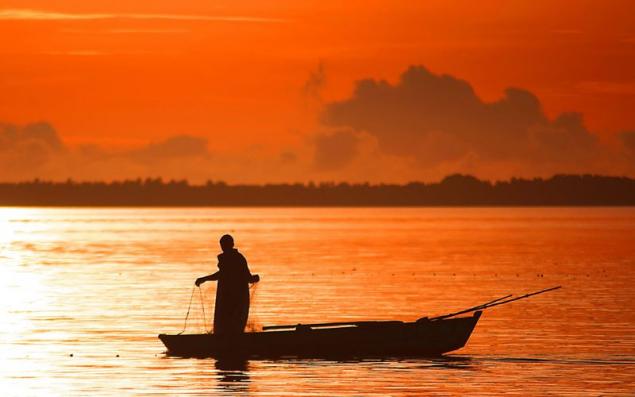 ...was too stiff, scared, serious, and consistent with the generally accepted rules of "correct", "decent", "successful" behavior in society.
...too quickly matured and forbade myself sometimes to be a child, even at age 40.
...little bad friends, did not appreciate their little friends and spent time together.
...was too touchy, resentful, angry and suspicious.
...had little contact with his family, children, relatives, we fought a lot and was angry with them. Rarely spoke to them words of love and how they are dear to you.
...a little laughing, happy, having fun.
...too painfully perceived the actions and words of other people.
...did not develop their talent and forget about the childhood dreams and Hobbies.
...well-traveled and knew the world.
...too much feared.
...doubted and underestimated himself, did not much.
...not committed an insane act, is not challenged circumstances, to the world. Did not fight and dropped his hands. Dared to leave and to remain silent.
...was obsessed with material things, spent a lot of energy, health and the meaning of his life on purchasing trendy gadgets and brands.
...said the chief.Make the right decisions. While she has not knocked at your door.
published  
P. S. And remember, just changing your mind — together we change the world! © econet
Source: ostanivka.com/resheniya-o-kotoryx-vy-obyazatelno-pozha/