German Corporation Daimler accelerates the development of the program of development of electric cars after the company for the first time in nine years failed to reduce harmful emissions of their cars. As reported by Reuters, citing a statement by Daimler, by 2022 the company will introduce more than 10 new electric vehicles and will invest in these projects of approximately 10 billion euros. Before, the automaker has set the goal of producing so many "green" cars by 2025.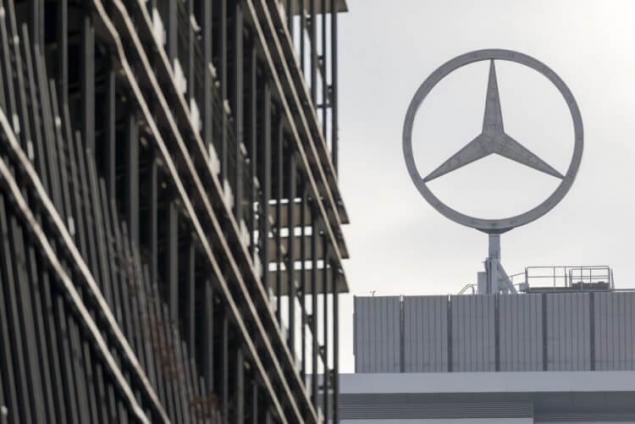 In 2016 the average level of carbon dioxide emissions per kilometre from cars Mercedes-Benz remained at the level of 2015 — 123 grams. No decline was the first since 2007, despite the advent of more efficient engines throughout the model range of the manufacturer.
European authorities require that by 2020, every new car sold in the region, singled in the atmosphere is not more than 95 grams of CO2 per kilometer. Therefore, in particular, the company actively invests in the development of less harmful to the environment technologies.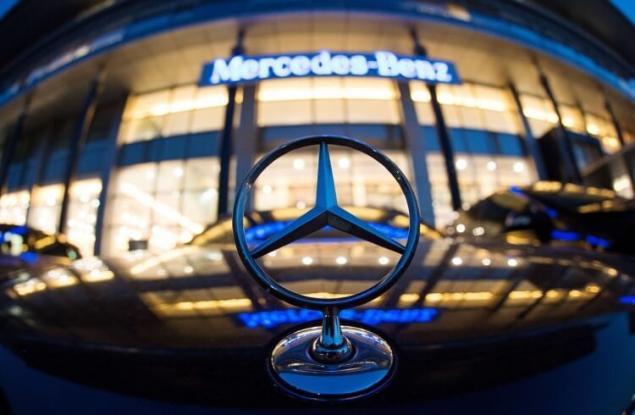 "We want to achieve profound changes in the automotive industry. Further fundamental changes are needed Daimler in order to remain successful against the backdrop of adaptation of the market for cars with electric engines and unmanned aerial vehicle control", — said the Chairman of the Supervisory Board of Daimler Manfred Bischoff (Bischoff Manfred). published  
P. S. And remember, only by changing their consumption — together we change the world! ©
Source: 3dnews.ru/949880