The electric car Tesla Model 3, serial production of which begins this year, will include software and hardware that will make it 10 times safer than the "average" car on the road. This is stated in the study by automotive analyst Morgan Stanley Adam Jonas (Adam Jonas).
Jonas was referring to the new autopilot, which Tesla is equipping its electric cars from October 2016 and the company's ability to collect data on driving from their customers.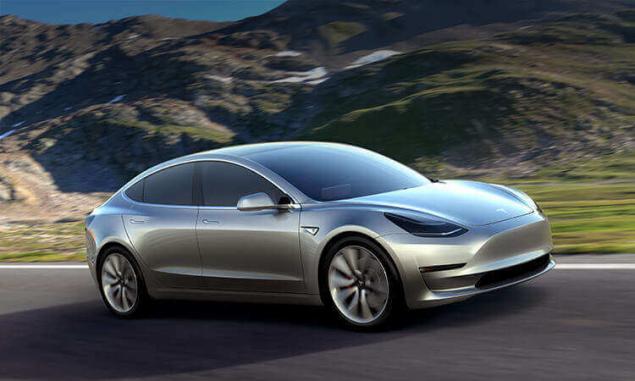 Risk Model 3 cause accidents – 90% less than the average car, said the analyst. He is convinced that the level of security expected of the electric vehicle of the year above the level that they have all the other cars on the market today – namely, safety is factor number 1 when buying a vehicle. Thus, this factor will help the Mask to win significant market share from competitors.
But we are talking not only about the high demand for the company's products. According to Jonas, if Tesla will demonstrate the stated level of security, this can lead to a dramatic aging of used cars (prices may decline by 50% within 5 years), and even to make changes in the field of auto insurance.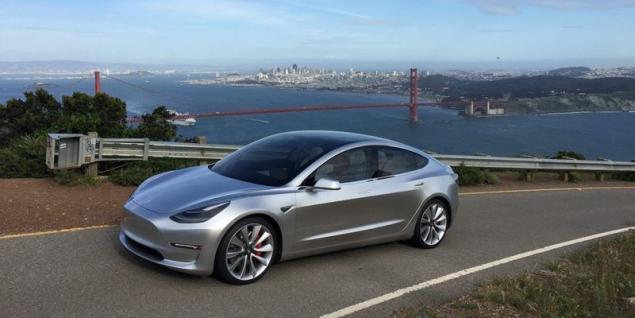 "Tesla cars can get better, because they know how to study," said Jonas CNBC. We will remind, last year the safety car Tesla has become the object of attention after a series of high-profile accidents, the company introduced the second generation of the autopilot (Hardware 2). published  
P. S. And remember, only by changing their consumption — together we change the world! ©
Source: ecotechnica.com.ua/transport/2264-tesla-model-3-v-10-raz-bezopasnee-srednestatisticheskogo-avto.html