The rankings were only three classes: "Large family car", "Small family car" and "Small SUV". Such incomplete coverage of the market due to the fact that Euro NCAP in the other categories lack of sufficient number of crash tests to make objective conclusions.

The title of "Best in class" award based on the sum of scores in four areas: protection of the driver and adult passengers, child safety, pedestrian safety and the availability of auxiliary safety systems. And takes into account only standard equipment included in the basic version of the models.
So, the best large family car is recognized as a Toyota Prius. Whatever success she enjoyed in the West, in Russia, the car sold very badly.
The following categories have won the Hyundai Ioniq — hybrid car, unfamiliar to our customers. Choice of two "green" models inadvertently conjures up the idea of a political order, although in crash tests were evaluated on the idea of very different characteristics. But nobody interferes with several scored the same number of points machines to choose, which to choose correctly.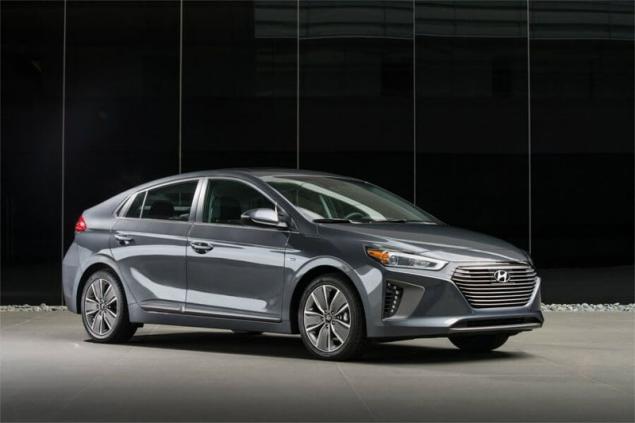 In class small crossover in the first place came the Volkswagen Tiguan. Well, maybe it is not so small, but definitely deserves respect as in equipment of safety systems and driving performance. published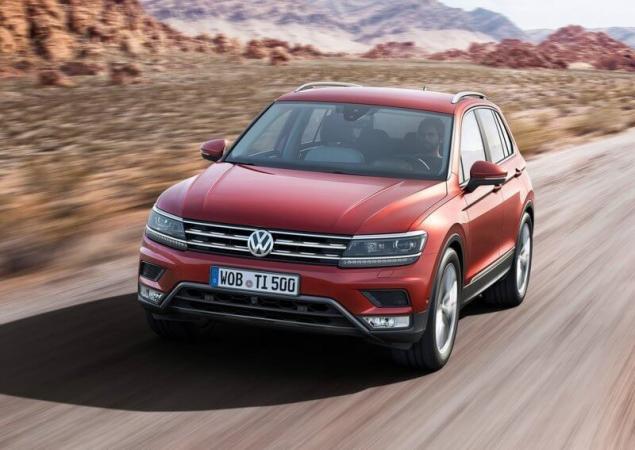 P. S. And remember, only by changing their consumption — together we change the world! ©
Source: www.avtovzglyad.ru/avto/avtoprom/2017-03-26-nazvany-samye-bezopasnye-avtomobili/